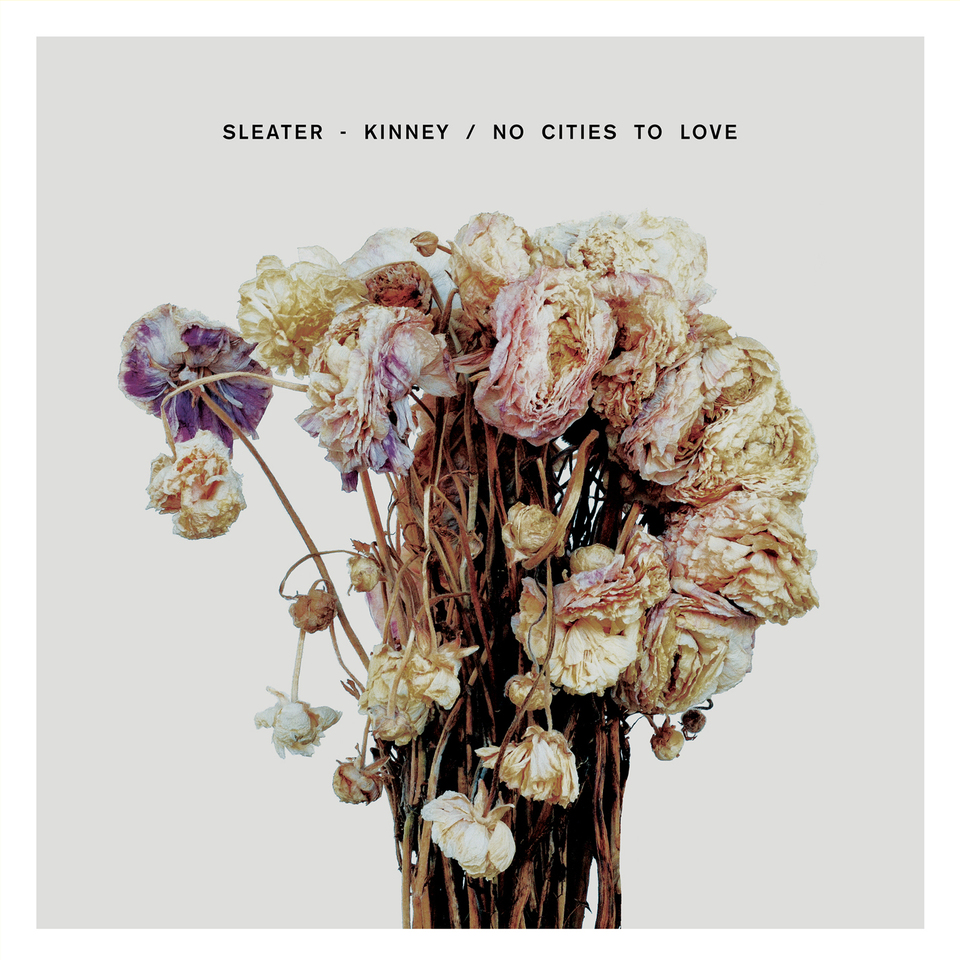 Sleater-Kinney, No Cities to Love
(Sub Pop)
Sleater-Kinney's eighth album sounds queasy and wrong on first listen and fluent in rock languages that have barely been decoded yet by the third. As usual, the intelligent lyrics are almost never the reason you're listening. They have their moments though: "We're wild and weary but we won't give in" is a nice enough kiss-off to complacency, and opening with the class analysis "Price Tag" is a nice rebuke to the expectations of a punk guitarist who wasn't Emmy-nominated when her band last put one out. They even mock their own accrued cultural capital every time the "Exhume our idols" refrain comes round in "Bury Our Friends." On their debut 20 years ago, the finest living rock band promised to show us "How to Play Dead." We're still waiting. — D.W.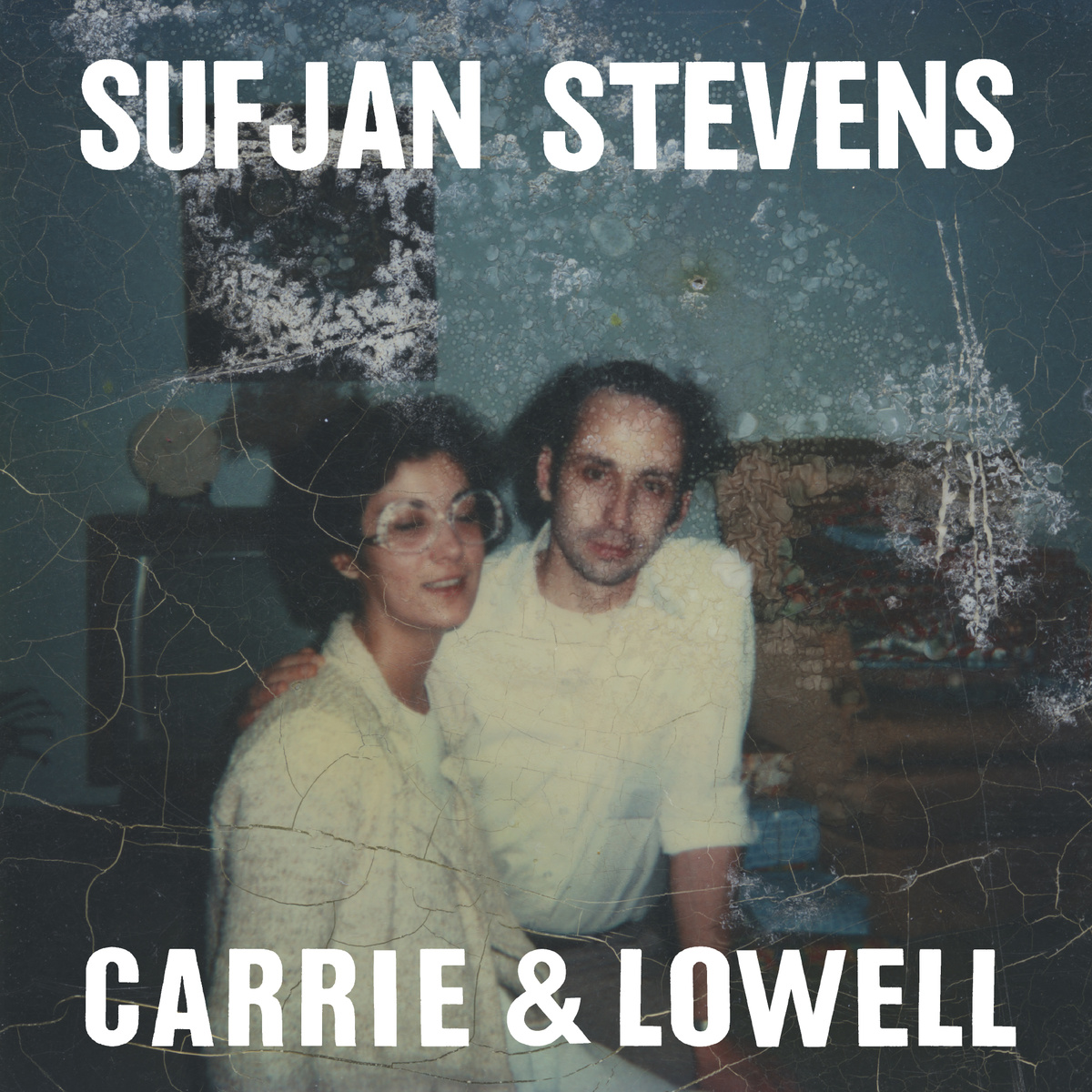 Sufjan Stevens, Carrie & Lowell
(Asthmatic Kitty)
Carrie & Lowell is such a deeply, deeply personal statement from Sufjan Stevens that its smallness sometimes shows. Though it's easily his best and most powerful album since 2005's Illinois, it never quite reaches the same sweeping highs of that epic concept album. But this effort — named after Stevens' largely absent, bipolar, and schizophrenic mother and her husband, Lowell Brams, Stevens' stepfather and Asthmatic Kitty co-founder — is a success on its own terms, hushed as its triumphs may be. The specificity of the lyrics, like when Stevens alludes to his stepfather as "The man who taught me to swim / He couldn't quite say my first name," really place Carrie & Lowell as the singer-songwriter's story. He's not detailing the bond between a mother and child, he's detailing the troubled bond between his mother and her child. And yet even the most casual listener can feel (and hope for) his catharsis. — J.G.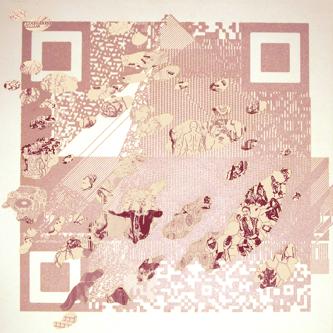 Timeghost, Cellular
(Load)
Drawing a bead on Cellular is tricky business. This album crumbles almost everywhere one grazes it, with murmured narrations from Timeghost major domo Adam Morosky (of Providence, Rhode Island) to provide occasional scaffolding. The music itself is an entropic blend of bleeps, clicks, and whirrs, with field-recordings bleeding through — suggesting the dreamy malice of a video arcade at some moments, and goth-rave ambiance or petri-dish fractal randomness at others. Quoting Boredoms' Soul Discharge and, more liberally, aspects of Melt-Banana's Cell-Scape, Cellular engulfs but never allows you to fully relax. When, on "Phantom Ring," Morosky asks, "Do you feel something on your leg? / It's moving now, how do you respond?" he's sketching the album's mission statement. — R.C.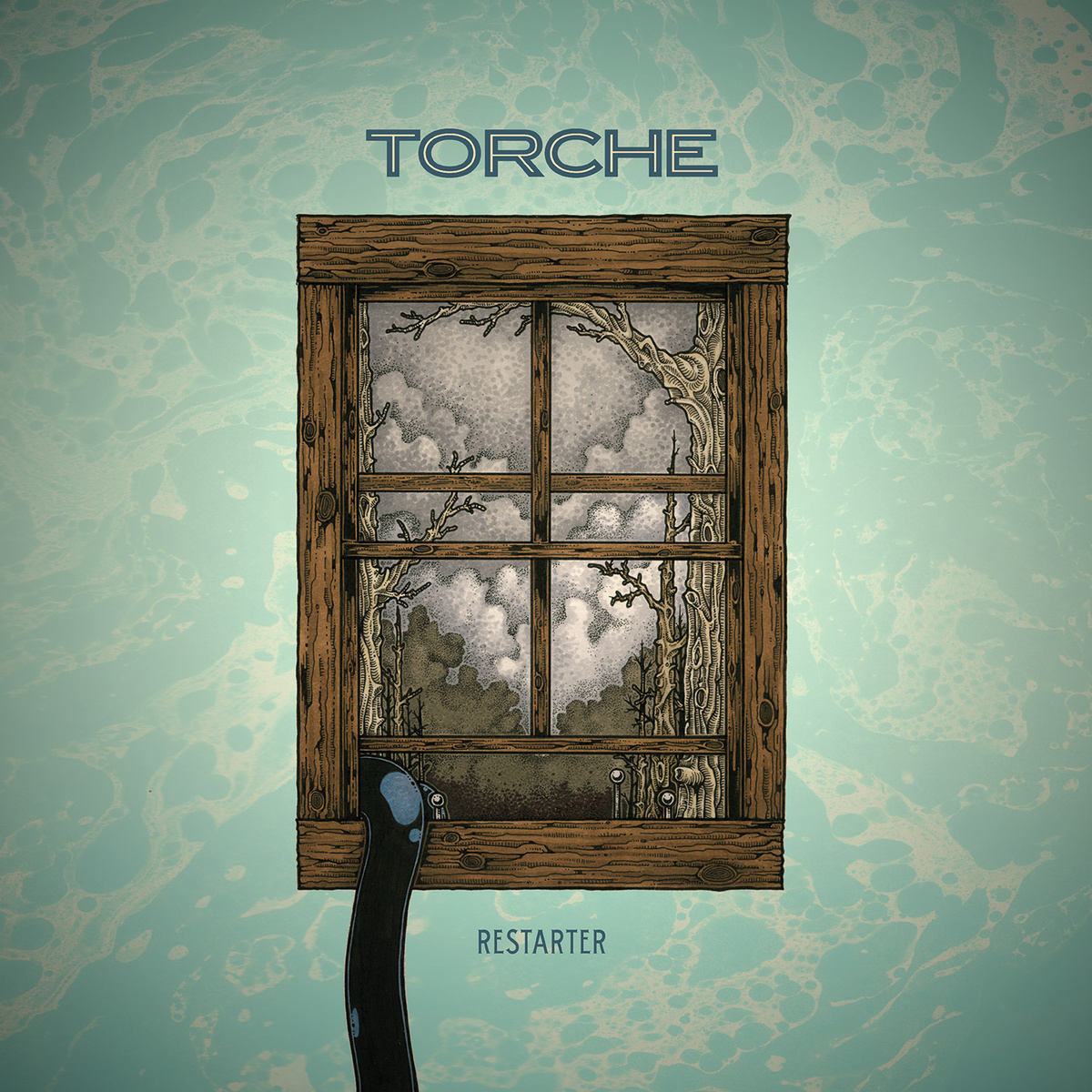 Torche, Restarter
(Relapse)
Many have come to refer to Torche as pop metal or even bubblegum metal, but that's not really accurate — especially for the band's newest album, Restarter, which is lighter on the percolating riffs and firecracker drums than 2012's Harmonicraft. Pop songcraft is an influence but not an imperative for the Miami quartet, they're just as content to stretch on a lurching, sun-baked groove for seven minutes as they are to power through two verses, two choruses, and a bridge in under 3:30. This — a rare-enough preference for the genre. — A.U.
Various Artists, PC Music Vol. 1
(PC Music)
This is where A. G. Cook's PC Music collective, whose exuberantly subversive singles and radio mixes operate outside of salable constrictions, gets audited for iTunes approval. What's curious about PC Music Volume 1 is the seeming randomness of how it was chosen. At first it seems to have shafted the shadow label's satirical side to just throw all the pop anthems — Hannah Diamond's vending machine roller-disco "Every Night," A. G. Cook's helium-hoarding "Beautiful," and Thy Slaughter's clap-o-matic "Bronze" — in a row. But it turns out the collective knows more than we do about iTunes: At almost 30 minutes exactly, PC Music Volume 1 quits while it's ahead.This sampler encapsulates both the warped obstacles and celestial melodies — in the Lipgloss Twins, and easyFun's keep-skidding-into-the-roller-rink-wall "Laplander," respectively — that make the crew the most engaging puzzle in surge-protected pop. — D.W.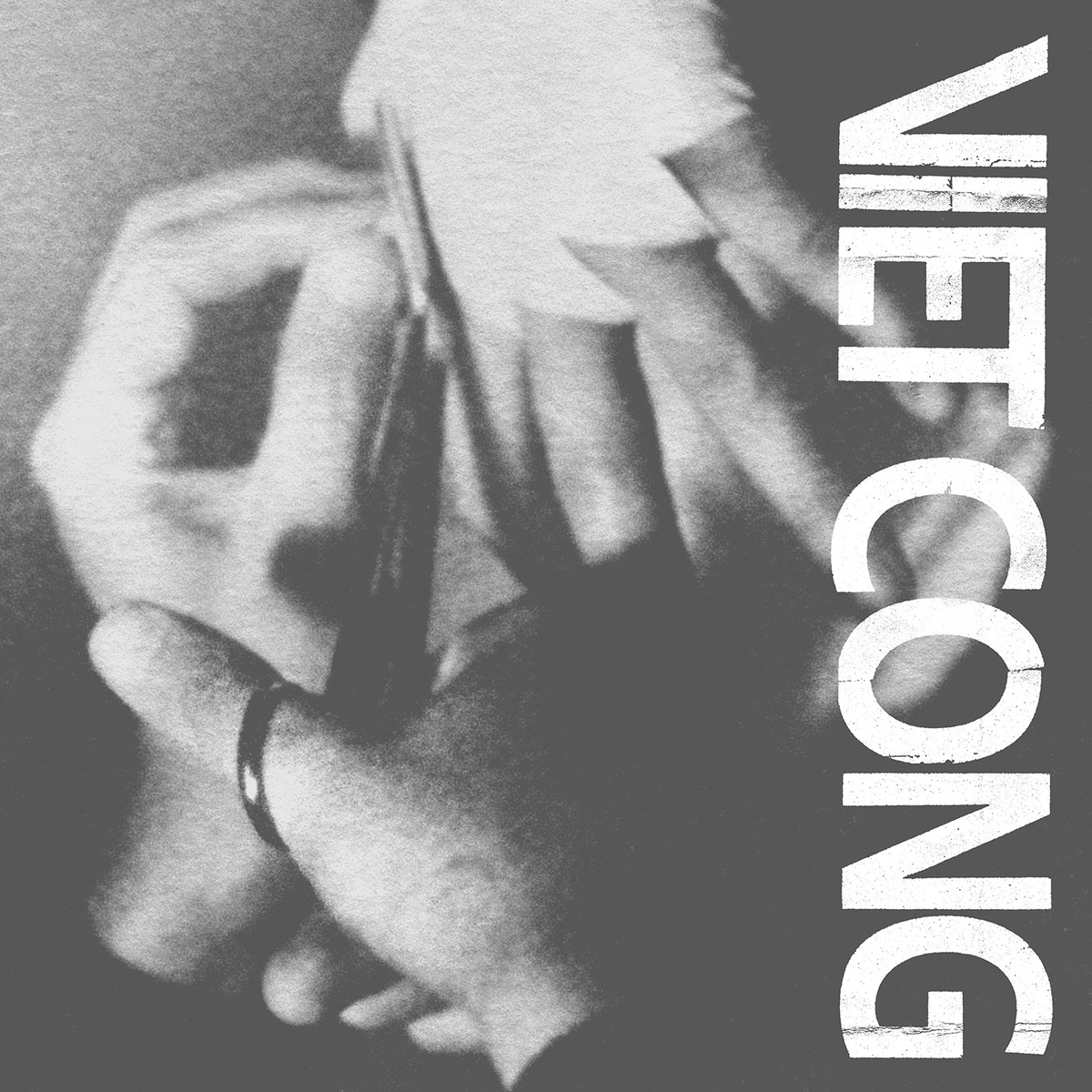 Viet Cong, Viet Cong
(Jagjaguwar/Flemish Eye)
While waiting for "Death," the 11-minute reckoning that closes their first album, consider that out of the ashes of Women have risen something bigger called Viet Cong, a krautrock/garage/psych/noise/post-punk amalgam that basically operates under its own ecosystem. Following a demo cassette they released quietly last year, Viet Cong's self-titled introductory LP feeds off of itself and builds out ideas to create the first truly non-derivative piece in the drone-rock genre since maybe Deerhunter's Cryptograms. Considering the record's ambitious, desolate scope, maybe Viet Cong tried to write the last post-punk album — and it would be okay if that turned out to be the case. — JEREMY D. LARSON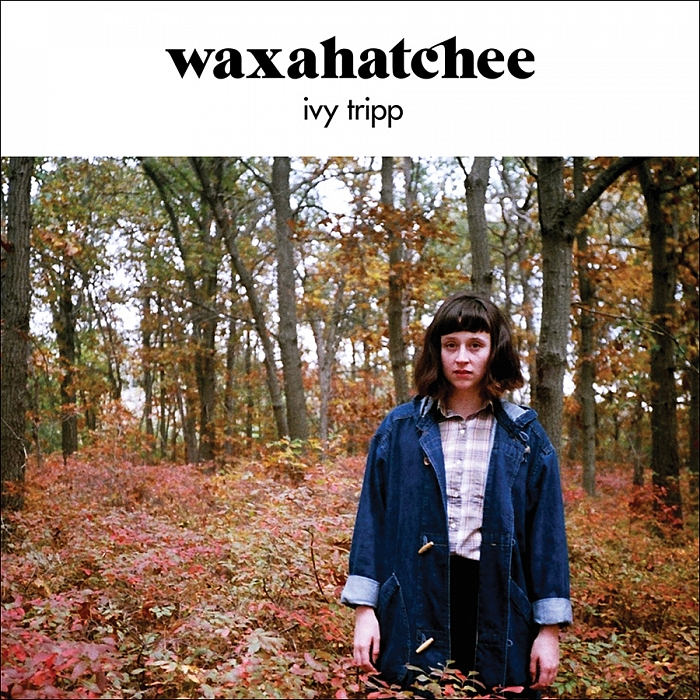 Waxahatchee, Ivy Tripp
(Merge)
Ivy Tripp — Waxahatchee's third full-length and first for major indie Merge — is certainly Crutchfield's biggest leap forward to date, at least musically. Although the record is no less sparse than her previous albums, it boasts far more diverse instrumental detail: static-fuzzy distorted keyboard drone (the molasses-viscous daydream "Breathless"); wistful piano ("Half Moon"); lullaby-like organ ("Stale By Noon"); and a cheerful drum machine ("La Loose"). Each of these additions is purposeful, whether it's to underscore the skepticism that a romance could be real and stable on "Breathless," or adding levity to the hints of madness on "La Loose." Crutchfield is just as deliberate with her vocal embellishments — harmonizing with herself, layering complementary (if disparate) melodies over one another, echoing lines of a verse at a slightly higher interval.
On "Half Moon," there's a hint of sandpaper roughness in her voice, as the song's protagonist realizes the harsh truth that relying on the past — a poisonous romantic foil, a wrenching piece of art, the support of an old friend — is an impediment to progress. Only by acknowledging (and then letting go of) habits and precedent allows for forward motion: "The pain that you make never dies / I hung it up in a wistful disguise." With Ivy Tripp, Crutchfield is doing something similar; she hasn't cut her sadness loose or resolved every uncertainty — but she's better equipped to wrangle (and overcome) the turbulence. — ANNIE ZALESKI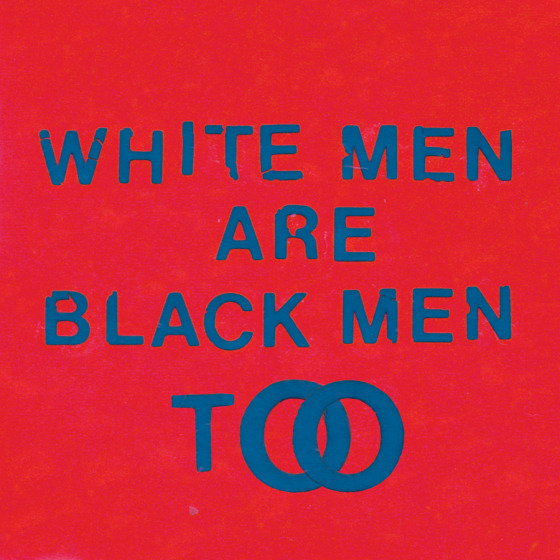 Young Fathers, White Men Are Black Men Too
(Big Dada)
As a mixed-race, genre-crossing U.K. trio with at least a tendril or two in the hip-hop world and an ineffable sense of cool pervading their every move, Young Fathers' most obvious past reference point would be trip-hop forefathers Massive Attack. But whereas Daddy G, 3D, and Mushroom only got more sonically paranoid and claustrophobic with each successive '90s release, Young Fathers have loosened up significantly since the days of early-'10s scorched-earth EPs Tape One and Tape Two. There's a ton to unpack with White Men Are Black Men Too, but the main difference between this album and the band's past work is that they've now allowed you to do so at your own leisure. You can tackle the struggle of morality and mortality that is "Still Running," with all of its afterlife anxiety, or you can enjoy the song's delightful xylophone hook and metronomic bass pulse. Or both. The LP is the group's most enjoyable, but also their most potent, all the more menacing for its unlikely grinning. Young Fathers haven't started pulling their punches, but they'll dance around a good deal while throwing 'em now. Their science is sweeter than ever for it. — A.U.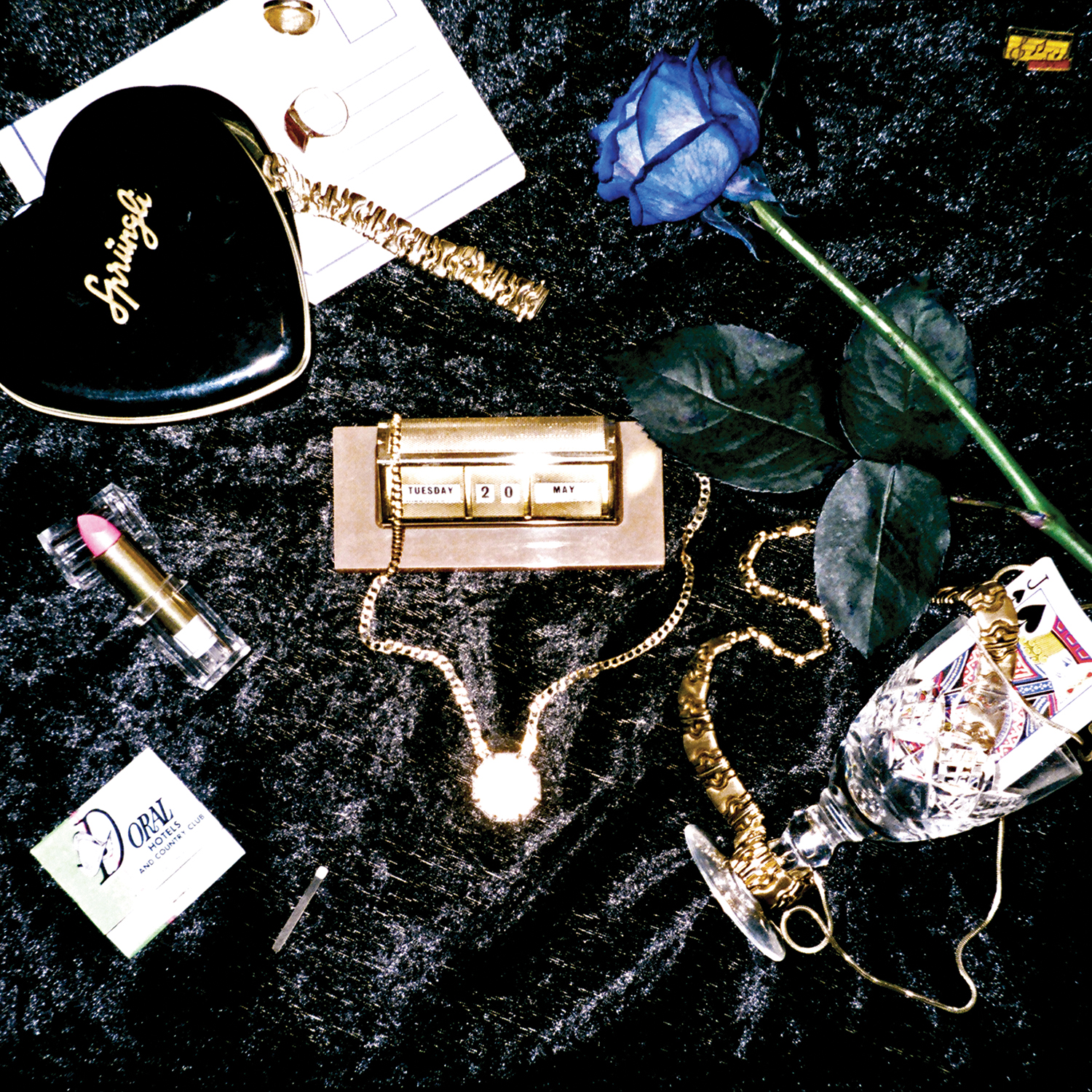 Young Guv, Ripe 4 Luv
(Slumberland)
This is where Fucked Up guitarist Ben Cook frees himself from the constraints of Damian Abraham's one-track bellow to bestow upon us indie-rock's greatest — and possibly only — tribute to Marshall Crenshaw, "Crawling Back to You," as well as ones for some other singers whom you can actually notate. These include Nick Gilder ("Ripe 4 Luv"), Wreckless Eric ("Crushing Sensation") and uh, Steely Dan's Donald Fagen ("Wrong Crowd"). "Dear Drew" wisely resuscitates the shuffling "Ballroom Blitz" beat because, until Jet reunites anyway, it can't be overused enough. But what elevates Ripe 4 Luv beyond four absolute bangers and four darn-good in-betweens is how it uncovers the creepiness of power pop relationship dynamics, literally on standout "Kelly, I'm Not a Creep" and, in the multi-tracked loneliness Cook's filtered falsetto, the inherent unhealthiness of crawling back to whomever. He's been hanging with the wrong crowd, and he's ready to move on — over E-Z listening bass slaps. — D.W.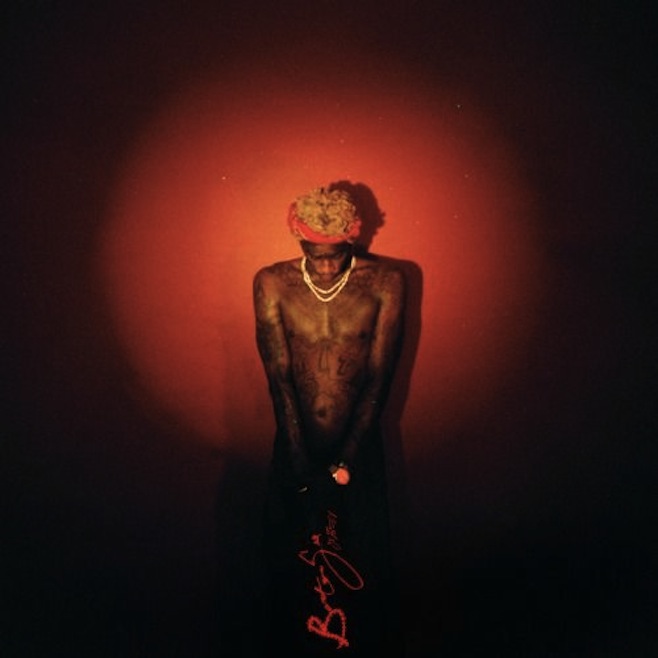 Young Thug, Barter 6
(Self-Released)
It shouldn't be surprising that SPIN's 2014 Rapper of the Year did something unpredictable and made a slow-burning, uncommercial, pretty record whose rewards don't quite reveal themselves in time for the takes to remain hot. But Jeffrey Williams continues to make us unexpect the expected, rapping like a bored, exuberant kid drawing half-shapes on his Etch-a-Sketch before shaking it up and resetting his creative thought process over and over. Your move, Young Tunechi. — D.W.