We may have mentioned this before (hint: we have), but it bears repeating: The 54th Annual Grammy Awards broadcast last night was one for the books on so many levels. What couldn't be controlled as well as the three-and-a-half-hour CBS broadcast, however, was the fallout. Here are three things that happened as a result of last night's event, with a little SPIN perspective:
Firstly, the ratings. America felt the same way we did about the importance of the night in the wake of Whitney Houston's sudden death: The 2012 broadcast saw a viewership of a whopping 39 million people. Up from last year's 26.7 million (that's a 46 percent bump!), the telecast had the largest audience since 1984 — and the second-largest ever. Looks like that $26,667-per-second brands threw down on 30-second ad spots was a fortune well-spent.
Onto number two: as the National Academy of Recording Arts and Sciences folks undoubtedly scurried around Grammy eve to throw together some fitting tribute to Houston, they somehow overlooked a few unforgettable members of the music community who also passed this year: namely, Soul Train creator Don Cornelius, legendary E Street Band saxophonist Clarence Clemons, and pioneering Brit punk Poly Styrene. While LL Cool J and ?uestlove seemed to save face by mentioning Cornelius following the awards' annual "In Memoriam" montage (albeit whether the subsequent EDM mashup performance was fitting tribute, we're not exactly confident), Spinner reports that Parliament Funkadelic saxophonist Maceo Parker posted on his Facebook page that the scheduled Clarence Clemons tribute, in which Parker was to perform, had been bumped "to accommodate the tribute to Whitney Houston." Gee, a tribute to a legend seems so much more disposable than some of the other, crucial performances the night saw, you know? (And don't even get us started on the blatant omission of Poly altogether.)
Finally, Nicki Minaj is experiencing a rite of passage that so many have undergone before her. Following sacrilegious forebears like Madonna, Sinead O'Connor, and Lady Gaga, Nicki has incurred the wrath of the Catholic Church! The Huffington Post reports that the Catholic League dispatched a hilariously headlined press release about the pop star titled "Is Nicki Minaj Possessed?" in which they (naturally) condemn her use of a fake "Pope" and Catholic iconography. The league's president, Bill Donohue, poses an interesting question, though, when he points out in the letter, "Never would [the Recording Academy] allow an artist to insult Judaism or Islam." Still, considering all Nicki did was copy scenes from The Exorcist and add some dance moves (via Gaga's ex-choreographer Laurieann Gibson), whether she deserves that ire or not is questionable. We would like to point out, however, that the Catholic League's website is currently having a few "database connection" issues. Not to jump to conclusions, but…you never know.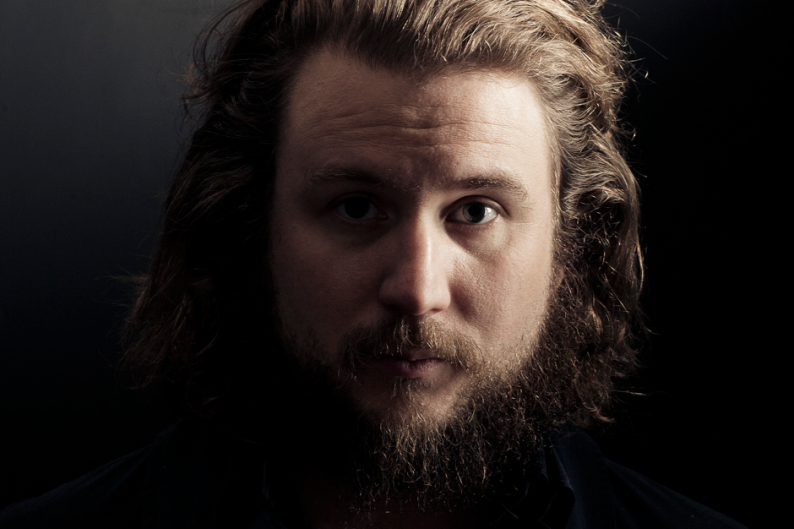 More Grammys!:
• Bon Iver's Virgin Diaries: Inside the Grammy Neophyte's Big Weekend
• The 2012 Grammys' Highs and Lows: Didn't We Almost Have It All
• Inside the Grammys: Could Somebody Please Refill the Coffee Pot?
• Award Tour: 21 Times the Grammys Saluted the Underground
• Adele, Foo FIghters Dominate 2012 Grammy Awards
• SPIN's 2012 Grammys Live Blog: It's Not Right, But It's Okay
• Whitney Houston's Four-Decade History at the Grammy Awards