The creator of Soul Train would wish viewers love, peace, and soul at the end of each episode, and now he's left us for good. Don Cornelius, who hosted the nationally syndicated music show from its inception in 1971 until 1993, was found dead early this morning at his Sherman Oaks, California, home, according to the Los Angeles Times. He died of a self-inflicted gunshot wound, sources told the newspaper on condition of anonymity because the case is ongoing. Cornelius was 75.
In the 1970s and 1980s, Soul Train helped draw attention to music by African-American artists, with memorable performances by Michael Jackson, James Brown, Aretha Franklin, Curtis Mayfield, Marvin Gaye, Sly Stone, and other legends. The young dancers who would show off their moves on the program helped blaze a trail for more recent dance TV shows like FOX's So You Think You Can Dance?. But Cornelius stopped making new episodes of Soul Train in 2006, and he sold the long-running franchise to production company MadVision entertainment two years later.
The impact of Soul Train, however, continued to live on. In 2010, Time Life released the triple-DVD set The Best of Soul Train. The Grammy Museum hosted a 40th anniversary commemoration featuring Smokey Robinson and Jody Watley. In an interview around that period with the L.A. Times, Cornelius said he was working on a movie project based on the show.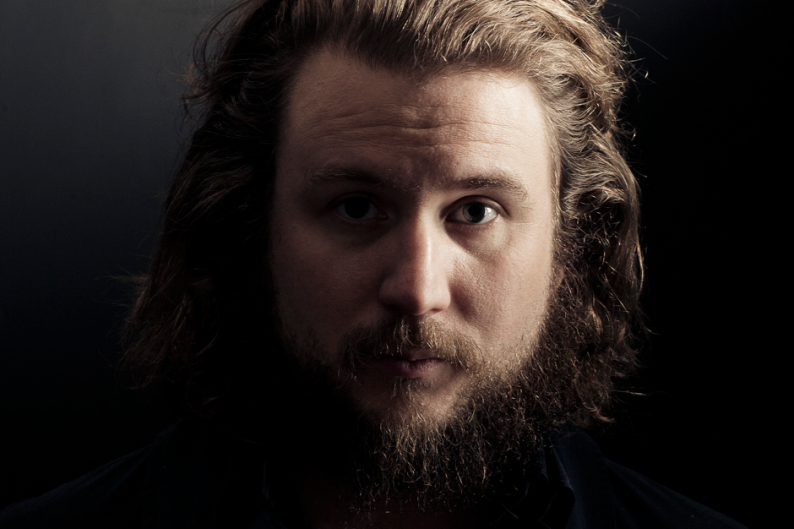 Artists reacted quickly to news of the death via Twitter this morning. "Soul Train was a huge part of my saturday mornings growing up," said Talib Kweli. "Rest in Peace, Love & Soul," wrote Ice Cube. Nicki Minaj and Big Boi also sent condolences via the web.
Enjoy a duet between Smokey Robinson and Aretha Franklin from the Soul Train archives, introduced by Cornelius himself, via Soul Sides.
https://youtube.com/watch?v=Xy75z0trlDk%3Ffeature%3Dplayer_embedded