On February 25, 1986, a 22-year-old Whitney Houston made her first appearance at the Grammy Awards. She'd picked up three nominations for her debut album, 1985's Whitney Houston, and "Saving All My Love for You" beat tracks by Madonna, Tina Turner, Pat Benatar, and Linda Ronstadt to win Best Female Pop Vocal Performance. She took the stage that night in a ruffled red dress with a wall of hair sprayed to attention atop her head, and blew the doors off the Shrine Auditorium as her mother, Cissy Houston, cheered her on. One of our generation's hugest voices made a stunning debut at Music's Biggest Night.
https://youtube.com/watch?v=2qLYy8oBzc8
The Grammys were the site of some of the superstar's grandest moments, but now they'll always be tied with her untimely death, a mere 24 hours before the 54th Annual Grammy Awards were set to begin. Houston earned 26 Grammy nominations over the course of her four-decade career, including a quartet for Album of the Year, which she won in 1994 with The Bodyguard Original Soundtrack Album. Her last victory came in 1998 with a Best Female R&B Vocal Performance score for "It's Not Right But It's Okay." Her last nominations came in 2000, for My Love Is Your Love, including a nod for Best R&B Album. She shared her other two noms that year with duet partners: Faith Evans and Kelly Price for "Heartbreak Hotel," and Mariah Carey for "When You Believe" from The Prince of Egypt soundtrack.
Her three other wins include Best Female Pop Vocal Performance in 1987 ("I Wanna Dance With Somebody (Who Loves Me)"), and Record of the Year as well as Best Female Pop Vocal Performance in 1994 ("I Will Always Love You").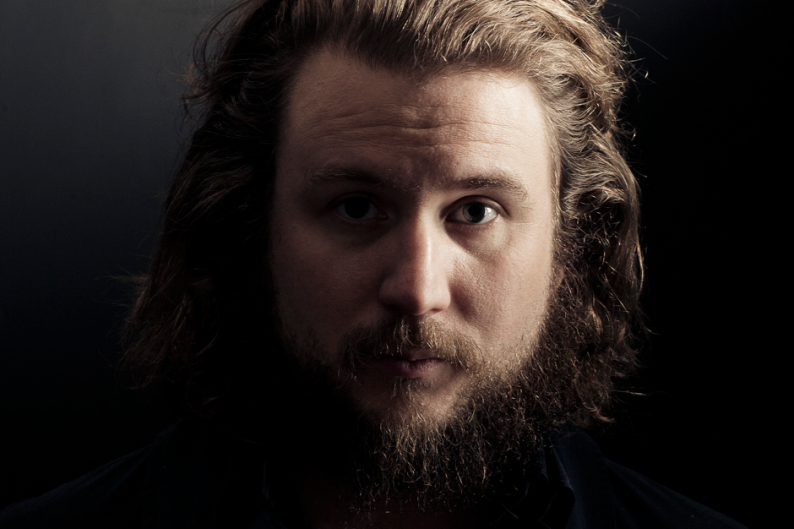 Houston performed on the Grammys stage seven times, including three memorable opening numbers: "I Wanna Dance With Somebody (Who Loves Me)" in 1988, "One Moment in Time" in 1989, and "I Will Always Love You" in 1994 at New York's Radio City Music Hall.
https://youtube.com/watch?v=-FcdnriZR3U
Her final three Grammy performances were all medleys: a 1996 gospel throwdown with Shirley Caesar and CeCe Winans, a 1997 Waiting to Exhale set with Mary J. Blige, Brandy, CeCe Winans, Aretha Franklin, and Chaka Khan, and a 2000 combo of "It's Not Right But It's Okay" and "I Learned from the Best."
https://youtube.com/watch?v=pwbGSVuWHzw
Houston's final Grammy-associated performances were newsworthy because they were part of her long-awaited return to the stage after a near-decade break during which she struggled with drug addiction and divorced her husband, Bobby Brown. In 2009 she played a short set at Clive Davis' annual pre-Grammy gala, opening with "I Will Always Love You." She sang at her mentor's party again in 2011, honoring her cousin Dionne Warwick. She was set to attend his event tonight at the Beverly Hilton, where she was instead found dead just before 4 p.m. PT this afternoon. Her final performance? "Yes, Jesus Loves Me" at the Kelly Price & Friends pre-Grammy concert Friday night.
See Also:
• Whitney Houston, Pop Legend, Dead at 48
• Whitney Houston Remembered: Hear Her No. 1 Hits