NBC squashed an extensive #MeToo story entailing a rape accusation against Russell Simmons and a sexual assault allegation against Extra host A.J. Calloway, according to a new story in The Hollywood Reporter.
The allegations were levied by Sil Lai Abrams, an author and domestic abuse activist who says she felt emboldened by the #MeToo movement to come forward with her own allegations against powerful, high-profile men. Abrams says that she approached MSNBC's Joy Reid to report her story, but Reid later told her that the network ended up "slow-walking" the story with "stupid" requests during the fact-checking process.
More than a dozen women, including model Keri Claussen Khalighi, screenwriter Jenny Lumet, and filmmaker Jennifer Jarosik, have publicly accused Simmons of rape or sexual assault over the past several months. (Simmons, who faces multiple lawsuits, has denied all allegations against him.) Abrams alleges the music mogul raped her while she was drunk in 1994, then immediately kicked her out of his apartment because he was expecting to hear from another woman. Shortly after the alleged attack, Abrams says she attempted suicide and was hospitalized. THR also spoke with a friend who said he accompanied Abrams to the hospital and asked Simmons to help pay for her treatment, which cost "several thousand dollars"; Simmons allegedly responded, "That's a lot of money for one night." (Simmons denies making the comment.) Abrams also recalls running into Simmons at a club in 1998, when she says he apologized to her; Simmons denies this as well.
Abrams told THR that as she began working with Reid to tell her story, NBC began the process of vetting it. Abrams alleges the vetting dragged on for months as the network's demands became more excessive; ultimately, she says NBC opted to pass on the story involving Simmons and a separate 2006 incident with Calloway, whom Abrams accuses of exposing himself and forcing her to masturbate him in his car. (Calloway was arrested, but the charges were dropped; his attorney denied Abrams's allegations in a statement to THR).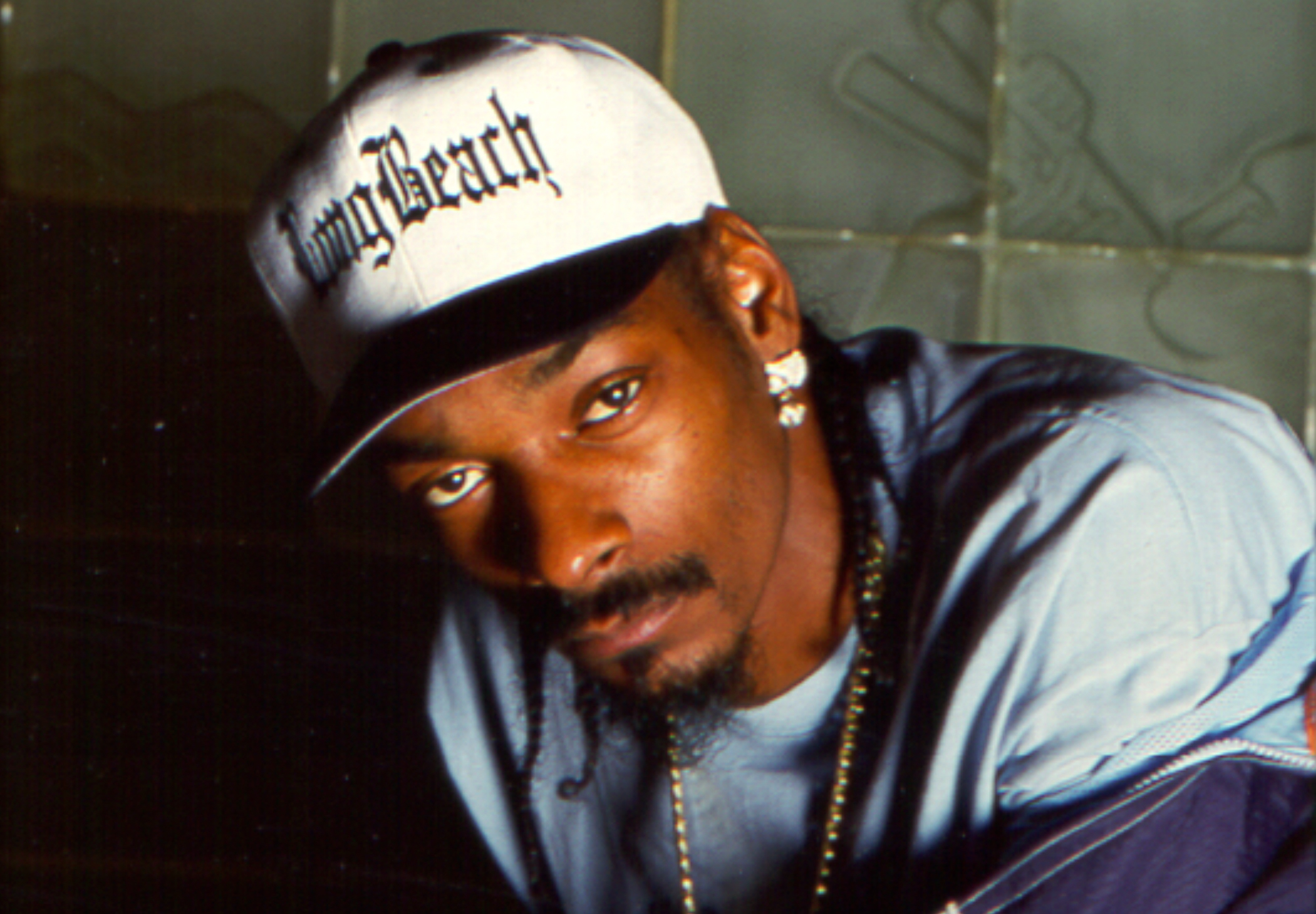 Abrams says that despite providing medical records and corroborating sources to support her account, NBC was hesitant to move forward with the on-camera interview intended to accompany a story Reid was writing for New York magazine. In a private text to Abrams, Reid expressed her frustration with the network, calling NBC's vetting requests "stupid."
"Investigative reports like these take time, and not surprisingly, sometimes journalists get frustrated as well," Reid said in a statement issued by her network. "I inappropriately shared that frustration privately with Sil Lai. I completely respect MSNBC's standards and practices. Meticulous research to get the facts right was the only option, especially given the seriousness of the allegations."
In a statement, MSNBC said Abrams's claims did not meet its standards for investigative reporting. That rationale is similar to claims the network made when it passed on Ronan Farrow's reporting on Harvey Weinstein; Farrow eventually took the story to the New Yorker, where it won a Pulitzer. It's part of NBC's troubling history of dropping the ball on sexual misconduct stories: The network was famously scooped by the Washington Post in 2016 on Donald Trump's infamous Access Hollywood tape, which originated from its own show. The top brass have also been accused of ignoring sexual misconduct complaints against ousted Today host Matt Lauer, despite exonerating itself of negligence with an internal investigation. Abrams's account marks yet another instance where another NBC sat on important #MeToo story.
UPDATE (4:44 p.m.): Attorney Patricia Glaser of Glaser Weil sent the following statement to Pitchfork on behalf of her client, Russell Simmons.
"Russell Simmons provided overwhelming material to THR (some on the record and some off the record) to support his unequivocal denial of any wrongdoing, and THR chose to ignore it," Glaser said. "It is extremely disappointing that a 24-year-old story, which did not get past very credible news outlets, was published in light of the massive contrary evidence."
UPDATE (5:52 p.m.): Calloway's attorney reached out to Spin with the following statement from her client:
I was disappointed to read the false allegations about me in The Hollywood Reporter. As I have maintained from the beginning, these allegations are not true. When I was first notified about these allegations by law enforcement more than a decade ago, I fully cooperated from the beginning and the case was dismissed.
THR chose to publish these meritless allegations without a thorough investigation of the facts. I intend to vigorously defend my reputation against these false accusations and will not let this cause further harm to my family.