Filmmaker Jennifer Jarosik sat down with Megyn Kelly on the Today Show Tuesday to discuss the $5 million lawsuit she filed against Russell Simmons. Jarosik told Kelly that Simmons, who she says she previously looked up to as a friend and mentor, raped her twice, once in New York in 2011 and once in Los Angeles five years later. Jarosik's lawsuit only pertains to the alleged assault that she says took place in his home in Los Angeles in 2016, because it still falls under the statue of limitations. Jarosik claims that he apologized when she confronted him over the incidents in a phone call and offered to help her professionally.
Throughout the course of the interview, Jarosik explained to Kelly that they bonded over their mutual interest in yoga and veganism, and that he was participating in her documentary on "female empowerment" called Unveiling the Goddess. She also explained why she maintained a professional and personal relationship with Simmons after the first alleged attack.
"I feel that I was weak in some ways. I feel like I depended upon him possibly to help with my film and also he was a friend, so I kind of blamed myself," Jarosik said. "I'm also very forgiving. He was a friend, so I feel that I wanted to give him another chance."
Towards the end of the interview, Jarosik discussed an "out of the blue" phone call she said she received from Simmons in the fall of 2016, months after she said her rape occurred, where Simmons offered to start "promoting something like" her documentary. Jarosik explained that she was "shocked."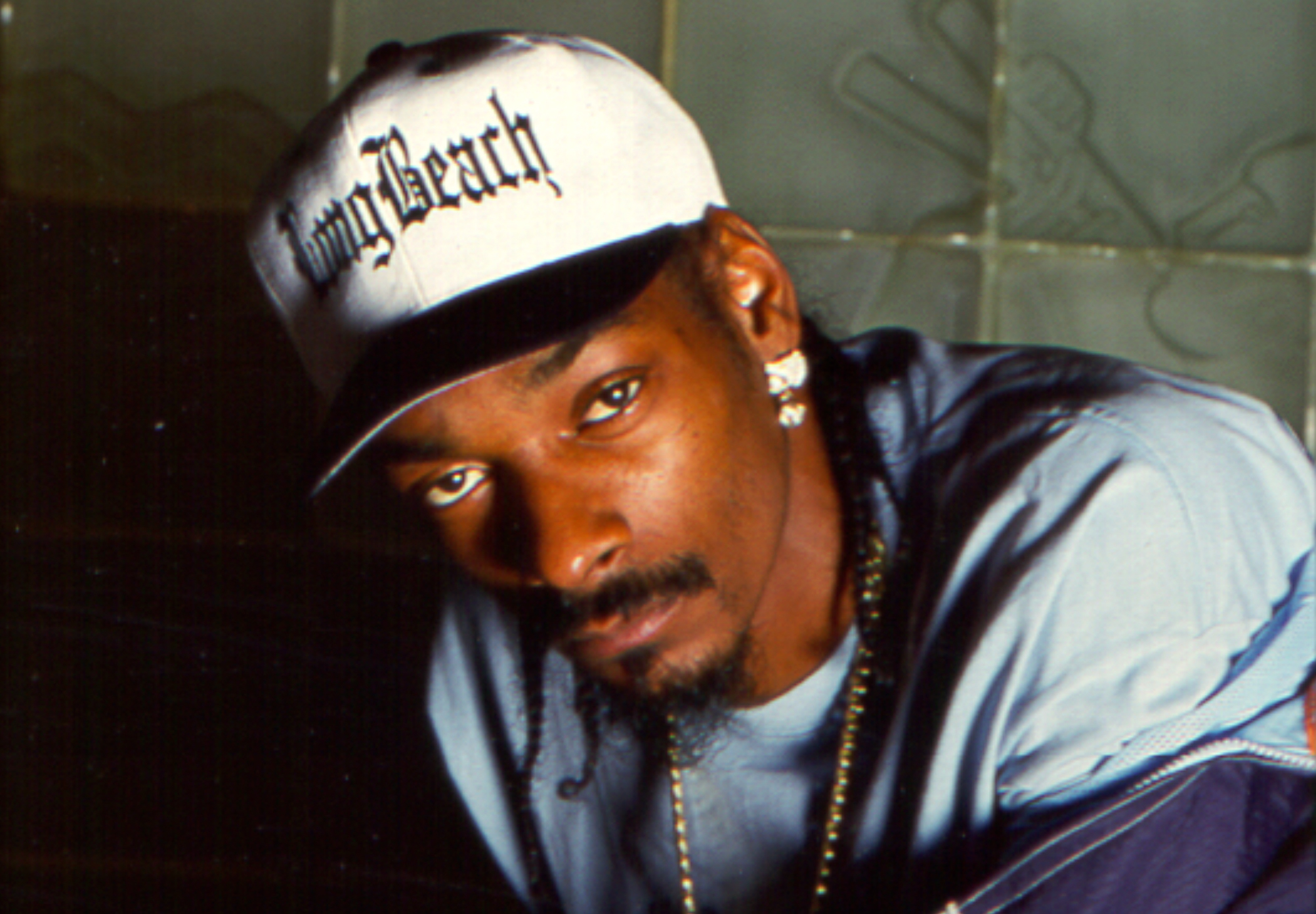 "I was conflicted because of what happened to me," she said.
Jarosik told Kelly she and Simmons spoke again a few days later after several women accused him of sexual misconduct.
"He said, 'My life is being threatened and I'm deeply hurt by everything that's happening right now,'" Jarosik said Simmons told her. After Jarosik asked him what he was going to do, she says Simmons told her "I didn't do it."
Jarosik said she then told Simmons that something similar had happened to her, that he'd raped her.
"And he said, 'Oh, my god, it did?  I'm so sorry. Where was it, in New York?'" Jarosik said Simmons told her. "It so quickly came out of his mouth, and I told him about the two times that had happened."
Jarosik told Kelly that after she told Simmons about the alleged rapes, he said, "Well, I call you a friend. And I want to help you."
Jarosik said she asked for funding to finish her documentary after he asked her what she "needed." She said he replied that he "didn't have any money," but that he was willing to promote her project on his social media and wanted to hook her up with a producer.
"He did do that and I did speak with the producer and then I never heard from him again," Jarosik told Kelly.
Simmons has been accused of sexual misconduct by over a dozen women. Six of them claim he raped them. In response to Jarosik's allegations, Simmons issued the following statement to Today:
"I look forward to having my day in court-where, unlike the court of public opinion, I will have the ability to make use of fair processes that ensure that justice will be done and that the full truth will be known," Simmons said. "I did not do what this lawsuit accuses me of doing…The current allegations range from the patently untrue to the frivolous and hurtful. What I will not accept is responsibility for what I have not done."
Simmons sent another statement to E! when reached for comment:
"Please understand that I will not litigate this matter in the media. I am confident that when all is said and all is done, it will be as clear to others as it is to me that I did not do what this lawsuit accuses me of doing."
You can watch the entire Today segment below: