Russell Simmons is being sued for $5 million by an aspiring filmmaker who claims the music mogul invited her to his house on the pretext they would discuss a documentary project only to be attacked and raped by him.
In documents filed Wednesday (Jan. 24) with the United States District Court for the Central District of California, Jennifer Jarosik states that she befriended Simmons in New York city in 2006 over their shared "love and passion for meditation, yoga and a vegan diet" and trusted him due to his "reputation as a spiritual conscious person" and his promise to help her make her film.
When Jarosik was invited to Simmons Los Angeles house in 2016, she says, he asked to have sex to which she replied "no." Simmons then allegedly got aggressive and pushed Jarosik onto his bed, causing her to hit her head as she tried to force him off of her. She claims Simmons then "pounced on her while she was still in shock and fear, and proceeded to rape her."
Jarosik says she told only a few close friends about the incident and felt it was "partially her fault since she was not strong enough to resist." But upon seeing multiple other women accuse Simmons of sexual harassment and rape, she contacted him—to which, according to the suit, he replied pretending it never happened.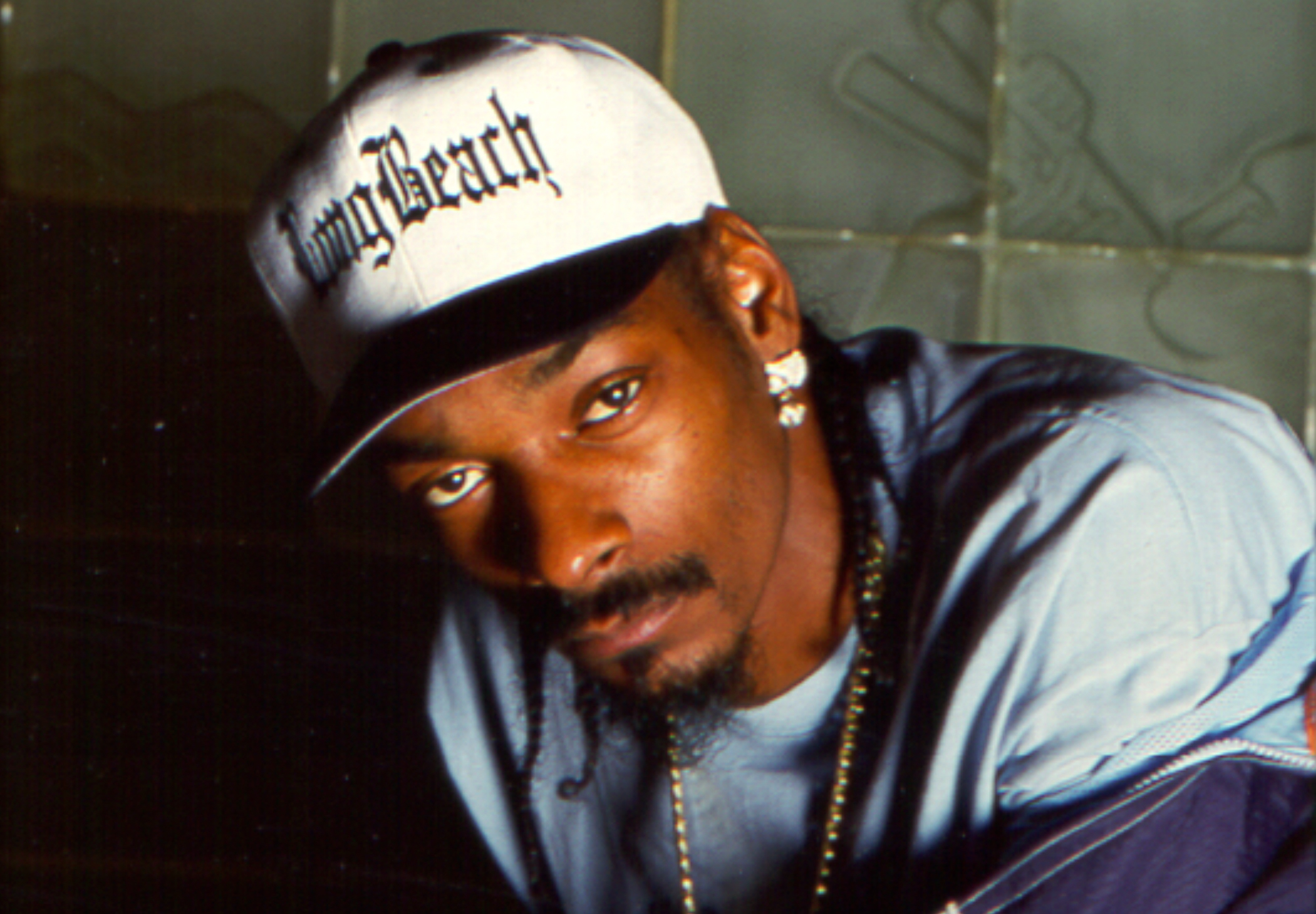 Simmons has been accused of rape by four other women, as well as several other instances of sexual misconduct. The lawsuit ends several pages with #TimesUp in bold, noting the movement against sexual harassment that was started on Jan. 1. It also makes claims about Simmons' alleged predatory history.
"Defendant Simmons has historically thrived on the sexual exploitation of young women trying to break into the entertainment and music industry, in which young female artists are falsely promised opportunities and advancement by experienced and well-established men in power in the industry, with their careers in jeopardy if they resist the sexual overtures of these powerful men," it states.
Jarosik's attorney Perry C. Wander said in a statement that his client's case against Simmons taps into systemic problems with the hip-hop music industry.
"It's time that the hip hop industry face the music and recognize that the deep rooted history of misogyny and discrimination against women in the music industry has to come to an end. #TimesUp," he said in a statement. "It's not enough to apologize and step away from your business, convert a yoga studio to a nonprofit and still draw a salary and be worth $500 million and do nothing but apologize. As James Franco said, 'if I need to make restitution I'll do that.'"
Wander added, "Mr. Simmons practices meditation, yoga and is a long time vegan practicing non violence against animals. So basically he treats animals better than women. The hypocrisy has to stop now."
Simmons has denied all allegations of sexual misconduct that have been made against him.
This post originally appeared on Billboard.