Russell Simmons has been accused of rape in a new $10 million lawsuit, according to court documents obtained by Billboard.
In the complaint, which was filed Friday (March 23) in LA County Superior Court, a woman identified as Jane Doe accused the Def Jam co-founder of luring her to his hotel room and raping her. She alleges that they met at a concert she attended with her young son and was invited to an afterparty by Simmons. After dropping off her son, she says she and Simmons spent time at a nightclub before moving to his hotel because he said he needed to get something from the room.
The lawsuit claims that once inside the room, Simmons allegedly said, "I am going to fuck you," before threatening, "I'm going to fuck you or I'm going to fuck your son." The suit alleges that Simmons then threw Jane Doe on the bed and raped her.
In a statement sent to Billboard on Friday, Simmons "vehemently" denied all allegations made against him. "They have shocked me to my core as I have never been abusive or violent in any way in my relations with women," the statement reads. "I have submitted myself to multiple lie detector tests. I denied forced sex and sexual harassment allegations brought against me in each test; I also answered no to the question, 'Have you ever physically forced any woman to have sexual intercourse?' I passed all of the lie detector tests."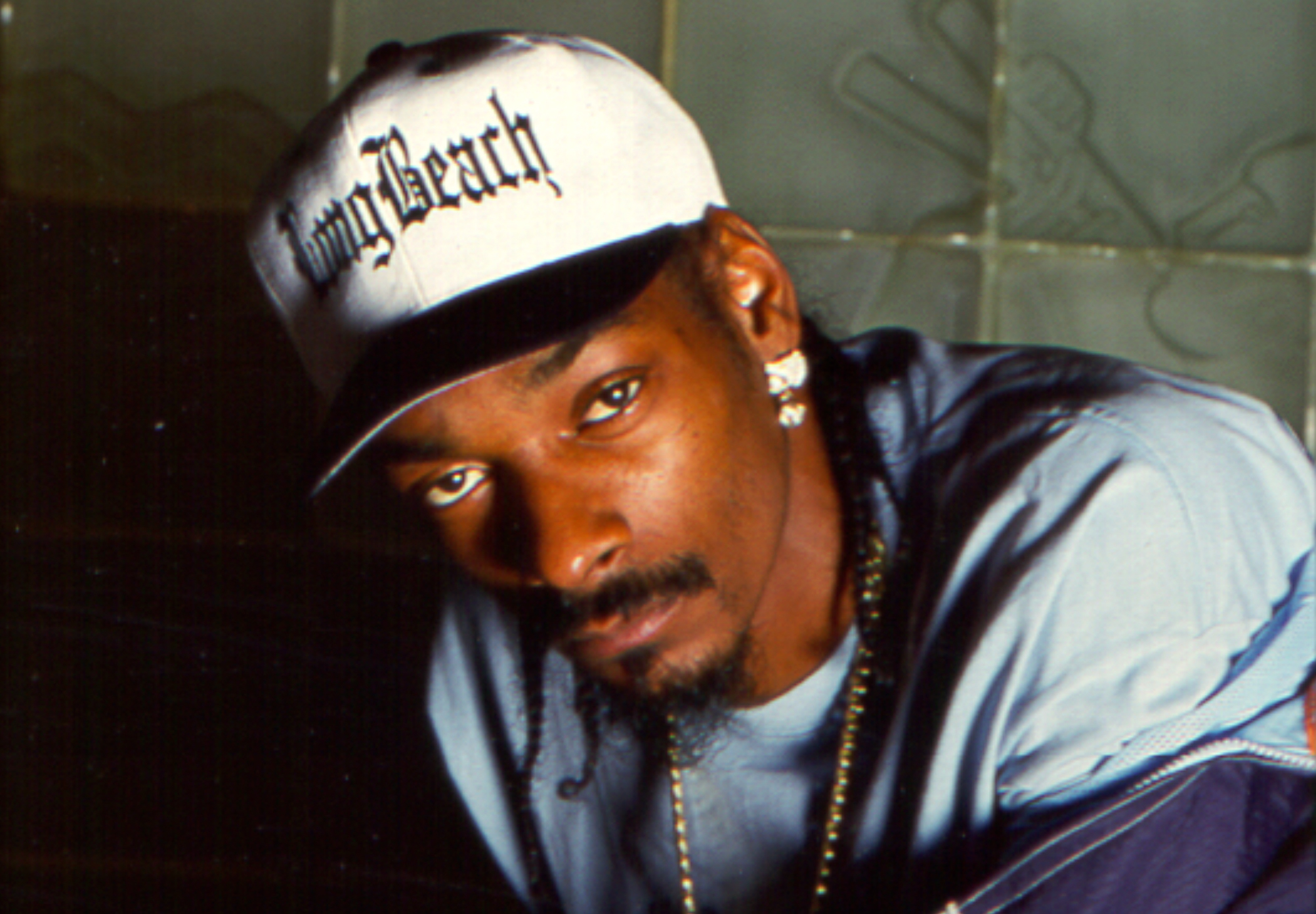 The complaint seeks $10 million in damages for forcible rape, intentional infliction of emotional distress and negligent infliction of emotional distress.
The lawsuit marks the 16th woman to accuse the hip-hop mogul of sexual misconduct since initial accusations against him were made in a Los Angeles Times article in November and a guest essay in The Hollywood Reporter written by writer Jenny Lumet.
This article originally appeared on Billboard.