Poor PSY. He might not realize it yet, but the Earth has just been realigned on its axis, officially relegating "Gangnam Style" to the online nostalgia bin even as he starts flogging its spin-offs. Brace yourself for the listicle about "44 Reasons the PSY Portion of 2012 Was Great" starting… now.
You see, Carly Rae Jepsen's "Call Me Maybe," the meme the K-Pop star's "oppa" ode displaced, has now returned gloriously to prominence in the form of a shouldn't-work-but-does mashup with Nine Inch Nails' "Head Like a Hole." At the same time, the meme that took over from "Gangnam," Baauer's weirdly charmed "Harlem Shake" craze, is hurting Australian miners, liberating Middle Eastern protesters, and infecting The Simpsons. We've gone from "hey, sexy lady" to the "Boob Song." It isn't progress, but it's the future we live in.
Enter Baauer's Mad Decent label boss Diplo, who has now remixed "Gangnam" as part of PSY's Gangnam Style Remix Style EP, out today. Diplo's lurching version is the hangover to the original's gaudy New Year's Eve party. Here, Usher's "Climax" maestro adds a tame swagger to a verse from another of 2012's ubiquitous voices, 2 Chainz; an unremarkably lusty verse from the ever-unremarkable Tyga; and Baauer-ish, vaguely Eastern-tinged backing that channels another of 2012's burgeoning trends: trap rave.
The EP, available now on iTunes, also contains an Afrojack remix and a couple of instrumentals. PSY has cryptically announced a concert planned for April 13, though the location and other details have yet to be announced.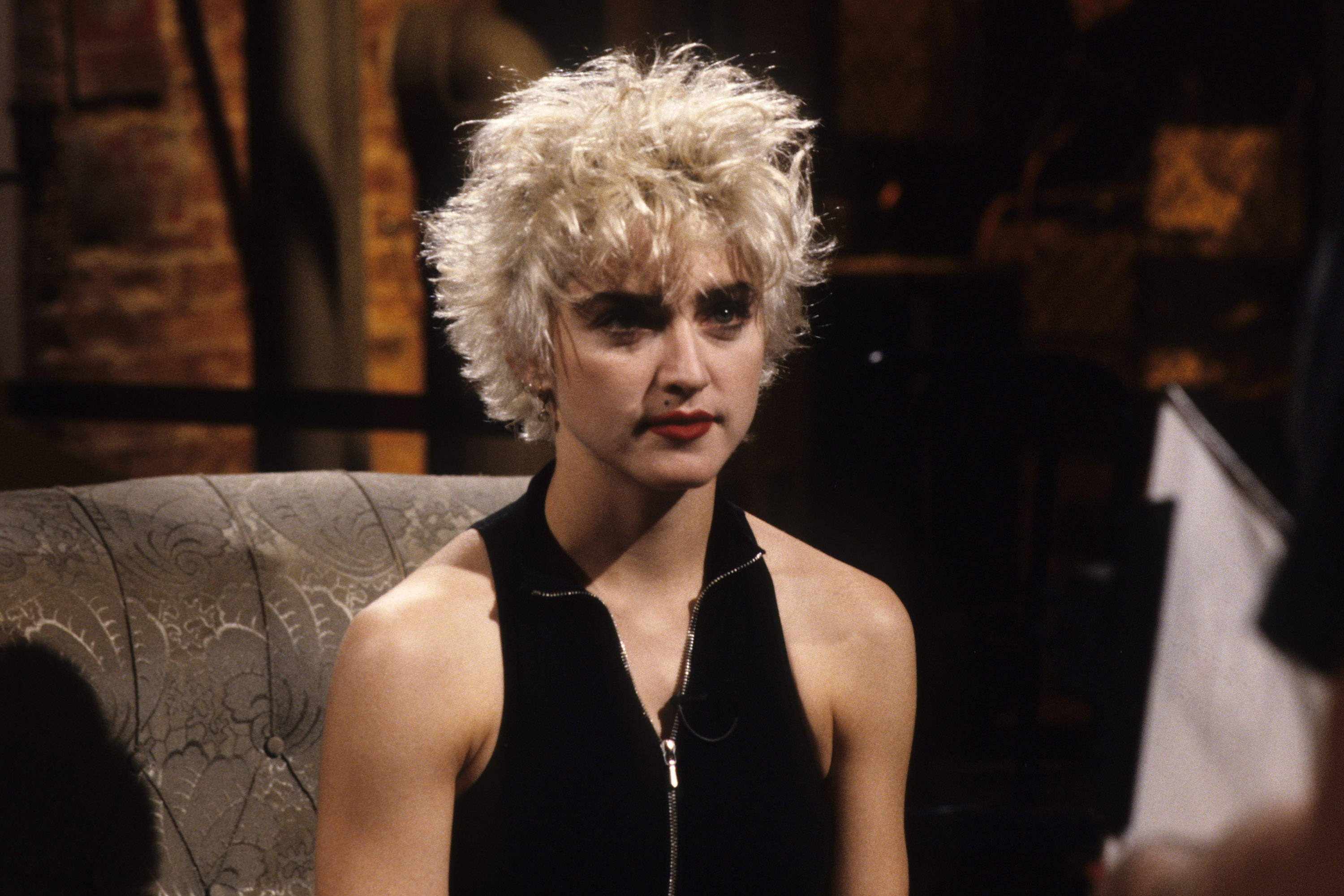 Listen to Diplo's "Gangnam Style" remix below, via Nah Right, and think about Paul Ryan and the Mars Rover one last time. The spell has been broken. It's 2013, and yes, Mumford & Sons might be bigger than Jesus right now, but rest assured, a lot of worn-once "Gangnam"-style tuxedos will be moldering in attics and basements this Halloween. It's gonna be okay.