Last week, Slate's David Weigel wrote an article cleverly titled, "The Only Time Anyone Should Have to Care About 2 Broke Girls." The subject was a tweet from a U.S. congressman's account reacting, erm, hornily to the CBS sitcom's pole-dancing-themed Super Bowl commercial. Now comes a second time non-viewers of the show will have to care about it, but luckily it doesn't last long and isn't particularly significant.
Don't blame 2 Chainz. The charismatic rapper behind last year's Based on a T.R.U. Story made his TV debut on Monday night's episode of the show, and the mere fact that a popular series is shining a light on such a cult-adored hip-hop figure is something to cheer. Still, the Brooklyn-focused sitcom has had its clumsiness with race in the past, and the sequences posted online (below, via Rap Radar) don't go much beyond mainstream preconceptions about rap. For instance, when 2 Chainz orders SleepyTime tea, that's "so gangsta" (see, it's funny because…).
The two female characters, who despite the show's title somehow end up on a private jet, pose for photos offering some T&A to a sleeping 2 Chainz. Lyrics from T.R.U. Story's Kanye West-guesting "Birthday Song" are rapped in a faux-Atlanta drawl by one of the characters (which, in fairness on the topic of preconceptions, the song is about wanting "a big booty ho"). If the show, as SPIN's Christopher R. Weingarten once smartly posited, represents a "tipping point where Brooklyn hipster culture turns into prime-time background noise," then it's tempting to theorize that this episode might reveal something about middle-American sitcom watchers' views on hip-hop.
Tempting, but wrong. 2 Broke Girls airs on CBS. The Grammy Awards aired on CBS. Both 2 Chainz and 2 Broke Girls have "2" in their names. 2 Chainz was nominated for not two but three Grammys (he didn't win any but looked amazing doing it). Yeah, rap has reached a point where those self-same Grammys can basically ignore it except for nostalgia. But when the show starts a joke with "that ship sailed" and ends that joke with the ship crashing (y'know, like an airplane, or an unfunny joke) instead if sinking (y'know, like a ship), it's a safe bet to call "corporate synergy" and stop looking for deeper meaning here.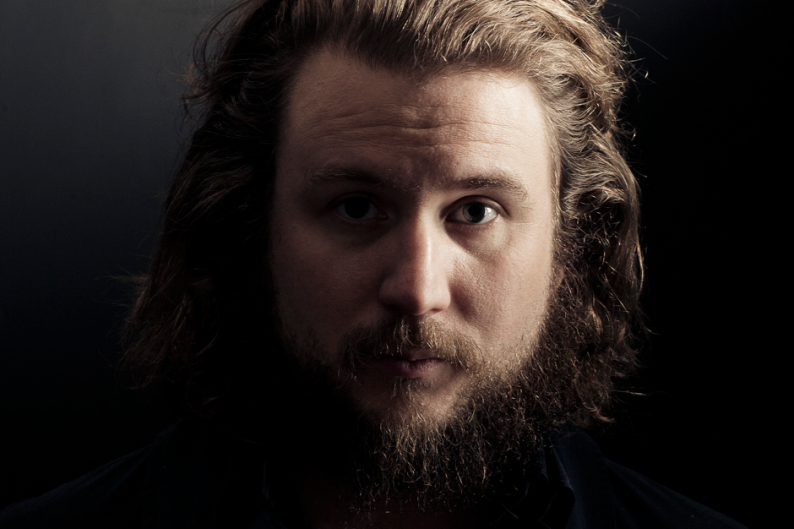 Unless we're talking about "Birthday Song." In that case, we could theorize for — well, "all night long" sounds like something that pervy 2 Broke Girls-lusting congressman might tweet, so let's just say a long time.
Watch 2 Chainz Say His Name 50 Times in Three Minutes
https://youtube.com/watch?v=dmhBNfl_lrw%3Ffeature%3Dplayer_embedded
https://youtube.com/watch?v=KlvfsEpB1kQ%3Ffeature%3Dplayer_embedded