Atlanta MC 2 Chainz has logged more than 50 cameo appearances this calendar year alone. He's the guest everyone wants and, much like Cosmo Kramer, always manages to make a grand entrance — usually with his signature opening line: "2 Chaaaaaainz".
His freek-a-leekanomics have defied all laws of supply and demand. In the run-up to his debut solo album, Based on a T.R.U. Story (out today!), the elastic-voiced star has blessed every imaginable rapper's single, mixtape, or YouTube leak: monster Nicki Minaj Billboard bangers, crossover-attempting Justin Bieber collabos, cred-building mixtape exercises with Rick Ross, Dat Piff-burning downloads with Don Trip, even some old-schooler hero worship with 8Ball. Somewhere in this flood of material, he's emerged from a decade-long slept-on holding pattern to be the hottest rapper of the moment.
In honor of the impossibly hard-working Rap Game George Clooney, here is a supercut of every time 2 Chainz has said his name on someone else's record in 2012…. No lie.
[ooyala code="d0MXNwdTrJpKV0hQjYEFf41__rw3xwzk" player_id="8bdb685537af477d8cd5ea1ebd611511″]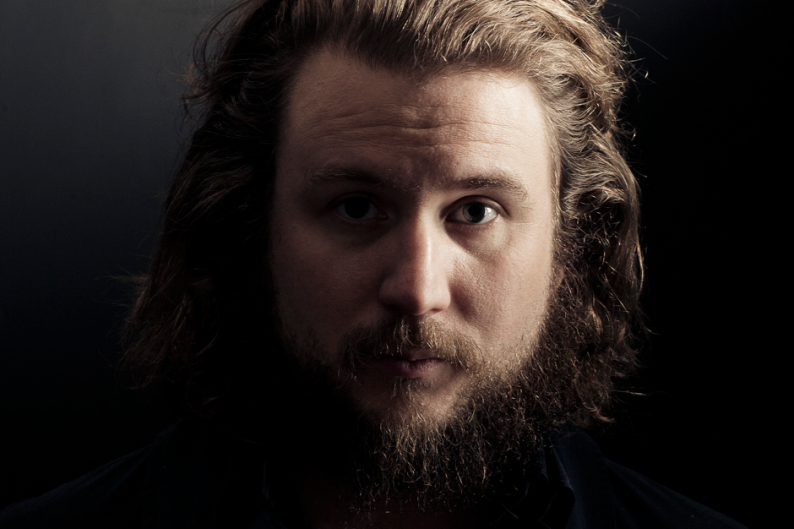 [Video by Alex Eaton]