Tity Boi has hooked up with Hit-Boy. Wait, no. Make that: 2 Chainz will adorn 2 Broke Girls.
Actually, both are correct. The Based on a T.R.U. Story rapper, who used to go by that other pun-friendly name as half of Atlanta duo Playaz Circle, guests on a new remix of "Fan," a smitten club-rap song from the "Niggas in Paris" producer's free 2012 HITstory mixtape (via Rap-Up). 2 Chainz will also appear in an episode of the CBS comedy on February 11, the night afer the Grammy Awards ceremony, according to the Hollywood Reporter.
2 Chainz has famously put in guest verses for just about every rapper, including earlier this month with Lil Wayne, so a guest spot on TV is a logical next step. He'll reportedly play himself in a Grammy-themed episode. As well he should: Considering 2 Chainz has three Grammy nominations, the Grammy awards show itself might be 2 Chainz-themed.
As for "Fan," the original song covers a fair amount of ground, from trap-tinged electronics to the type of sweetly dreamy piano section you might expect on a record by Drake or, hell, Shai. The basic gist, as you might guess, is that Hit-Boy is a "fan" of this woman, which in the remix leads to Mariah Carey and Vera Wang name-checks. And, as a booze-lubricated dance song (or, given the "pole" references, a stripper song), it extends a winning streak for the producer, who's set to perform at this year's Roots Picnic and is reportedly working on the new Britney Spears album.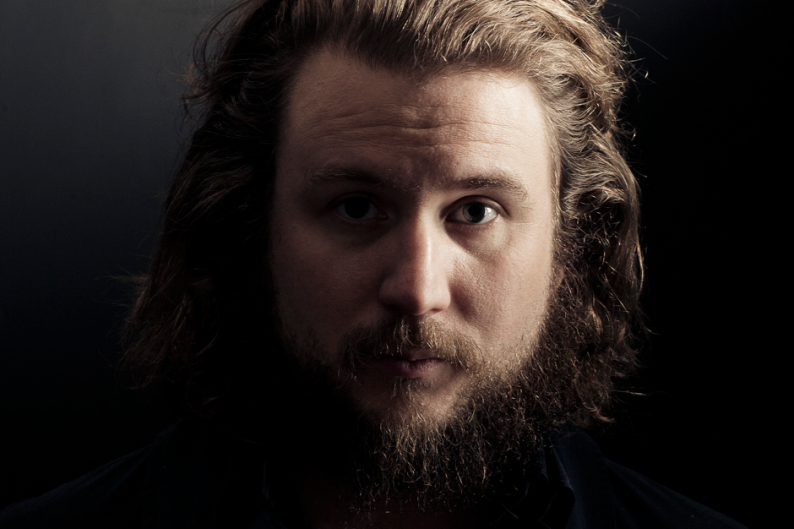 2 Chainz adds a blaring confidence to Hit-Boy's softer, smoother delivery — though frankly we're still looking out for the dirty version, because the censors' bleeps leave 2 Chainz' opening verses essentially indecipherable. The line about Johnny Gill singing at 2 Chainz and his romantic interest's wedding, though? We heard that.