All right, Baauer's "Harlem Shake" is getting out of hand now. After gentrifying trap-rave, topping the Billboard's Hot 100 chart, getting a 17-year-old arrested, fueling a homopohobic rant by Azealia Banks, inspiring a peaceful protest in Egypt, and earning a spoof from the Simpsons, the viral dance craze has now claimed the jobs of up to 15 Australian miners.
Reuters reports that Australian mining services company Barminco pink-slipped the workers after they performed their own version of the "Harlem Shake" while underground at a work site. As you can see above, the miners — some of them shirtless and wielding mining equipment — have lost their six-figure salaries for 30 seconds of fame.
According to the West Australian, one of the now-unemployed miners said the punishment was too severe and that he and his co-workers were just "having a bit of fun." A dismissal letter from Barminco revealed that the company considered the dance number a violation of its "core values of safety, integrity and excellence."
"Underground mining has strict safety standards as there are accidents and fatalities," Sven Lunsche, a spokesman with Gold Fields Ltd., the owners of the mine, said. "The Barminco management saw this as a breach of standards."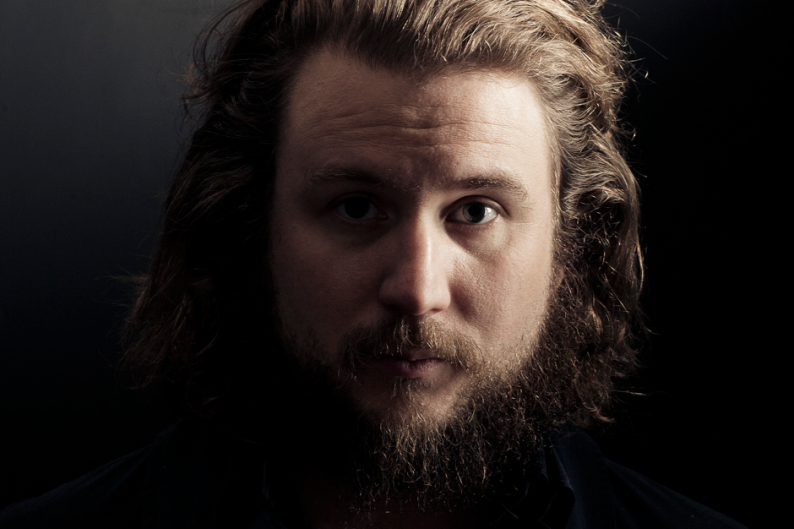 One of the listed violations was the lack of protective gear worn in the clip, but workers insist that they had their helmets on throughout the dance and the only reason they took their shirts off was to ensure the Barminco name wouldn't be visible. Some of the sacked miners are considering legal action, and a Facebook page calling for the Aussies' reinstatement has been set up. The West Australian notes that a few of the axed employees didn't even actually participate in the video, proving that just witnessing the "Harlem Shake" can cost you dearly. This meme must be stopped.