Freedom, it's easy to forget, includes being able to act really silly for no good reason. The Beatles, for instance, were still in their innocent, "Can't Buy Me Love" phase when the authorities in the Soviet Union started banning them. So it's probably only logical that Baauer's still-viral "Harlem Shake" video craze has wound up becoming a vehicle for public protest in the Middle East.
After blowing up in the United States, inspiring Azealia Banks, getting a 17-year-old arrested, hitting the Hot 100 jackpot, and inspiring litigious prayer, "Harlem Shake" has caught on as a form of political demonstration in Egypt. As NBC News reports, a group calling itself the Satiric Revolutionary Struggle staged an event with more than 100 young people hip-thrusting in Cairo yesterday.
"It's a change from violence to sarcasm, and it's peaceful," 22-year-old engineering student Noor al Mahalaawi, one of the organizers, told NBC. "There has been enough blood, enough arrests, enough trials." The protest comes after four students were arrested in Cairo last week on decency charges for dancing in their underwear, in their own "Harlem Shake" video attempt, as AFP reports.
"Harlem Shake" has galvanized protesters in Tunisia. High school and university students reportedly rallied around the viral dance craze after the nation's education minister threatened to expel some students who performed it and fire the staff that allowed it. Would the Tunisian Salafists, who are Islamic extremists, feel any better if they knew "Harlem Shake" wasn't the actual Harlem Shake?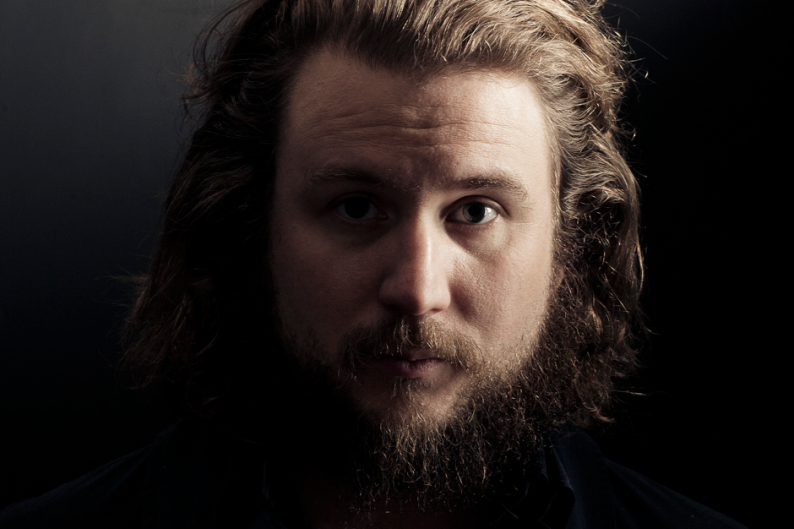 The meme-gone-wild has also spurred an official crackdown, in a lesser sense, back home. As ABC reports, the Federal Aviation Administration has opened an investigation into a video recorded on an airplane. The FAA has had it with this motherfucking "Shake" on this motherfucking plane.