The "Harlem Shake" viral video phenomenon almost had its first martyr in a 17-year-old high school senior from Queens. Forest Hills student Arnis Mehmetaj was arrested for disorderly conduct and suspended for five days after attempting to organize an on-campus flash-mob video shoot of his peers participating in the now majorly charting dance craze.
Mehmetaj has since been cleared of all charges and punishments, but not before he was yanked from school and dragged to the local station house last Friday. The Post points out that other New York high schoolers have successfully filmed and uploaded their own version of Baauer's ode to trap-rave gentrification, seemingly without help from administrators.
Stuyvesant kinda nailed it: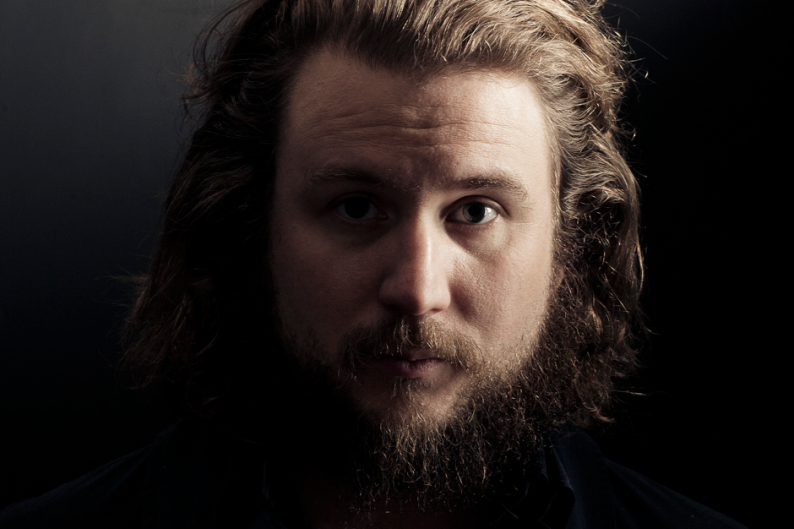 But the Forest Hills kids' undoing may have had to do with poor planning. As DNAinfo reports, Mehmetaj had his doubts about the event and tried to call it off about an hour before the scheduled 9:30 a.m. meet time in the school lobby. Naturally, the thing had grown beyond his control at that point and students packed the place anyhow and just kinda hung out.
Following Mehmetaj's arrest, some of his peers at the 3,000-strong school organized an online petition calling for leniancy. In addition to the aforementioned, he'd had his senior privileges revoked. "It's crazy the way the school reacted," said one student who'd been forced to delete photos and videos from his phone, and posts from Facebook and Twitter.
Minor league fascism and permanent record meddling all over a socially worrisome but otherwise innocuous attempted display of fantastic human goofiness: Frankly, this seems like a job for a certain heavily armed beret-wearing commando we know. Let's go, Diplo.