As George W. Bush so memorably put it, "Either you are with us, or you are with the terrorists." Now, it looks like a line has been drawn in the sand over Baauer's "Harlem Shake" — specifically, its opening cry, "Con los terroristas!"
The blog Do Androids Dance has turned up a report from Puerto Rico that Héctor Delgado, the reggaeton artist better known as Héctor El Bambino and Héctor El Father, is considering legal action against Baauer for the unauthorized use of his voice.
The Fader traces the "con los terroristas!" sample back to a Philadelphyinz remix of Gregor Salto, DJ Gregory, and Solo's "Con Alegria"; after Baauer's AMA on Reddit earlier this week, forum members identified the exclamation as a quotation from Héctor El Father's "Los Terroristas," reports Univision. Delgado, one of the pioneers of Puerto Rico's reggaeton movement, was affiliated with Jay-Z's Roc-a-Fella Records before dropping out of the music industry in 2008 and devoting himself to evangelical Christianity.
"I haven't met with my lawyers yet," Delgado admitted to a reporter from Telemundo, saying that he was still considering his options. But he stressed, "I realize that this is a platform that God is giving me for people to know that the man who stands before you now, who once was known as Héctor el Father, is Héctor Delgado, and that five years ago I left it all behind for Jesus."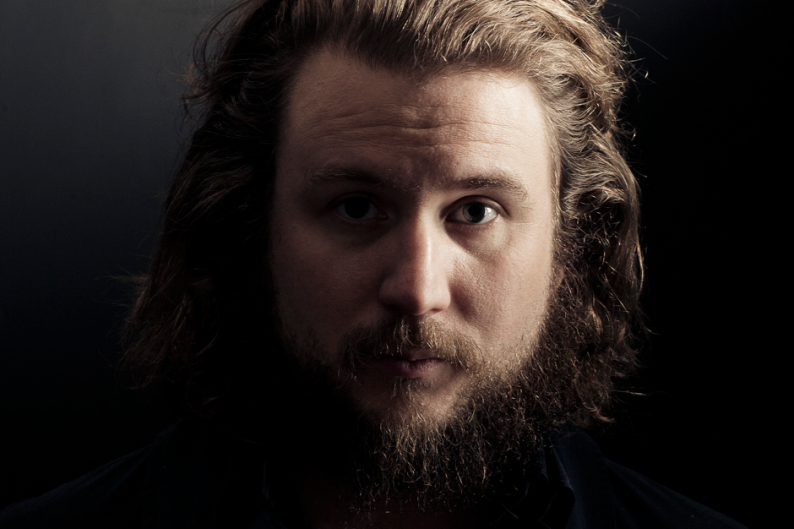 Flush with his Billboard No. 1 earnings, Baauer might not be too worried about potential legal disputes. But if Delgado's plannnig to call God as a witness, perhaps the Brooklyn producer should be Harlem shaking in his boots.