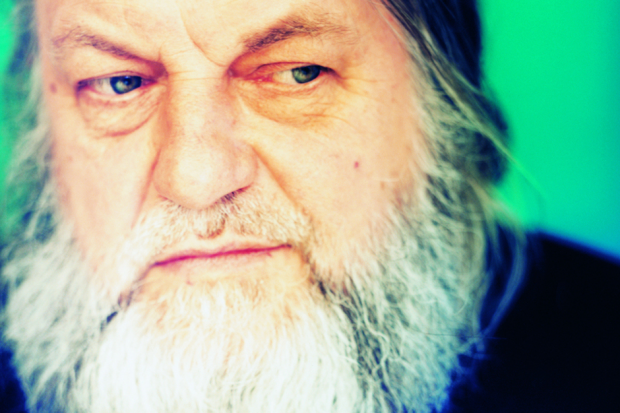 27
ROBERT WYATT
4 ALBUMS: Dondestan (1991); Shleep (1997); Cuckooland (2003); Comicopera (2007)
WHY: Wyatt got his start as a drummer for Canterbury psych legends Soft Machine in the late '60s. But when a fall left him paralyzed from the waist down, the original beardo transformed into a soul singer whose ginger-ale voice has helped him traipse through the margins of jazz and pop and whimsy and politicking and nightmares with the sort of wide-eyed freedom that made his drumming so powerful. He didn't even start hitting his stride till middle age.
POTENTIAL STREAK-ENDER: Reverting to the political radicalism that ultimately overwhelmed his '80s output. DAVID BEVAN
26
THE DILLINGER ESCAPE PLAN
4 ALBUMS AND 1 EP: Calculating Infinity (1999); Irony Is a Dead Scene EP (2002); Miss Machine (2004); Ire Works (2007); Option Paralysis (2010)
WHY: After their landmark debut perfected a head-fucking herky-jerk where riff geometry met metalcore menace, these boggling bruisers have incorporated everything from Aphex Twin covers to piano ballads to '90s alt-metal melody, while always sounding one step ahead of everyone else.
POTENTIAL STREAK-ENDER: Dudes have survived more lineup changes than Spinal Tap, but there are only so many obscenely sick drummers who can headbang in 11/4. CHRISTOPHER R. WEINGARTEN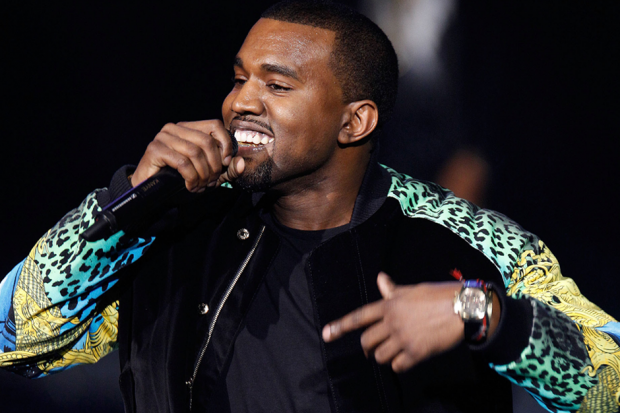 25
KANYE WEST
5 ALBUMS: The College Dropout (2004); Late Registration (2005); Graduation (2007); 808s & Heartbreak (2008); My Beautiful Dark Twisted Fantasy (2010)
WHY: On his journey from not-so-humble Roc servant to not-at-all-humble Billboard braggart, West has found countless brilliant ways to pair his flawed ego with studio perfection. Every time out he's a leader, and the sound of hip-hop follows, whether it's copping his n&#252 -insecurity (The College Dropout), his cosmopolitan electro streak (Graduation), his emo singsong (808s & Heartbreak), or his sky's-the-limit artfuck aspirations (My Beautiful Dark Twisted Fantasy). His fearlessness (dude sang on "Heartless"!) and ambition forces everyone to elevate their credenza game.
POTENTIAL STREAK-ENDER: An epic public humiliation. Oh wait … C.G.