Let's face it: With most "Best Albums" lists, you know the broad strokes of the ranking before you even click.
Part of that predictability is understandable: Most iconic records earn their reputation. But these rankings shouldn't be fossilized, and a shit-ton of amazing LPs have been shoved aside in the pursuit of maintaining the status quo.
We didn't ignore the unimpeachable on our list — you'll see plenty of the staples you've come to expect. But we also hope we'll spark your curiosity and encourage you to hunt for a title you may have missed over the last 35 years.
35. Bruce Springsteen – Tunnel of Love (1987)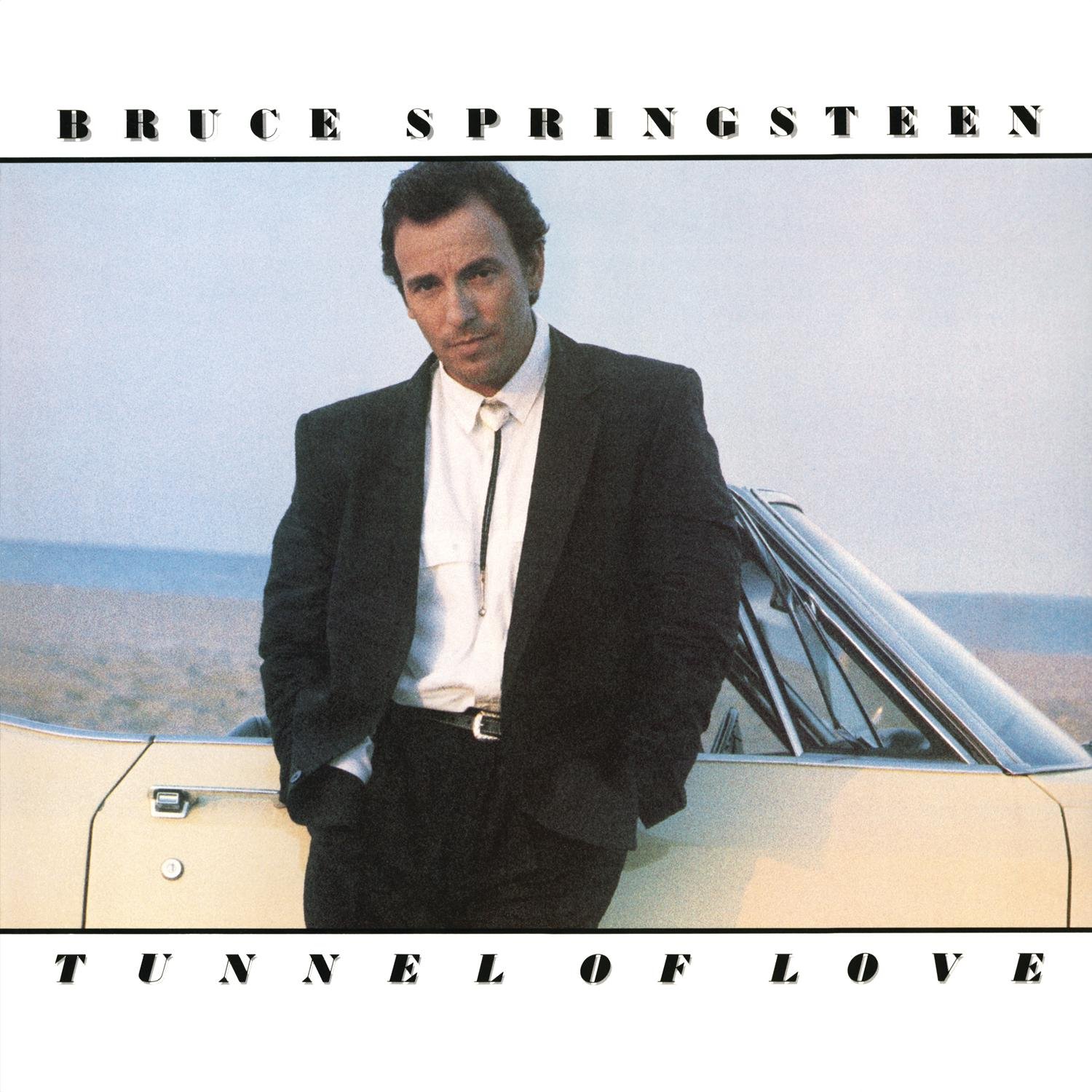 How does one follow up a rock album that recalibrates stadium sound systems and offers a stark look at hard times in America? With love songs, of course. Such a boss move by the Boss. Tunnel of Love — released three years after Born in the U.S.A. (and two years after getting married) — is more pop than rock, but it still hinges on the harshness of Springsteen's classic rasp. He sings about the emotional roller coaster from being in love to figuring out how to find it. In the title track, he makes you second-guess if going through the tunnel of love is a drive worth taking. Even the cover art is a change from Springsteen's rugged persona: He trades in his worn-in blue jeans and back-pocket red hat for a black suit and bolo tie. Love, it's powerful. – Jason Stahl
34. The Mars Volta – De-Loused in the Comatorium (2003)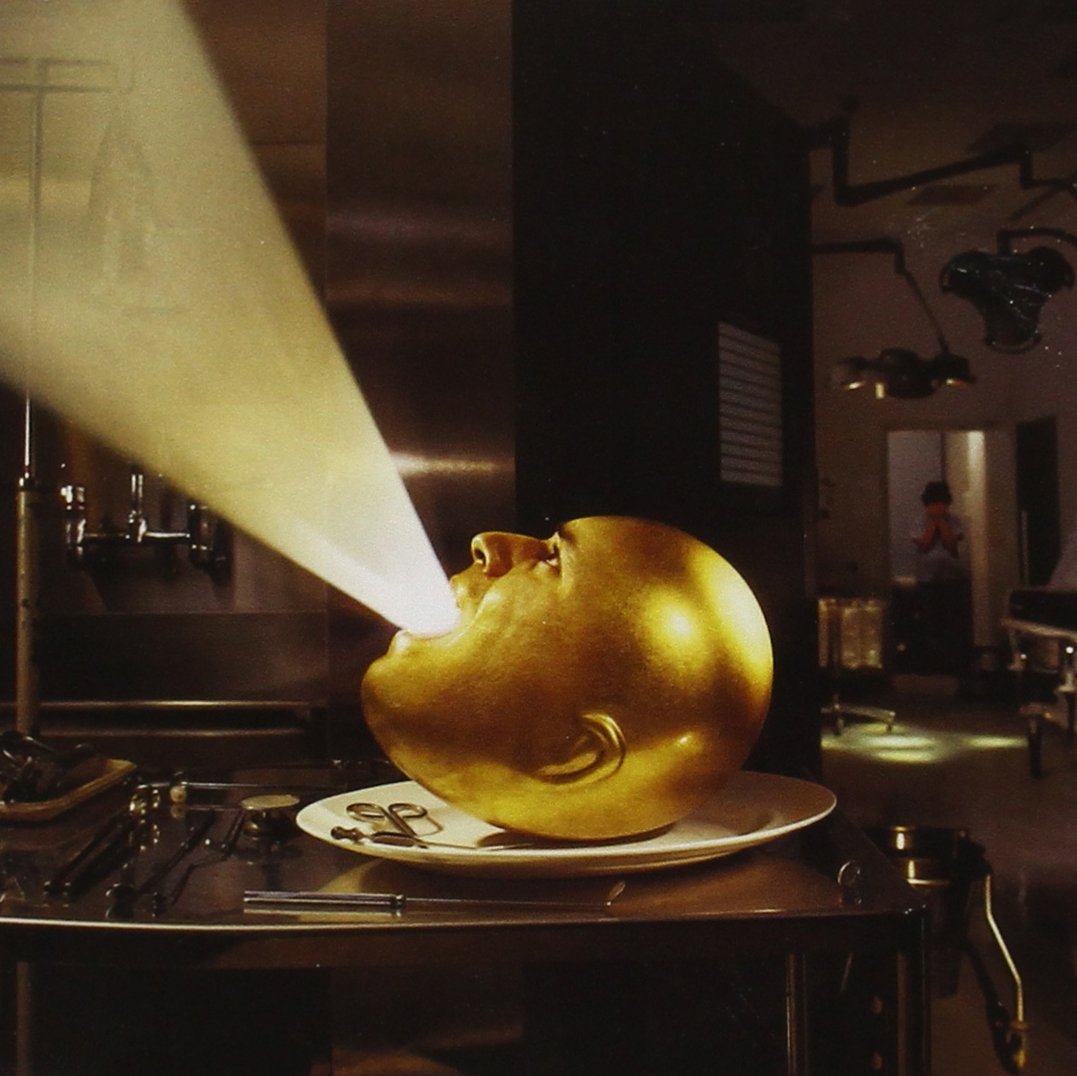 The true progressive rock of the post-classic era usually raises an eyebrow or pisses someone off — like guitarist-composer Omar Rodríguez-López and singer Cedric Bixler-Zavala accomplished with their head trip debut LP, De-Loused in the Comatorium, a twisted concept album more of feeling than linear story. The duo maintained the surrealist snarl of their previous post-hardcore act, At the Drive-In, while weaving in feral psychedelia, Latin groove and Zappa-like virtuosity. It's the purest prog imaginable — no record before or since has sounded quite like it. – Ryan Reed
33. Sigur Ros – Ágætis byrjun (1999)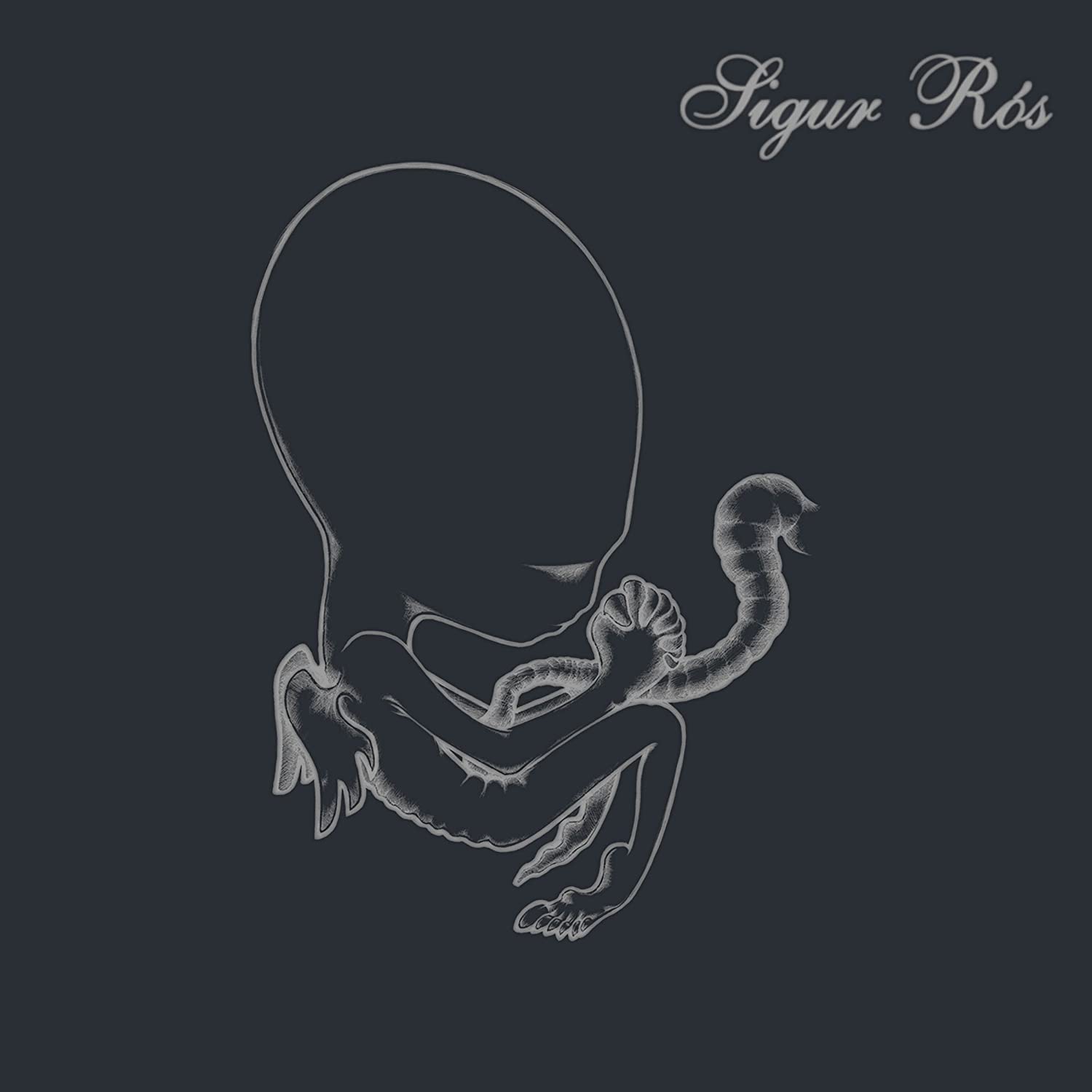 Iceland's Sigur Rós made a seismic shift with Ágætis byrjun, evolving from the disjointed ambience of 1997's Von into a fluid, grandiose collision of dream-pop ("Svefn-g-englar"), orchestral balladry ("Starálfur") and twinkly post-rock ("Olsen Olsen," the one full track here sung in a phonetic gibberish widely known as "Hopelandic.") – R.R.
32. Guns N' Roses – Appetite for Destruction (1987) 
Guns N' Roses' deliciously grimy debut LP oozes hits like pus from a wound — and it sort of feels like an oozing wound, in the best way possible. Axl Rose's nasal hooks are melodically infectious, but they also feel like they could infect you with a disease. Appetite for Destruction is one of the best-selling albums of all-time for a reason: The wicked riffs of "Welcome to the Jungle" and "Sweet Child o' Mine" were built to demolish arenas, and they still get the goddamn job done. – R.R.
31. k.d. lang – Ingénue (1992)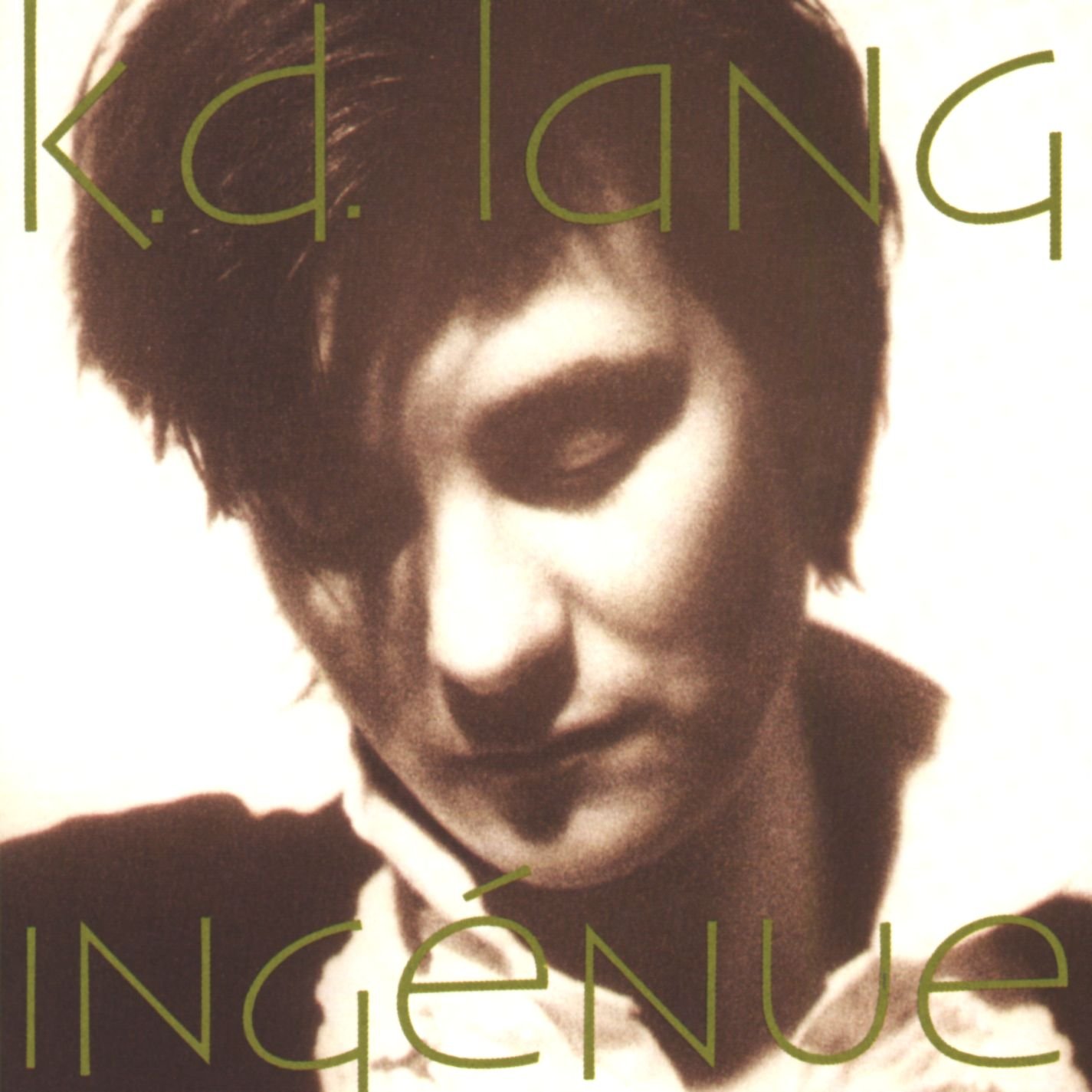 After chasing the spirit of classic country on her early albums, k.d. lang leaned into her artful side with the impressionistic Ingénue. Largely co-written with her longtime collaborator Ben Mink, the collection ambles into cabaret grace, using an array of lap-steel guitars, tuned percussion, strings, keyboards and accordions. Those expanded arrangements reframe her voice, which gleams like pure sunlight on the blissful "Save Me" and "Constant Craving."
– R.R.
30. The Waterboys – This Is the Sea (1985)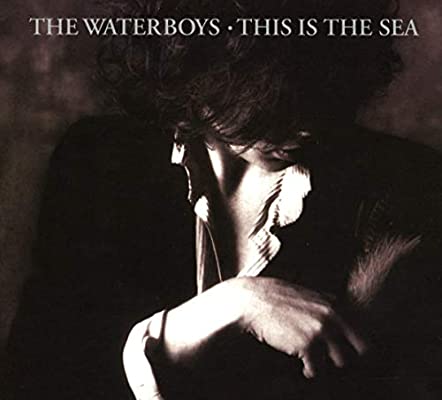 For a while it seemed like the Irish folk rock group the Waterboys floated above all other bands. I'm not saying they were better than everyone else — they were better than most — but they somehow were less bound by gravity. Their sound was ethereal but still solid, they weren't the Cocteau Twins for instance. This was their third album and band leader Mike Scott, then in his 20s, said it was the culmination of everything he wanted to achieve as a young musician. He wrote the anthemic and enduring "Whole of the Moon" to impress his then girlfriend, who asked him if songwriting was easy. "Yes it is!" he exclaimed, and, showing off, wrote the immortal lyric "I saw the crescent, you saw the whole of the moon" on the spot.
I think it's one of the great songs of all time, and it's not even the best song on the album — "This is the Sea" is even more stirring and beautiful and lifts you, weightless, into the sky with its simple guitar strum, string and wind instruments, and lyrics that must have sat Dylan down for a bit:
These things you keep,
You'd better throw them away.
You wanna turn your back
On your soulless days.
Once you were tethered
And now you are free.
Once you were tethered
Well now you are free.
That was the river,
This is the sea!
– Bob Guccione, Jr.
29. Kendrick Lamar – To Pimp a Butterfly (2015)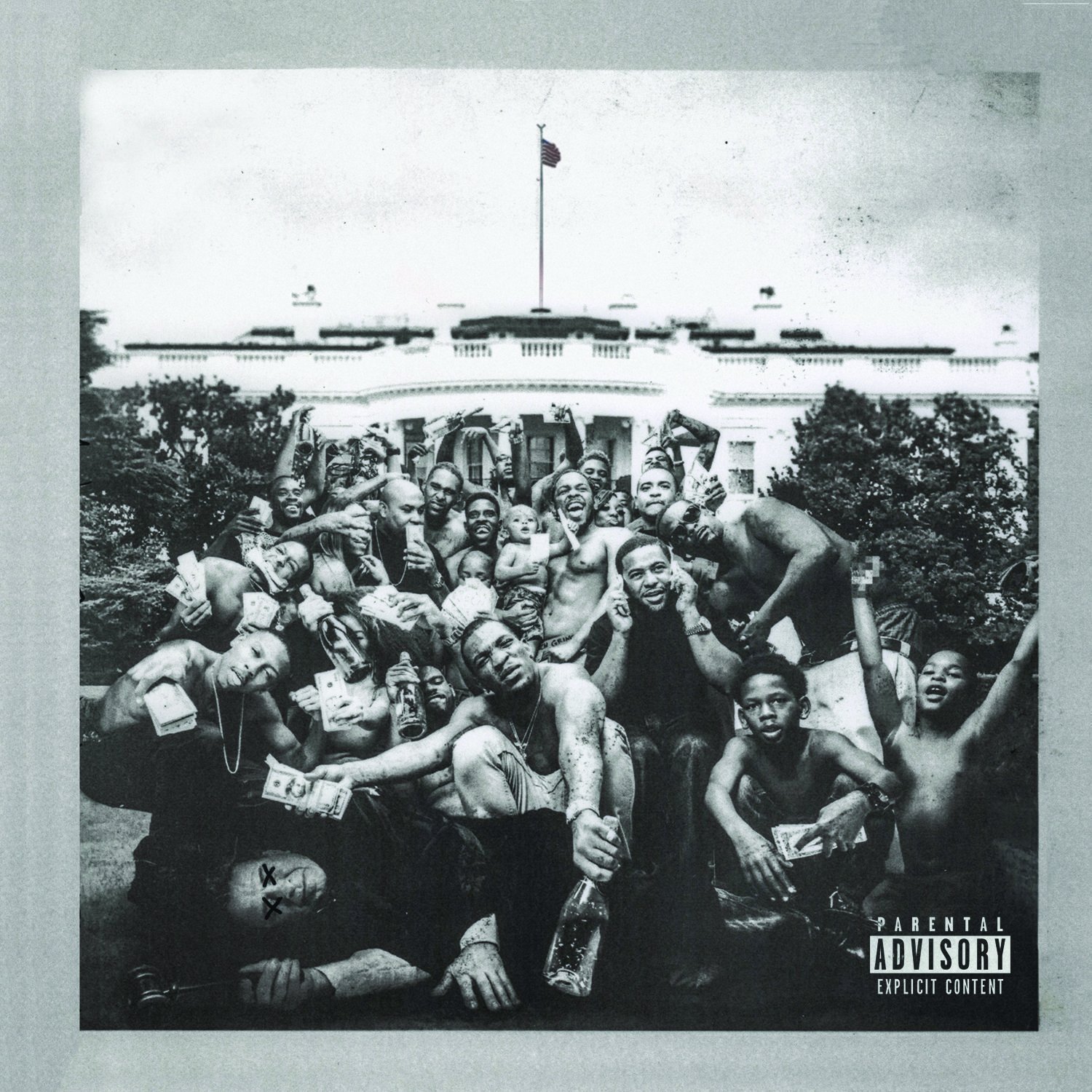 Kendrick Lamar wove together timely social commentary with his acclaimed third LP, exploring subjects like institutional racism and police brutality. He created a topical tapestry with a poem that traipses through all 16 songs, ending with the revelation that he'd read the words to late rap legend 2Pac, for whom the project was originally named. But the record — which earned 11 Grammy nominations in 2016, winning Best Rap Album — was also thrilling on a sonic level, with Lamar injecting jazz, spoken-word and vintage funk into his malleable sound. – Mary Elisabeth Gibson
28. Jeff Buckley – Grace (1994)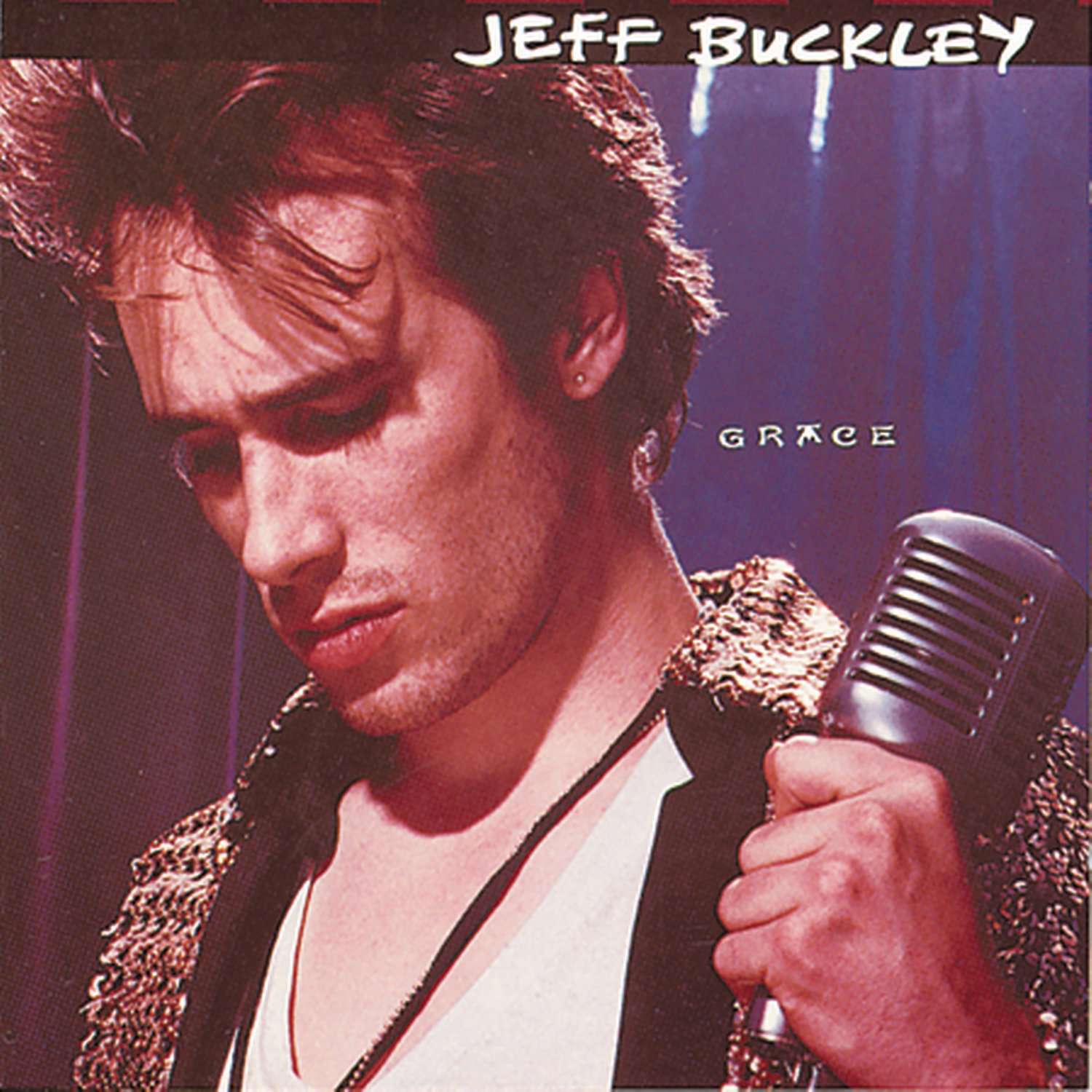 We should all be outraged that generic dramedies and police procedurals have turned Jeff Buckley's godly rendition of "Hallelujah" into a soundtrack cliché. Luckily, that famed Leonard Cohen cover is only one-tenth the brilliance of Grace, the songwriter's lone studio album. For one, people tend to forget that Buckley, a famed Led Zeppelin fan, liked to get loud: "Eternal Life" conjures that band if they lingered into the era of grunge and funk-metal. But his delicacy was equally devastating: It's hard to believe a flesh-and-blood human being created the high falsetto that closes "Corpus Christi Carol," a finger-strummed cover of that traditional hymn. – R.R.
27. Arcade Fire – Funeral (2004)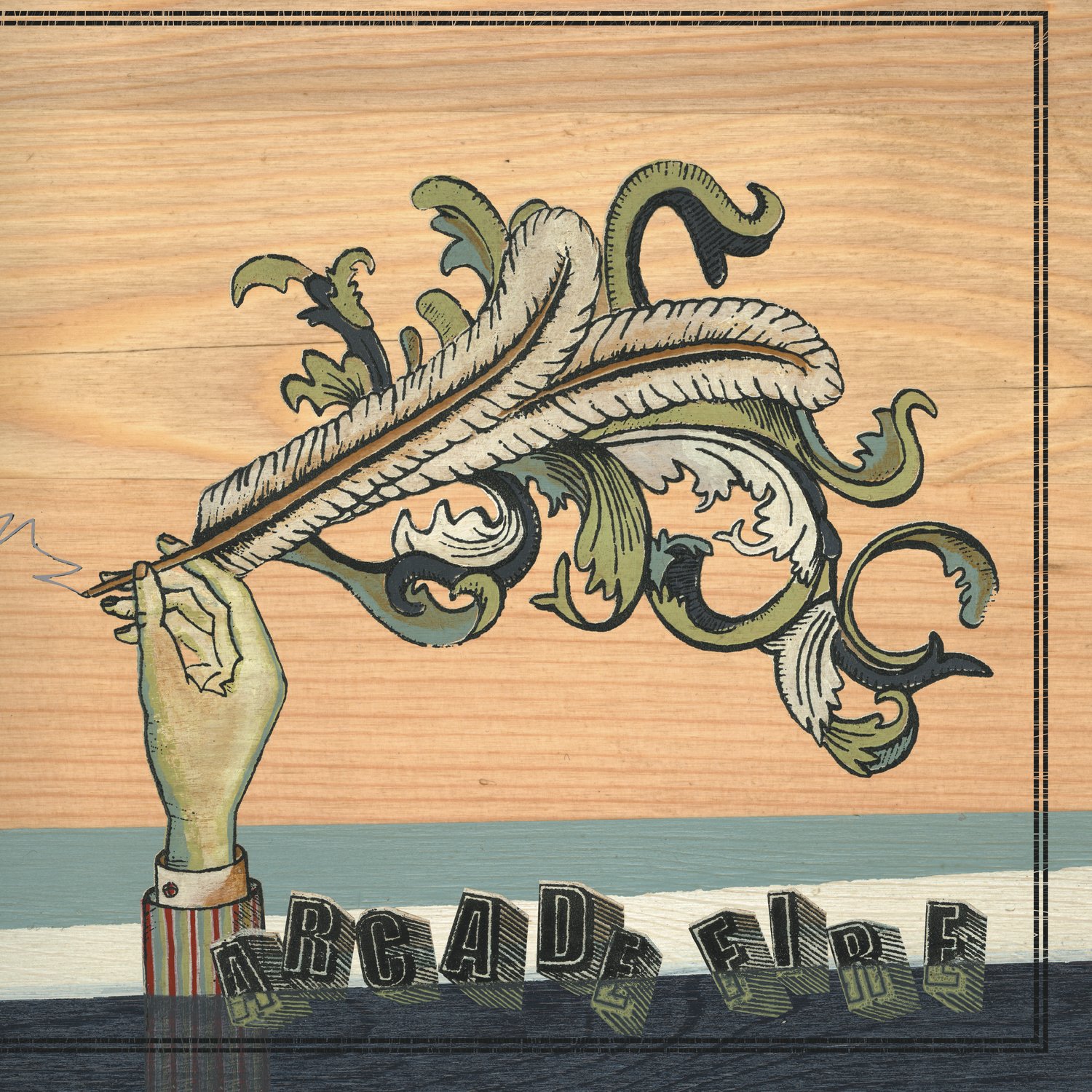 The first cut has it all: the raw nerve emotion in Win Butler's vocal and lyric, the tasteful grandiosity in the arrangement. "Neighborhood #1 (Tunnels)" opens with a chiming piano and palm-muted slow-burn guitar before a ramshackle disco beat breaks the whole thing open — and so we go, dizzy from the glorious twists and turns. Just like Alexander, the "older brother" mentioned in "Neighborhood #2 (Laïka)," we "set off for a great adventure." Arcade Fire grew even more ambitious after their debut, but all the magic and wonder of their music was there from the start. – R.R.
26. R.E.M. – Automatic for the People (1992) 
Athens' finest leapt into the cinematic with their eighth record, a mostly mid-tempo meditation on melancholy themes. Sure, tracks like the motormouthed "The Sidewinder Sleeps Tonite" and cowbell-pulsed "Ignoreland" are nominally rock. But Automatic for the People feels most alive in its somber acoustic spaces, like the piano ballad "Nightswimming" and folky waltz "Try Not to Breathe." Sadness rarely sounds so comforting. – R.R.
25. Modest Mouse – The Moon & Antarctica (2000)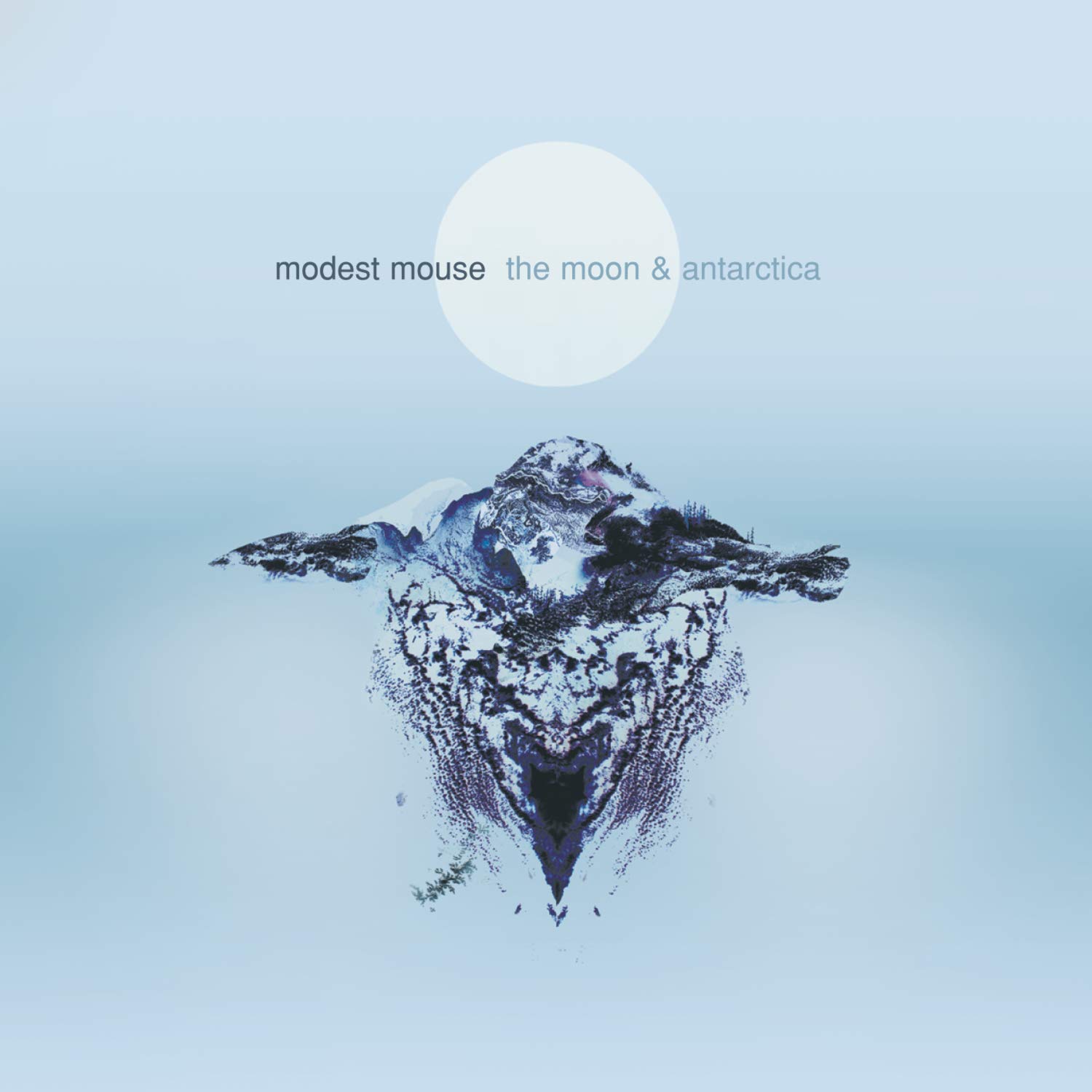 Modest Mouse signed to a major label, Epic, for their third LP. But instead of aiming for radio, the trio targeted outer space: The Moon & Antarctica is their psychedelic epic, the indie-rock Dark Side of the Moon — pairing Isaac Brock's philosophical musings with layered electric guitars that seems to contain the universe. – R.R.
24. OutKast – Stankonia (2000)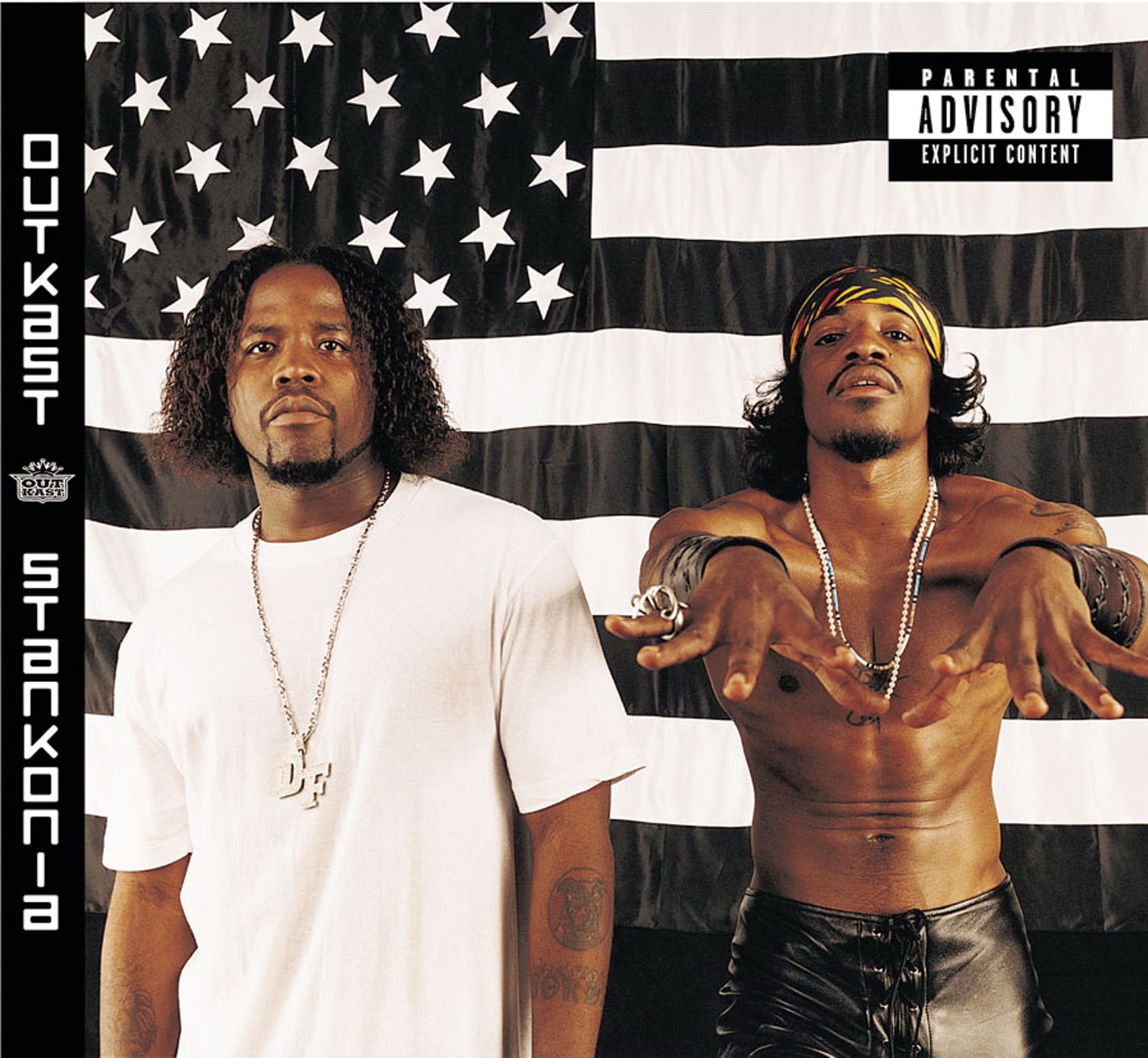 OutKast demolished any sense of genre boundary on their maximalist fourth LP, mingling Dirty South rhymes with smooth R&B-funk choruses ("Ms. Jackson," "So Fresh, So Clean") and euphoric beat-psychedelia. Working primarily with co-writer/co-producer David Sheets (Mr. DJ), Big Boi and André 3000 exponentially amplified the yin-yang balance they achieved on 1998's Aquemini: "B.O.B." is the pinnacle, contrasting the former's effortless cool with the latter's hyper freakiness. – R.R.
23. Enya – Watermark (1987)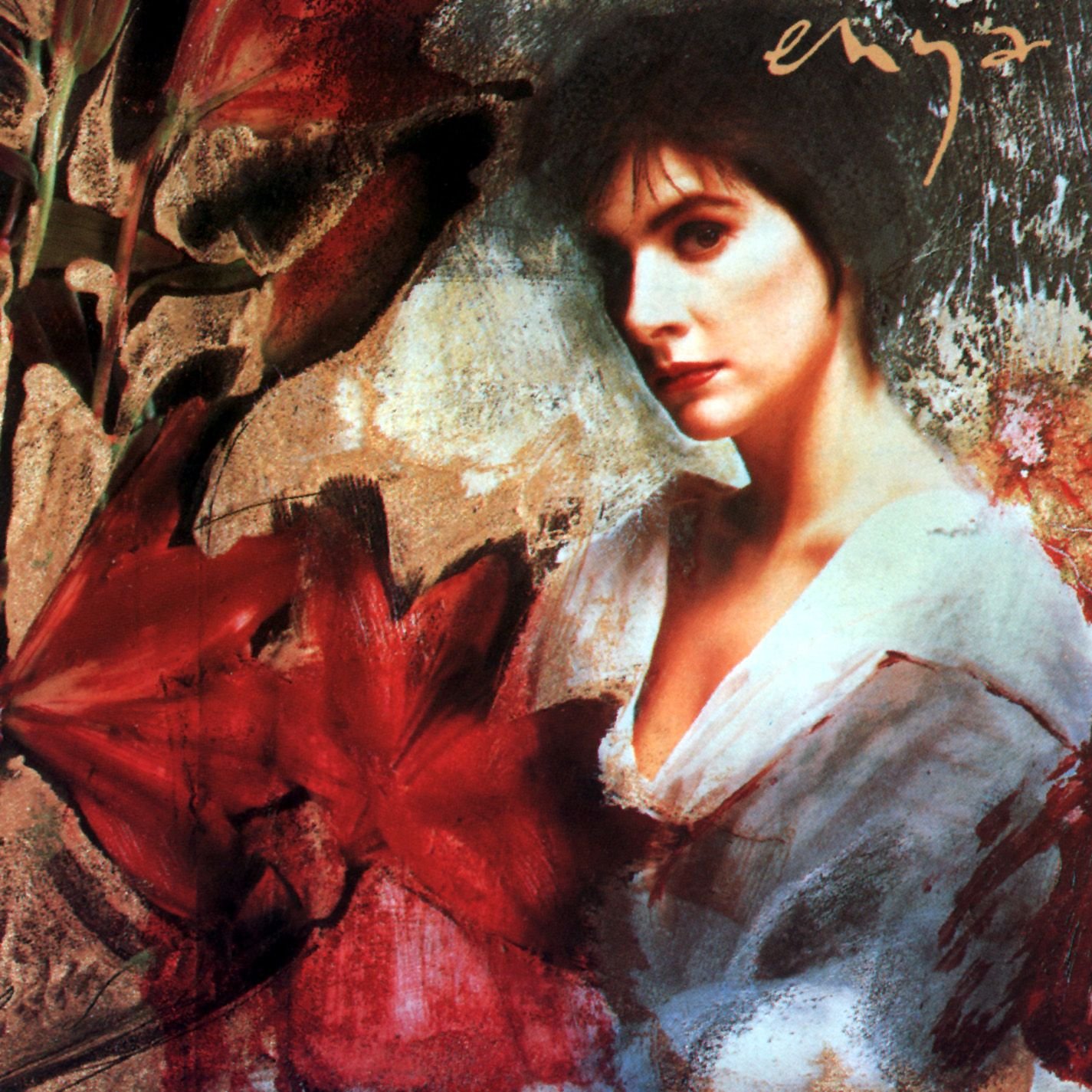 The Irish singer's second LP was an unexpected U.K. and U.S. hit, anchored by the wave-swept regality of "Orinoco Flow" — the catchiest song ever associated (accurately or not) with the New Age genre. But with Enya's lavishly overdubbed voices and atmospheric keys, Watermark is much more than that famous "Sail Away" chorus. – R.R.
22. Sufjan Stevens – Illinois (2005)