Interpol are playing with anagrams and foreign languages as they announce their first album in four years, the stylishly moody New York trio's fifth overall. On September 9, Matador Records will release El Pintor, the follow-up to 2010's Interpol (which, well, look at the new album's title, and then look at that one again).
Singer-guitarist Paul Banks, guitarist-pianist Daniel Kessler, and drummer Samuel Fogarino recorded the 10-track set at New York City's Electric Lady Studios and Atomic Sound after a two-and-a-half-year rest from touring. Banks, for the first time, also plays bass on the album. The Secret Machines frontman Brandon Curtis plays keyboards on all but one song. That might be "Tidal Wave," which features keyboards from Roger Joseph Manning Jr, a member of Beck's backing band and co-founder of Jellyfish. "Twice as Hard" features Bon Iver member Rob Moose on violin and viola.
Interpol produced and wrote the songs themselves. Alan Moulder mixed and Greg Calbi did the mastering. You can pre-order El Pintor via iTunes, Matador's website, or Interpol's website.
The band is on the road this summer, with festival sets already scheduled at Governors Ball, Lollapalooza, FYF Fest, Austin City Limits Festival, and more. The group premiered new material earlier this year in a set of U.K. tour dates (watch them perform "My Desire" and "Anywhere"). Check out their full dates here.
In the past few years, Banks has been busy with a solo album and, yes, a rap mixtape. Their landmark Turn on the Bright Lights turned 10. And Fogarino worked with the Secret Machines' Curtis as EmptyMansions.
Watch an in-the-studio video below, and scroll down for the album cover art and track list.
//www.youtube.com/embed/eoaAP11p3sI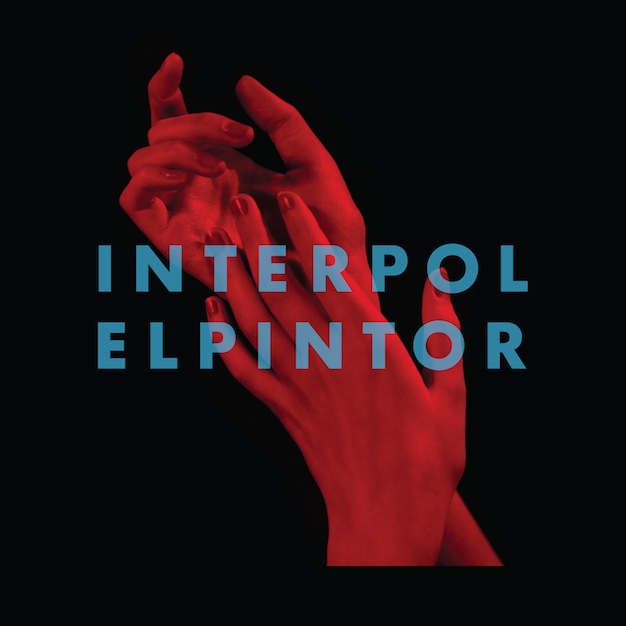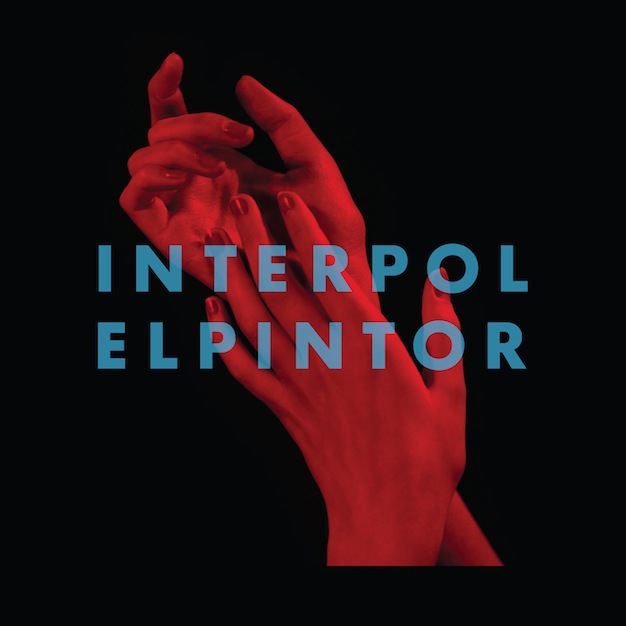 El Pintor track list:
1. "All the Rage Back Home"
2. "My Desire"
3. "Anywhere"
4. "Same Town, New Story"
5. "My Blue Supreme"
6. "Everything Is Wrong"
7. "Breaker 1"
8. "Ancient Ways"
9. "Tidal Wave"
10. "Twice as Hard"