First! Thanks in part to a video with Nicki Minaj set in a strip club, a duet with Kanye West and the ability to say his own name repeatedly, rapper 2 Chainz's Based on a T.R.U. Story debuted at No. 1 this week. The record sold 147,000 copies per Nielsen SoundScan, which places the Artist Formerly Known as Tity Boi in the same league as One Direction, whose debut release bowed at No. 1 earlier this year. (Jack White's "debut" did, too, but he's, you know, Jack White.) 2 Chainz's duet with Drake, "No Lie," is also the No. 1 R&B/Hip-Hop song this week.
2 Through 10: Last week's chart-topper, Now! 43, dropped to second place this week (selling 75,000 copies), and, commensurately, Rick Ross' God Forgives, I Don't fell to No. 3 (43,000 copies). Insane Clown Posse's Gathering of the Juggalos and plot to sue the FBI earned them the No. 4 position for their latest, Mighty Death Pop, which seems to be the ceiling for an ICP album. (Billboard reports that their 2009 disc Bang! Pow! Boom! and 1999 release The Amazing Jeckel Brothers both peaked at No. 4.) The rest of the chart is rounded out by Maroon 5's Overexposed at No. 5 (36,000 copies sold), Justin Bieber's Believe at No. 6 (35,000) and One Direction's Up All Night at No. 7 (29,000), followed by Adele's 21 (26,000), Zac Brown Band's Uncaged (25,000) and the debut of pop punks Yellowcard's latest, Southern Air (23,000).
Rare Air: This is the 78th consecutive week Adele's 21 has been in the Top 10. This puts her LP in the company of some record by Michael Jackson called Thriller and Def Leppard's hard rock of ages Hysteria, which each spent the same amount of time in the Top 10. Billboard reports the only records with longer stints at the top are Bruce Springsteen's Born in the USA, which spent 84 weeks in the Top 10, and the soundtrack to The Sound of Music, which didn't say "so long," "farewell," "auf Wiedersehen" or "goodbye" until after spending a whopping 109 weeks in the Top 10.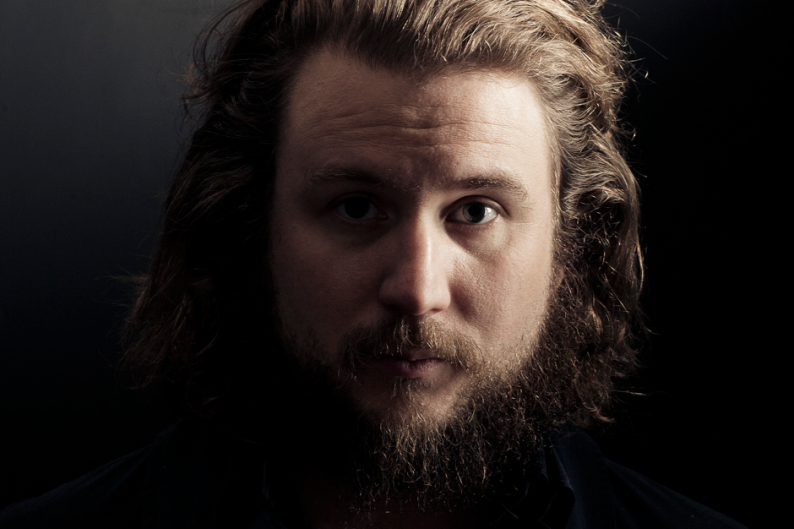 Away From Home: With the Olympics over, people seem to be losing interest in American Idol winner Phillip Phillips's surprisingly unsucky song "Home". The tune had been getting massive airplay during women's gymnastics and received a notable sales bump from the exposure. A few weeks ago, it was the No. 1 song on the Digital Sales Chart; this week it has fallen to No. 5, selling 161,000 downloads which is down 24 percent from last week.