First! Did anyone really doubt Rick Ross? Making up for the disappointment that was last week's overall sales, the rapper sold 218,000 copies this week of latest album God Forgives, I Don't (which we liked), according to Nielsen SoundScan. About 90,000 of those were sold for $5 each through Amazon, helping Ross notch his best sales week yet, topping 2008's Trilla, which sold 198,000 copies. Moreover the album is Ross' fourth chart topper in a row, more than Lil Wayne and Snoop Dogg. As Billboard points out, though, he has a long way until he can match Jay-Z's 12 No. 1s.
2 Through 10: Last week's No. 1, Zac Brown Band's Uncaged, drops to No. 2, selling 39,000 copies. Other than Adele's unstoppable 21, it's the only record to spend over a month in the upper region of the chart. Justin Bieber fans pushed his latest record, Believe, to No. 3, selling 35,000 copies, which is only 1,000 LPs more than what One Direction sold for Up All Night, this week's No. 4. In another Amazon-powered surprise, the Bee Gees jive-talked their way to No. 5 with their compilation Number Ones, thanks to Amazon's 99-cent pricing. The rest of the Top 10, sequentially, is rounded out by Nas' Life Is Good, which sold 32,000 copies, Kidz Bop 22 (31,000), Adele's 21 (29,000), Maroon 5's Overexposed (25,000) and the debut of Joss Stone's The Soul Sessions, Vol. 2 (24,000). That makes for Stone's fourth Top 10.
Stayin' Alive: The success of Amazon's Bee Gees campaign this week displaced what would have been the Top 10 debut of a new album by the country group Gloriana, which sold 23,000 copies of its latest album A Thousand Miles Left Behind.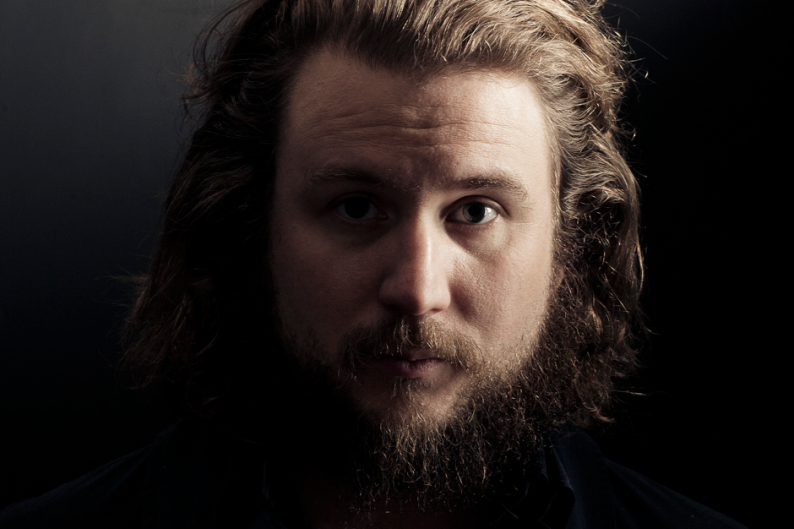 Home At Last: American Idol winner Phillip Phillips tops the Digital Songs Chart this week with the song "Home," which jumped up from No. 47 and sold 228,000 copies to attain the position. All credit goes to the people picking the music for the Olympics, who played the song repeatedly over the last week during women's gymnastics. It makes for the song's second-best sales week (it debuted at in June, selling 278,000 copies) but its first No. 1. It was previously trounced by Carly Rae Jepsen's Bieber-assisted megahit "Call Me Maybe."