First! The Zac Brown Band have earned one of those dubious Billboard honors no artist really wants — selling the least number of records required to earn a No. 1 since February 19 last year, when Nicki Minaj's Pink Friday claimed the top spot by moving just 45,000 records. The jammy country rockers sold 48K of Uncaged, per Nielsen Soundscan. Congrats?
2 Through 10: Nas' Life Is Good was close behind, holding on to the No. 2 slot, selling 45,000 copies. Handwritten, the latest record by folky punks the Gaslight Anthem (which SPIN dubbed Worst New Music, sorry, guys) debuted at No. 3 by selling 40,000 copies, which is a big step up from the No. 16 bow (and first week sales of 27,000 copies) that their last album, American Slang, received. Synth-pop group Passion Pit's major-label debut, Gossamer, earned the No. 4 slot, selling 37,000 copies (74 percent of which were sold digitally). The Top 10 otherwise consists of records that have already come out, including, in descending order, Kidz Bop 22 (35,000 brave parents bought copies), Justin Bieber's Believe (35,000), One Direction's Up All Night (33,000), Frank Ocean's major-label debut channel ORANGE (33,000 — down 40 percent!), Adele's 21 (30,000) and Maroon 5's Overexposed (23,000).
Total Downer: Album sales, which totaled 4.9 million overall, are down nine percent over last week and year-to-date sales are down three percent when compared to this point last year. This has to do with a dearth of blockbuster albums coming out right now, though Rick Ross has a new one next week, and a 2 Chainz's debut comes out later this month. Other than that, September is the month to look at, when new records by Wiz Khalifa, Mumford & Sons, No Doubt, P!nk and Dave Matthews arrive.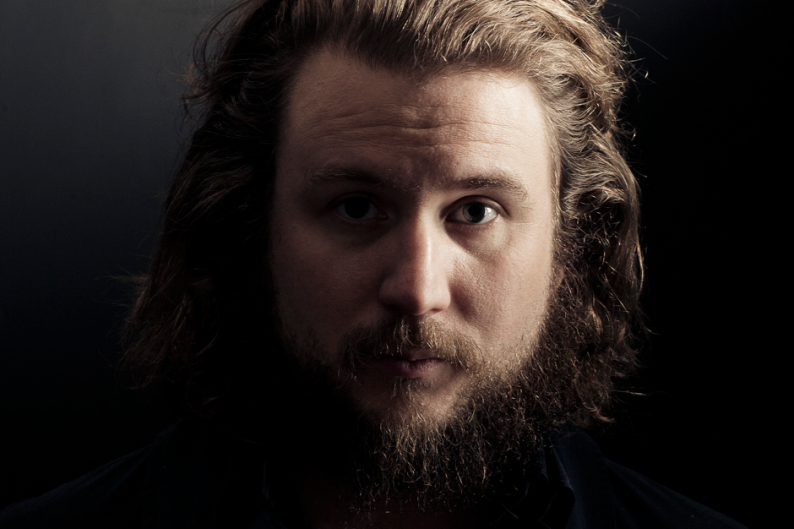 Singles Going Steady(ish): Digital singles are down only three percent, totaling 23.8 million downloads over the past week. Flo Rida's "Whistle" continues to be the No. 1 single (selling 237,000 donwloads), followed by Carly Rae Jespen's "Call Me Maybe" (179,000), Katy Perry's "Wide Awake" (151,000) and fun.'s "Some Nights" (130,000), to make up the Top 5. Year-to-date track sales are up six percent compared to this point last year.