Linkin Park's Mike Shinoda has announced a string of solo performances in Asia this August, Billboard reports. Shinoda, who used to share Linkin Park vocal duties with the late Chester Bennington in addition to playing guitar and keyboards, will be playing songs from his recent 3-song EP and forthcoming full-length album, both titled Post Traumatic, which he recorded while grieving his bandmate's death.
Shinoda is playing stateside on this Saturday (May 12) at Identity L.A., a free downtown Los Angeles festival celebrating Asian Pacific American Heritage Month. From Billboard:
"I'm looking forward to getting back to releasing music and touring," Shinoda said. "Those things are 'normal' to me — it's what my professional life has revolved around for years. And I know this will be different, so I'm excited to figure out what this new normal is."
Mike Shinoda's Post Traumatic tour dates are as follows: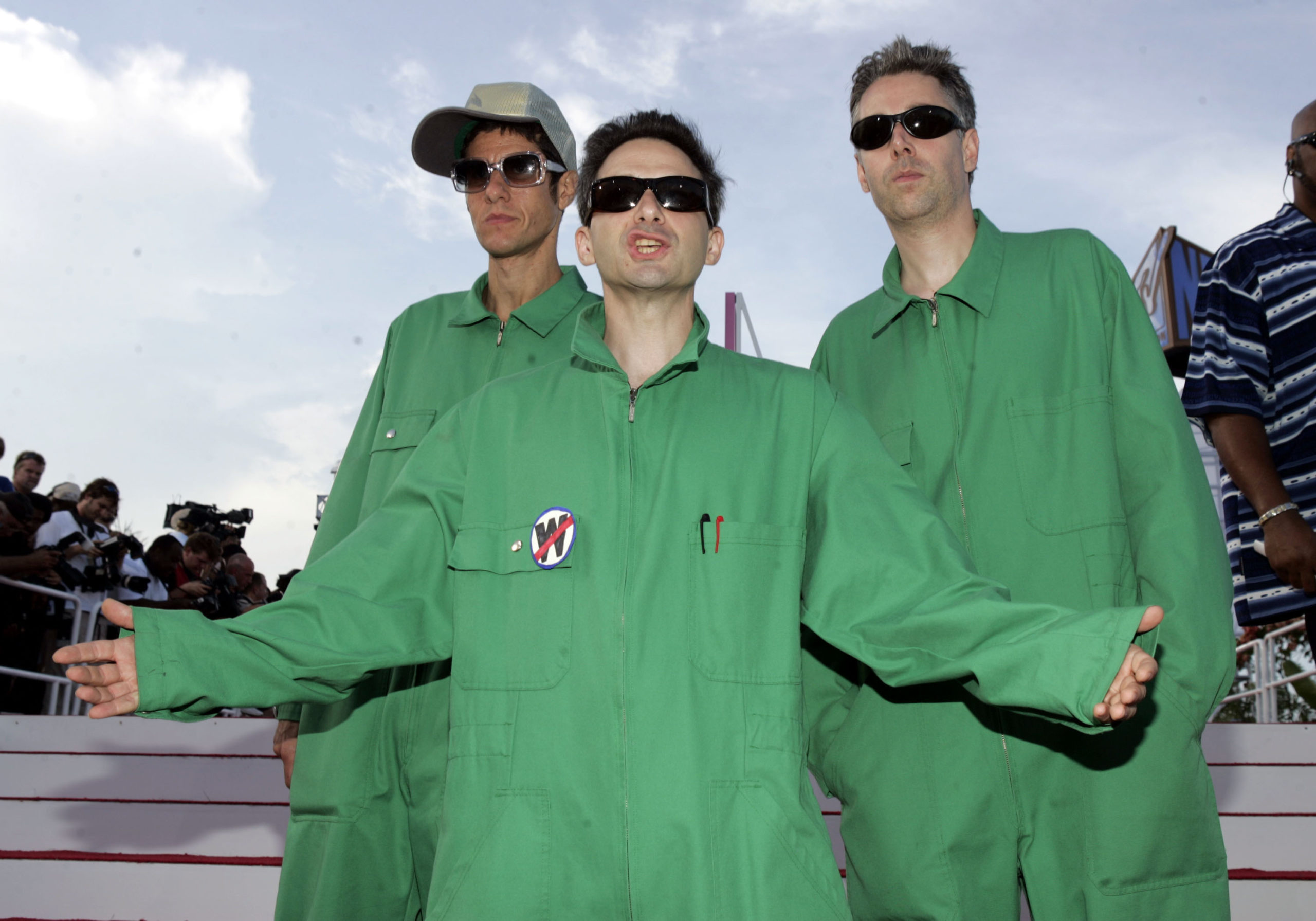 August 7 — Hong Kong, China
August 9 — Bangkok, Thailand
August 18 — Osaka, Japan
August 19 — Tokyo, Japan
The full-length Post Traumatic album drops on June 15. As to the future of Linkin Park, Shinoda recently told Vulture that "there is no answer" just yet as to whether the band will move forward in Bennington's absence.