Linkin Park co-lead singer Mike Shinoda has announced a 16-song solo album, titled Post Traumatic, to be released on June 15. To hold fans over, Shinoda released two new songs: "Crossing a Line" and "Nothing Makes Sense Anymore." The new tracks follow the three-song EP Shinoda released in January, also titled Post Traumatic.
Although the album is inspired by the 2017 passing of Linkin Park bandmate Chester Bennington, Shinoda hopes Post Traumatic will inspire hope in anyone experiencing loss. "It's a journey out of grief and darkness, not into grief and darkness," Shinoda said of the forthcoming record in a statement. "If people have been through something similar, I hope they feel less alone. If they haven't been through this, I hope they feel grateful."
Post Traumatic isn't Shinoda's first project apart from Linkin Park: He formed a hip-hop-oriented side project, Fort Minor, in collaboration with members of the Styles of Beyond in 2004.
"At its core, grief is a personal, intimate experience," Shinoda told Rolling Stone when the Post Traumatic EP was released. "As such, this is not Linkin Park, nor is it Fort Minor—it's just me. Art has always been the place I go when I need to sort through the complexity and confusion of the road ahead. I don't know where this path goes, but I'm grateful I get to share it with you."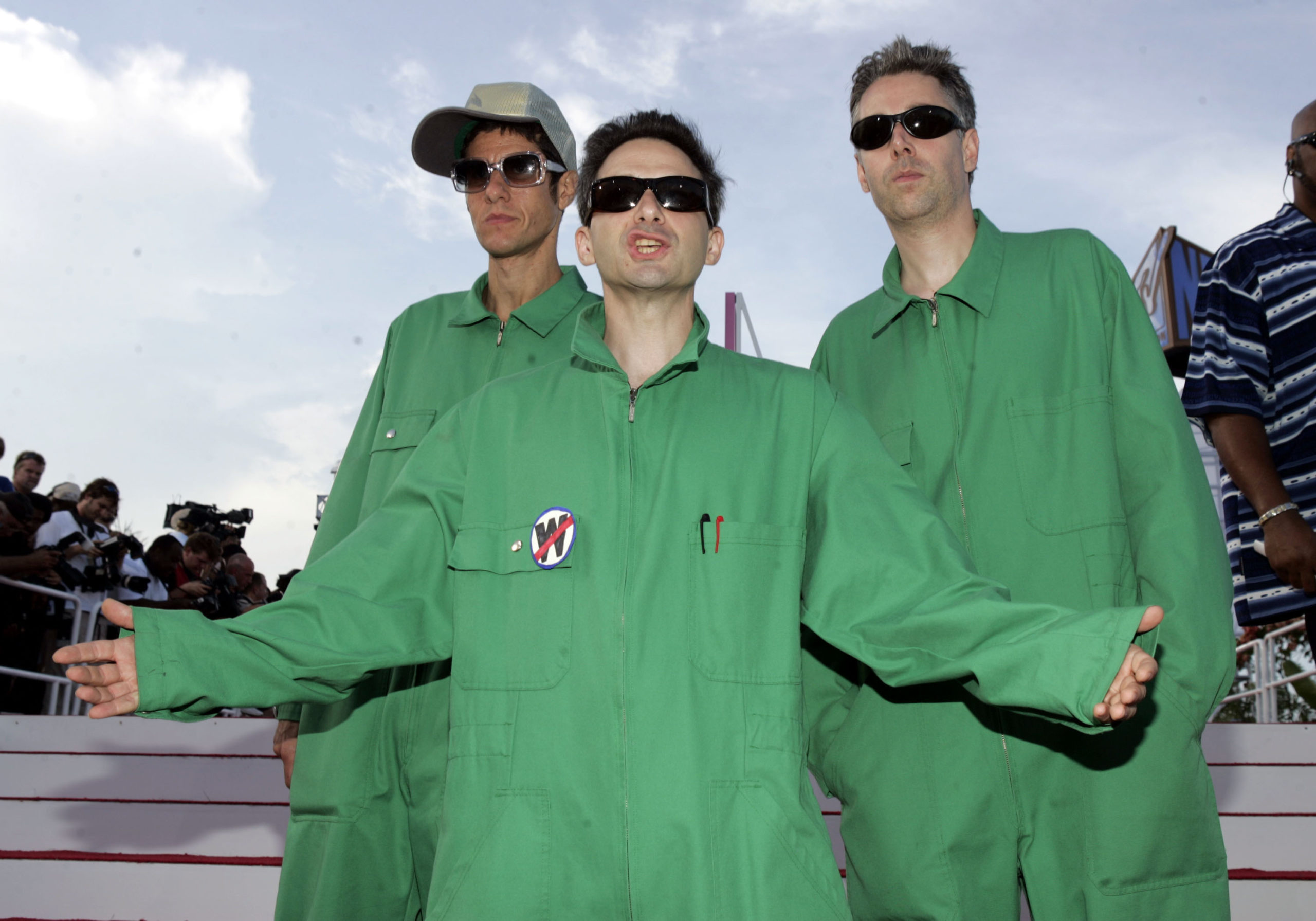 Shinoda will make his first appearance as a solo artist at Identity L.A., a festival celebrating Asian Pacific American Heritage Month in Los Angeles in May. Watch the newly released videos for the two new tracks below.