Linkin Park's Mike Shinoda has released a new EP, Post Traumatic EP. The three songs are expressly biographical, and find the rapper, singer, and multi-instrumentalist dealing with the death of his bandmate Chester Bennington in July. Shinoda produced homemade videos for each song, all of which featuring, to different degrees, footage of Shinoda filming himself in his home. Shinoda made the following statement about the EP to Rolling Stone:
The past six months have been a rollercoaster. Amidst the chaos, I've started to feel an intense gratitude – for your tributes and messages of support, for the career you have allowed me to have, and for the simple opportunity to create. Today, I'm sharing three songs I wrote and produced, with visuals that I filmed, painted, and edited myself. At its core, grief is a personal, intimate experience. As such, this is not Linkin Park, nor is it Fort Minor – it's just me. Art has always been the place I go when I need to sort through the complexity and confusion of the road ahead. I don't know where this path goes, but I'm grateful I get to share it with you.
In December, Linkin Park released a live album from their 2017 tour called One More Light Live, featuring Bennington. Watch Shinoda's videos for "Watching As I Fall," "Over Again," and "Place to Start" below.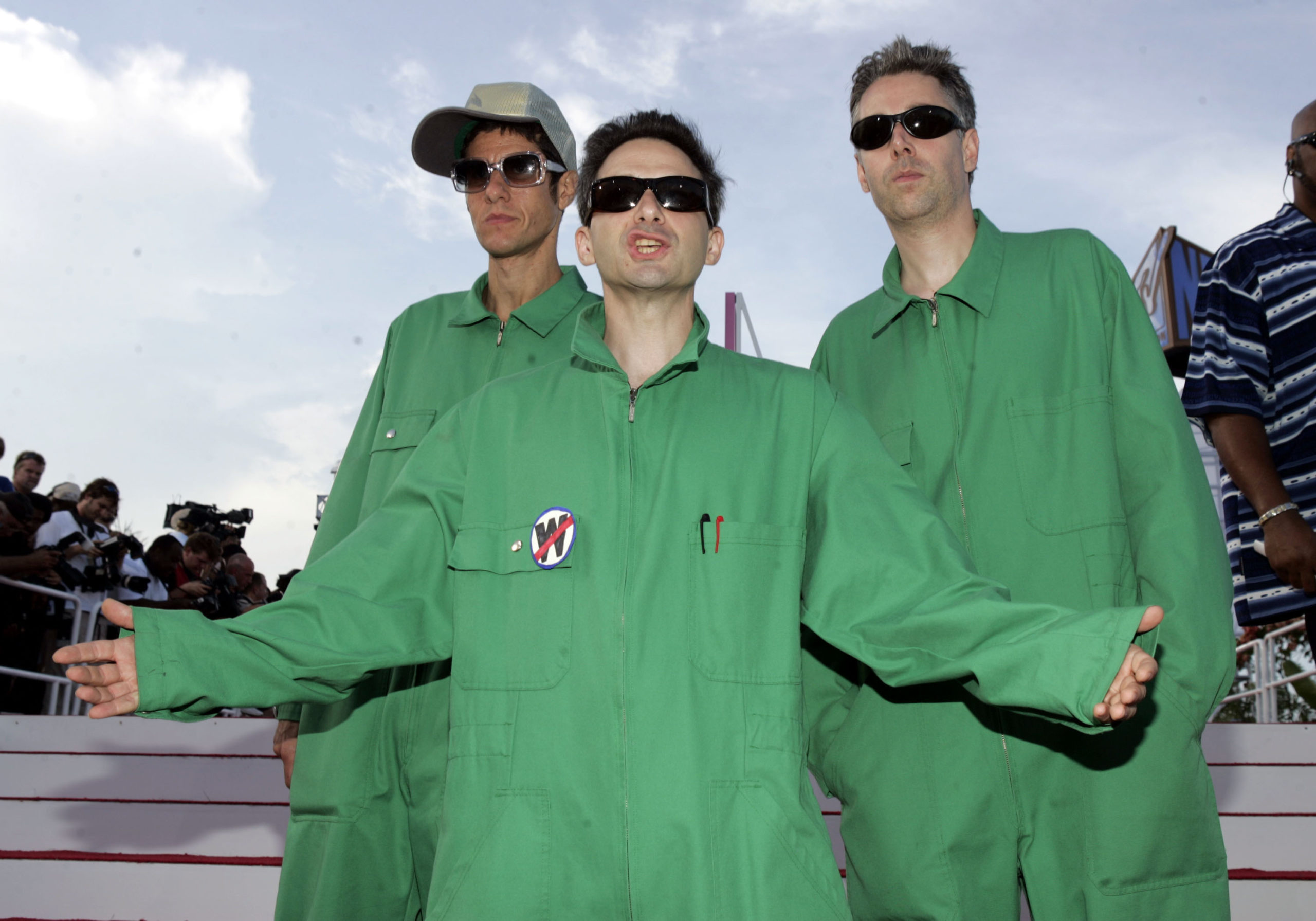 https://open.spotify.com/embed/album/3W31ub00flGURiS8Xif4lh