There aren't many who would go to the trouble of voting absentee in a local election, but the first family, who were not in their native New York City on voting day last month, did attempt to do their civic duty. Jared Kushner, Ivanka and Melania Trump, and the president all requested absentee ballots so that they might participate in choosing the Big Apple's mayor (smart bet there was at least one vote for Bo Dietl among them), but unfortunately, at least three and possibly all four of the ballots reportedly weren't counted.
According to the New York Daily News, Melania Trump's ballot was submitted on time and filled out correctly, but the first lady neglected to sign the envelope the ballot was placed in, as required and clearly noted in instructions provided by the Board of Elections. As a result, her vote wasn't counted.
First daughter Ivanka Trump reportedly remembered to sign her envelope and filled the rest of her ballot out correctly, but she didn't mail it until Election Day, which was too late for her vote to be counted. Still, she managed better than her husband, Jared, who didn't send his requested ballot back at all—also required for a vote to be counted.
President Trump did the best out of the four. His ballot was mailed on time, and according to a BOE official, filled out correctly. However, the Daily News noticed that Trump entered his date of birth incorrectly on the ballot application, writing July 14, 1946, instead of June. After pointing this error out to the official, the paper said it was "not immediately clear if the mistake would affect his vote."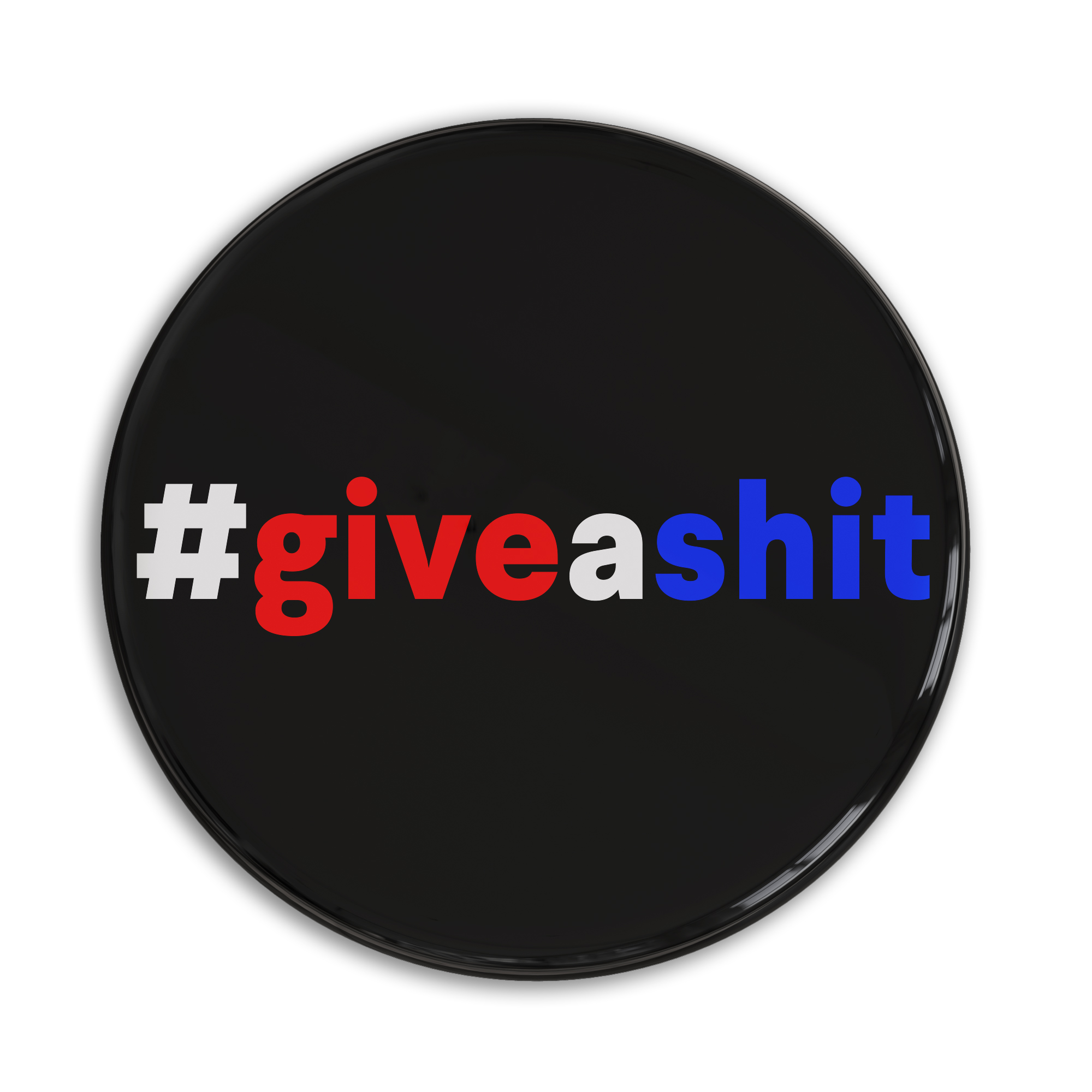 This is not the first election members of the Trump family have experienced difficulties voting. Neither Ivanka or Eric Trump were able to vote for their father in New York's 2016 GOP primary after failing to register in time, a process daughter Tiffany also may have found confusing as it was discovered last January she was registered in two states.
Of course, none of this is to ridicule the Trumps. Voting is needlessly hard and complicated! Sometimes the problem can be as simple as not knowing where your polling place is.