When SPIN first dials up Sylvan Esso's Amelia Meath at the duo's Durham, North Carolina, home, we're greeted on multiple attempts with her charming sing-song-y voicemail message. The problem, we learn, is that Meath still had her phone silenced from the previous day when she and Nick Sanborn went to see a double feature at the movies.
"We saw Jurassic World in 3D, and Inside Out in regular D," Meath happily recounts, calling Pixar's latest emotional effort a "true return to form."

The pair was getting lots of movies in at once while they were home because they've been extraordinarily busy in the year following the release of their electro-coffeehouse self-titled debut. They're been touring all across the country — including playing Bonnaroo and what Meath said was their largest-selling show ever, held right in their hometown where the farmers' market normally is. "It was totally mind-boggling to us, considering that we started here," Meath says.
"I've never been a part of something that's done this well this quickly," Sanborn echoes, having previously worked with the psychedelic-folk groups Megafaun and Decibully. He's just finished carrying a tape machine from the pair's house to a studio Sylvan Esso's renting to work on their sophomore LP, due out sometime after they finish touring in November. "I'm really excited about what we're doing right now," Sanborn says of the recording process. "It feels like the next thing we should be doing. It feels smarter and bigger and kind of just more like us."

Sylvan Esso have been unveiling a few unreleased tracks at several of their recent shows, including a twitchy monster of a song informally known as "Dance," since Meath and Sanborn haven't given any of their new material official names yet. "That song is about this phenomenon that happens when you take a [smartphone] out in front of people who aren't doing anything," Meath explains. "People start doing stuff they wouldn't normally be doing, like looking really happy or dancing more wildly."
Though Sanborn says they're still tweaking and finalizing the still-officially unnamed track, "Dance" booms harder than anything on Sylvan Esso, firing off bigger beats and more turbulent synth bleeps than even the most electrifying cuts from the first album, like "H.S.K.T." and "Play It Right." Meath says they've got another song in the works that's even more intense. "We are giving ourselves full permission to just make bangers."

That said, sultry, lingering tracks in the spirit of one of last year's best songs, "Coffee," aren't vanishing. It's just that quieter songs, Sanborn explains, don't play quite as well as for live encores, while riotous one are "like a gimmie putt." Future "Coffee"s might not come quite as naturally in the midst of a hectic tour, but Sylvan Esso are still writing dreamy, hushed melodies — the new album's expected opener, for instance, doesn't feature any drums. They're not looking to reinvent the warmly unsettling sound they created on Sylvan Esso — just to perfect it.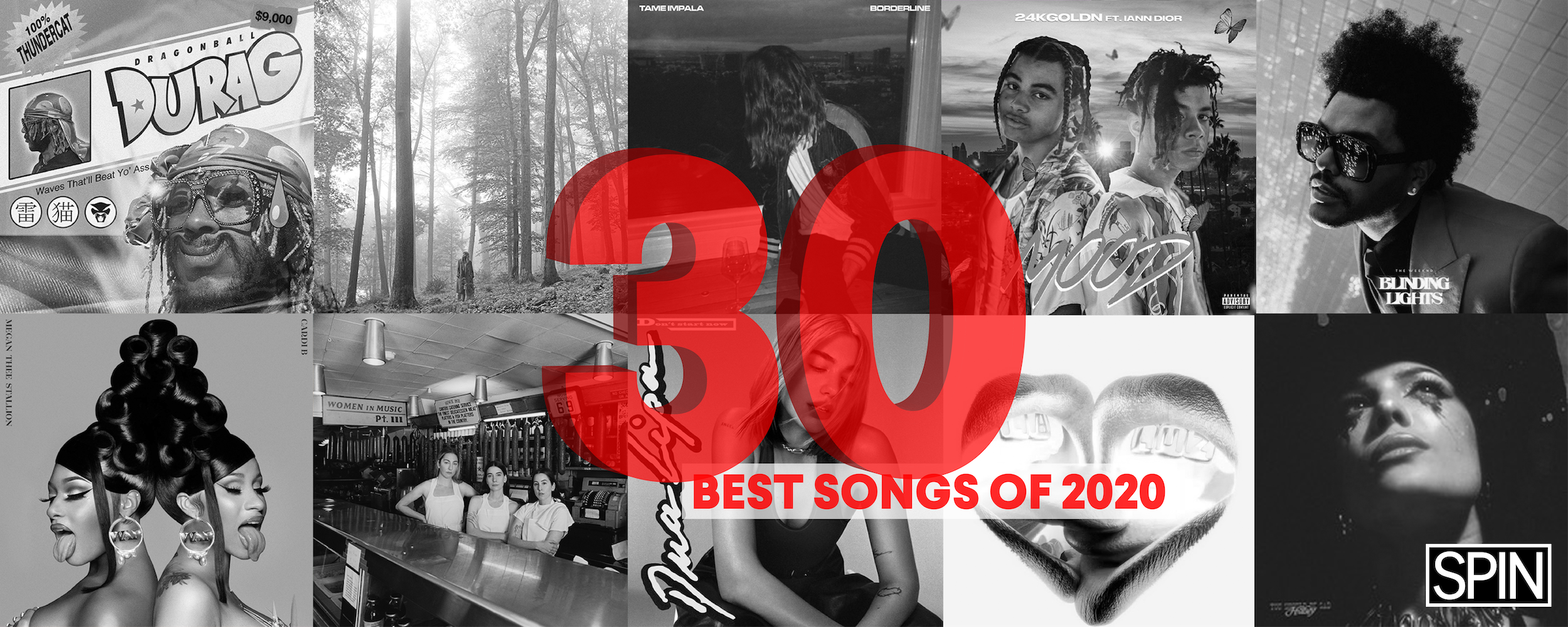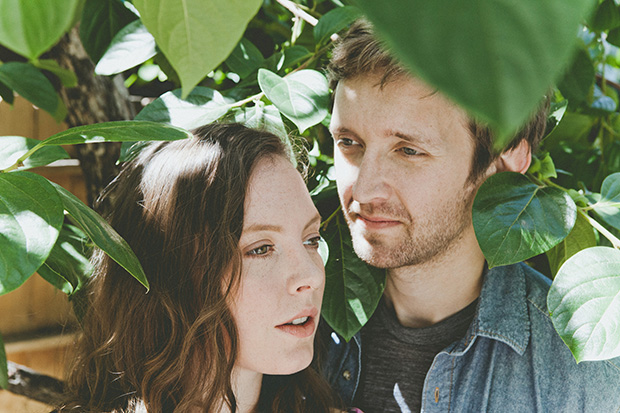 Though they're a little tired after months of touring — understandably so — Sylvan Esso are having blast. After finishing a stretch of shows with Wye Oak's Jen Wasner, everyone (including their booking agent) got matching tattoos of the light rig to remember the experience. More than anything though, the two seem very relaxed and supremely confident about their next steps. Their first LP was such a seamless musical success that it's easy to forget it was a curious meeting of two very different genres — Meath's more restrained Appalachian folk and Sanborn's twitchy, electronic stylings.
"The first time we were kind of feeling each other out, feeling out what the music was going to be," Sanborn remembers. "And now I think we know exactly what we are and what we want to say, and we can just focus on trying to write great songs that do that."