For a year that made no sense, it's only fitting that 2020's best songs make strange neighbors on a mixtape.
You can't recap 2020 without mentioning Cardi B and Megan Thee Stallion's "WAP," a sex song so dirty that even the edited version leans toward an R rating ("wet and gushy," anyone?). But on this roundup, there's essentially an artist for every vibe or occasion: social uprising (Run the Jewels), apocalyptic brooding (Phoebe Bridgers), even just blissful headphone escapism (Tame Impala).
As this depressing year comes to a close, let's toast to the songs that kept us in the game.
(Disclaimer: All qualifying songs were on albums released in 2020.)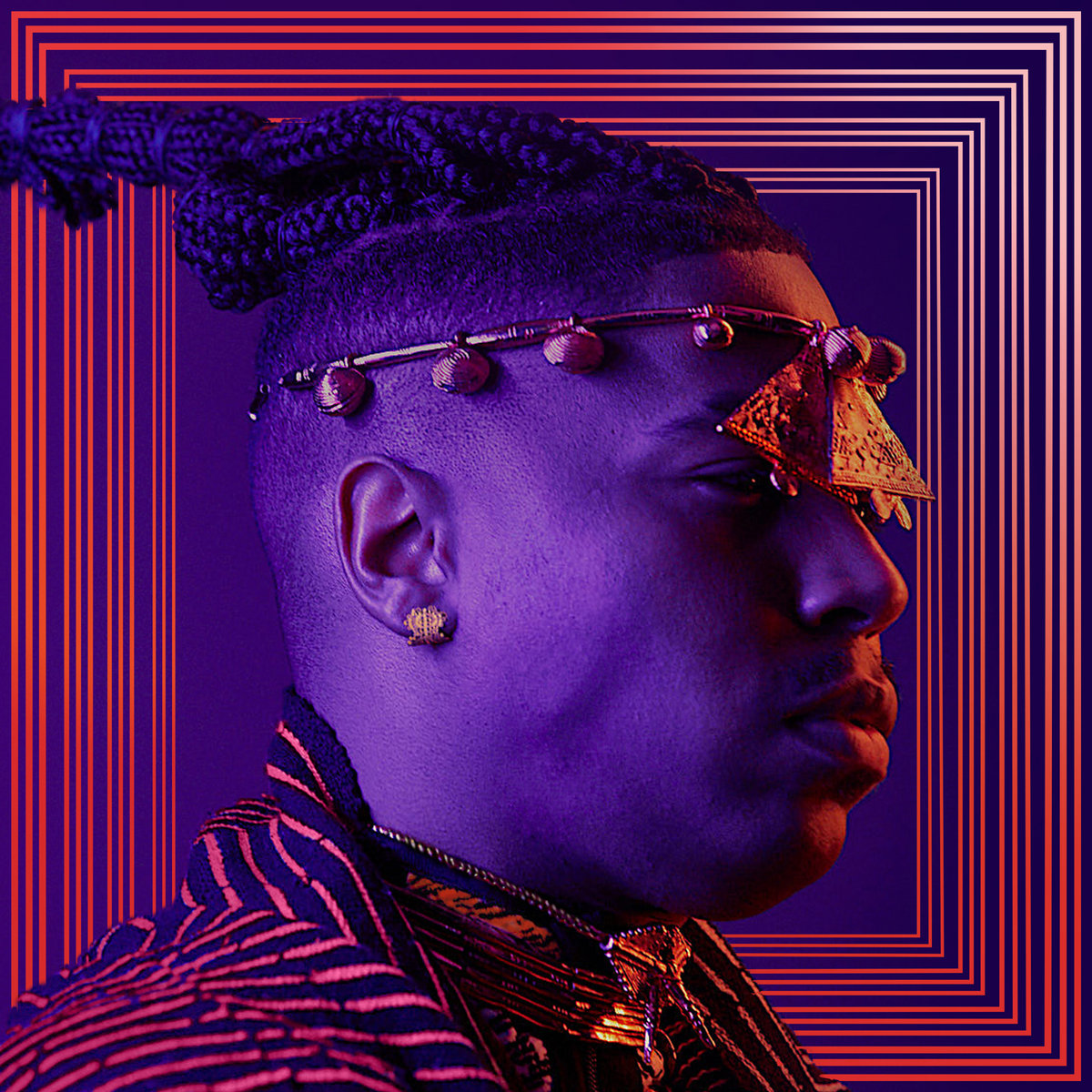 In 1969, folk trio Crosby, Stills & Nash recorded and released a cryptic chestnut entitled "Guinnevere." The next year, two jazz masters tried their hands at the tune: flautist Herbie Mann emerging with a faithful instrumental cover, and trumpeter Miles Davis reinterpreting it as an intergalactic, unrecognizable epic that neared the 20-minute mark. For the live version appearing on Axiom, New Orleans bandleader Christian Scott aTunde Adjuah is most interested in Davis' vision of the song. Electric piano, sitar and a hepcat languor are out in favor of djembe, congas and a hothouse zest. Here, Adjuah — who plays trumpet and reverse flugelhorn, among other instruments — and his band condense "Guinnevere," investing it with a pointed verve. The horns veer from woozy to celestial to frenetic, with Corey Fonville's drums, in particular, elevating this music to new, daring heights. – Raymond Cummings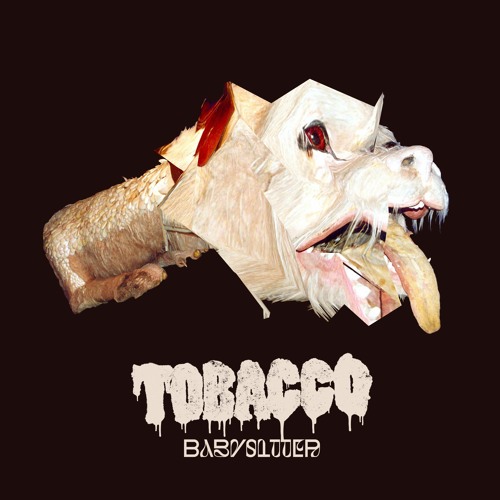 The breakout track from Tom Fec's new album, Hot Wet & Sassy, starts with a giant, greasy synth-bass squirming over clipped hi-hats and distorted vocoder that insists, "I'm the new babysitter, and I can make time slow down." Then it somehow gets progressively weirder, with off-kilter structural stagger steps and searing, abrasive harmonies. The relatively soothing cameo from Nine Inch Nails frontman, longtime TOBACCO fan and fellow western Pennsylvania native Trent Reznor adds a smart sonic counterpoint before the song revs back up again. The hilariously disturbing video featuring a voyeuristic Falkor (from The Never-Ending Story) lurking outside a suburban home is the icing on this creepy cake. – John Paul Bullock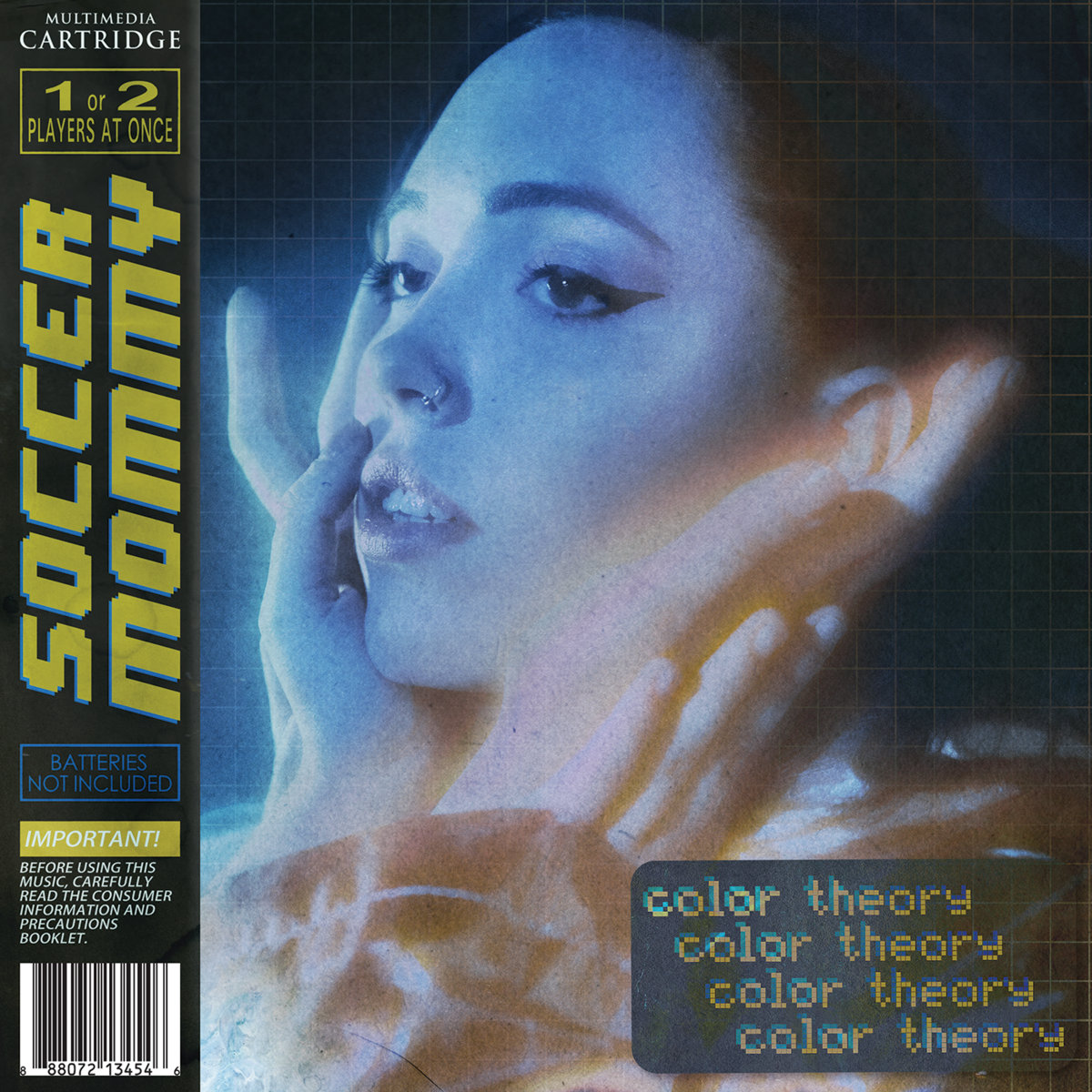 Sophie Allison's investigation of isolation and depression was the perfect summation of the 2020 dumpster fire. Her struggle "to seem strong for my love, for my family and friends" resonated as everyone tried to power through the year. Delivering that message through crisp production, sonically cheerful vocals and big, late '90s FM radio guitars perfectly underscores the constant pull towards darkness we all continue to experience. It's a brave, brutally honest song about mental health that came at a time when we really needed it. – J.P.B.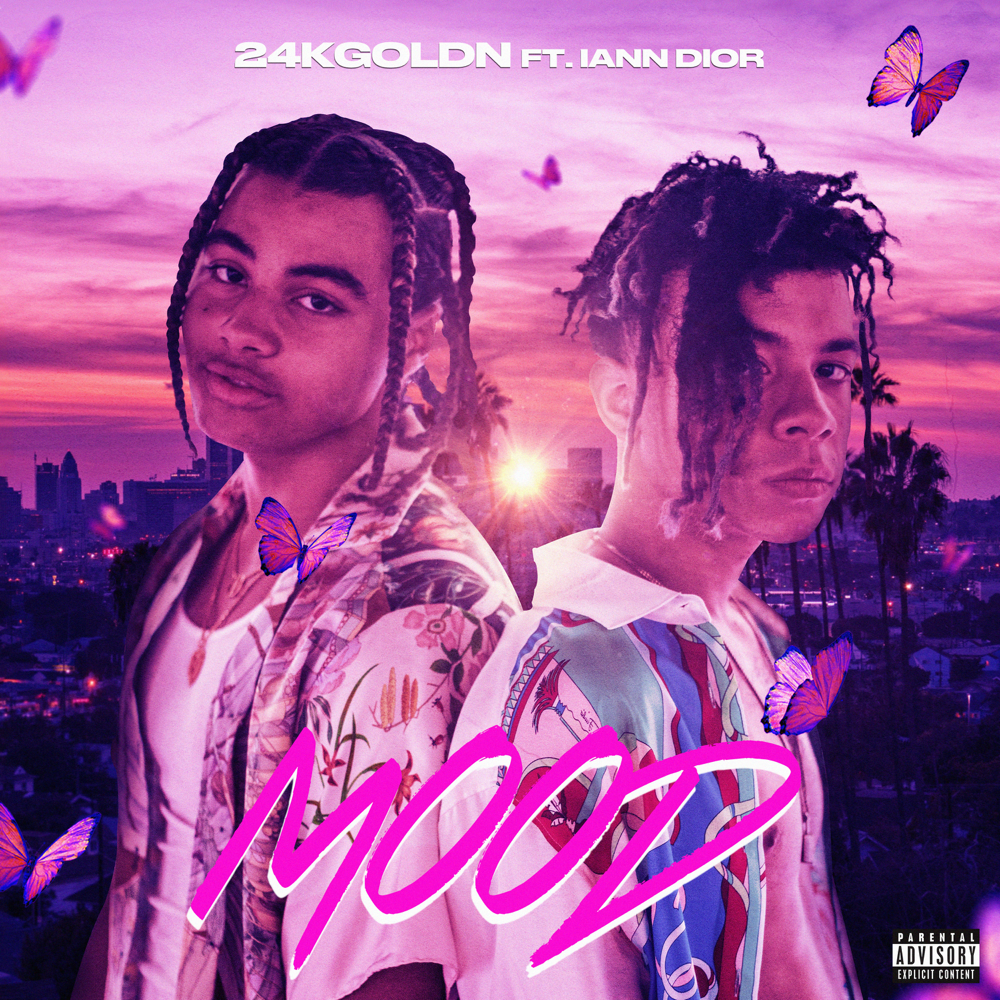 There's a rare moment every few years when alternative, pop and rhythmic radio formats can agree on a song, like OutKast's "Hey Ya!" or Gnarls Barkley's "Crazy." And in 2020, the stars aligned for 24kGoldn and Iann Dior, two young L.A. rappers who were playing Call of Duty one day and caught a vibe when producer Omer Fedi started playing a chiming guitar riff. Dior's sneering pre-chorus leads perfectly into Goldn's anthemic hook, their nasally pop-punk voices putting a bubblegum spin on the kind of emo-rap that's thrived on SoundCloud for years. – Al Shipley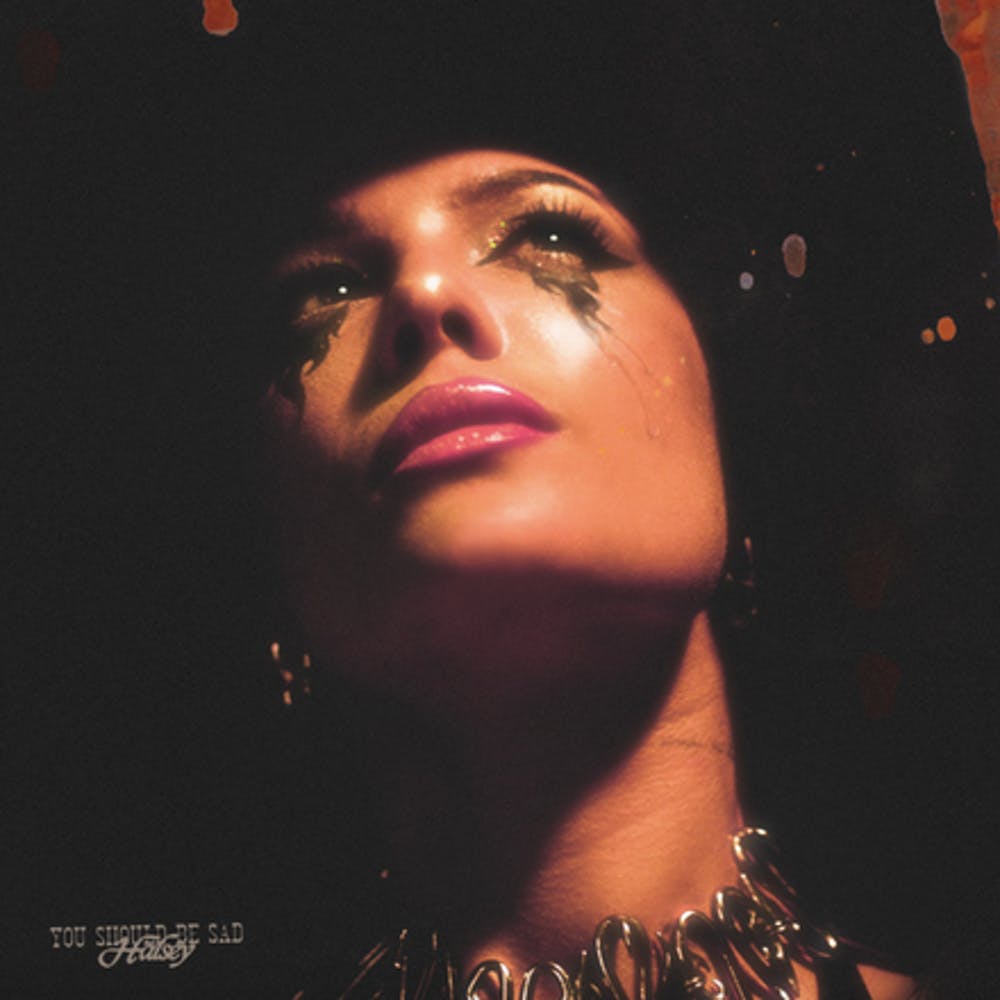 The year's best break-up banger, "You Should Be Sad" is both fun and ferocious. Kudos to Halsey and super-songwriter Greg Kurstin (Adele, Pink, Kelly Clarkson) for churning out a taut country-pop single that absolutely eviscerates all exes in its path. "I'm so glad I never ever had a baby with you," the pop star sneers over a fingerpicked acoustic guitar sample — think Carrie Underwood with extra Jersey girl fury. Manic is easily Halsey's most wide-ranging album, both lyrically and thematically — and even though it didn't make the same splash as her chart-topper "Without Me," "You Should Be Sad" is likely the LP's centerpiece. – Bobby Olivier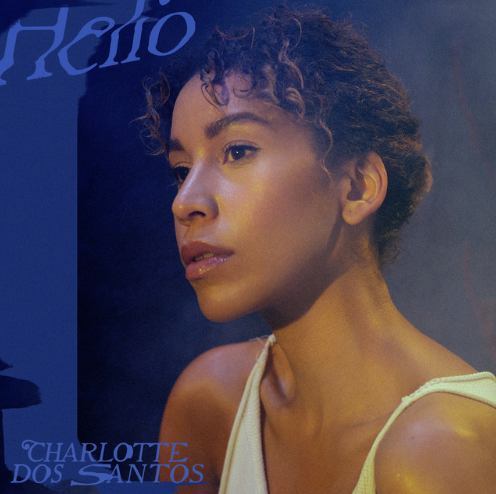 With her luxurious Harvest Time EP, Brazilian-Norwegian songwriter Charlotte Dos Santos pivoted from the beat/sample-driven style of 2017's Cleo into a more organic space. The wild "Helio" lands somewhere between the synthetic and human, blending dewy jazz piano and rumbling double-bass with quietly buzzing electronics and stacked, chanted vocals that could only be achieved through intense overdubbing. "I'm my Neptune," she sings. "I'm my ruler." She sounds fully in control of this malleable sound. – Ryan Reed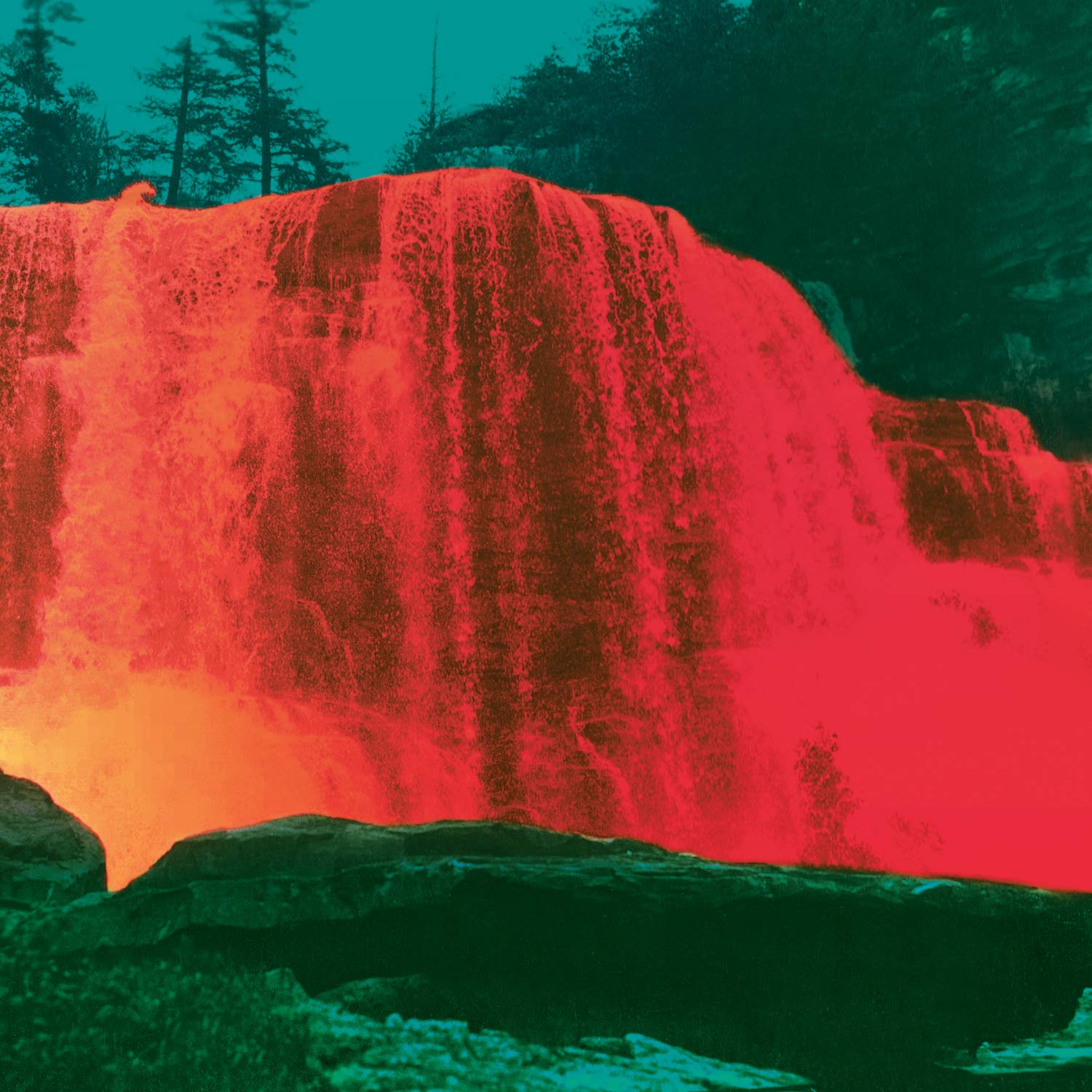 "Wasted" is the psych-rock centerpiece of The Waterfall II, the long-awaited sequel to My Morning Jacket's 2015 LP. And it feels like a therapy session: Frontman Jim James glances over his shoulder at personified guilt — a choral cascade of voices who plead with him to "face it," whatever "it" might mean. "Too afraid to live," James sings. "You done something wrong." The band matches that heaviness with a serpentine, symphonic-level arrangement: bong-hit riffs, brass blasts, a bluesy electric piano solo. The darkness, as always, suits them. – R.R.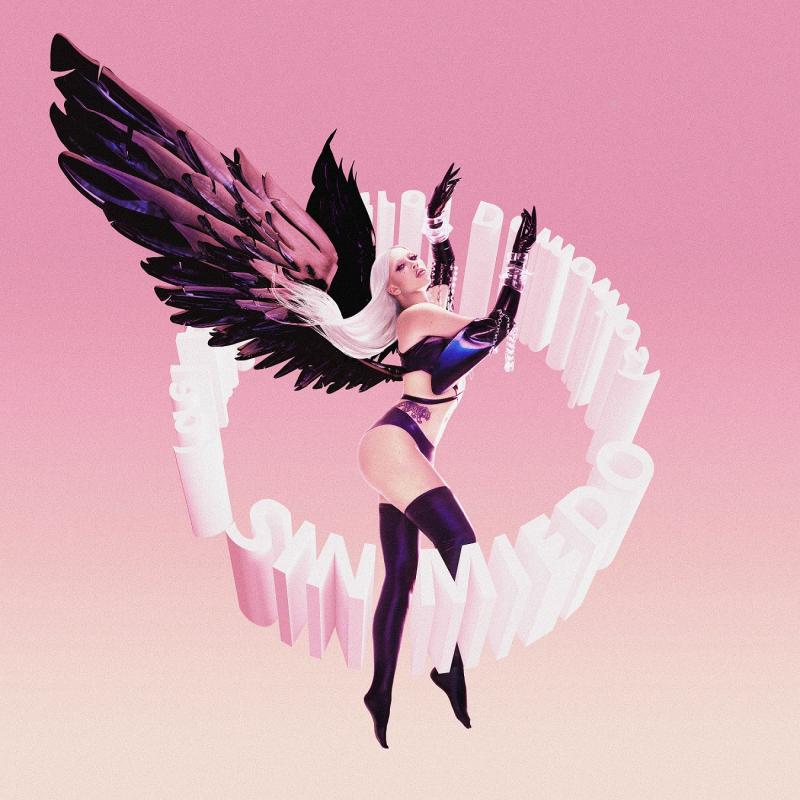 With her first Spanish-language album, Sin Miedo (del Amor y Otros Demonios), alt-soul singer Kali Uchis leans fully into her Latina side. The Colombian-American artist shines on "La Luz (Fín)" (or "The Light (End)") with Jhay Cortez, the Puerto Rican visionary helping take reggaetón into the future. Boricua producer Marco "Tainy" Masís is at the helm, seamlessly blending Uchis' R&B vibe with Cortez's reggaetón world. The two singers form a dream team on the alluring single, with Cortez's flirty flow complementing Uchis' captivating come-ons. – Lucas Villa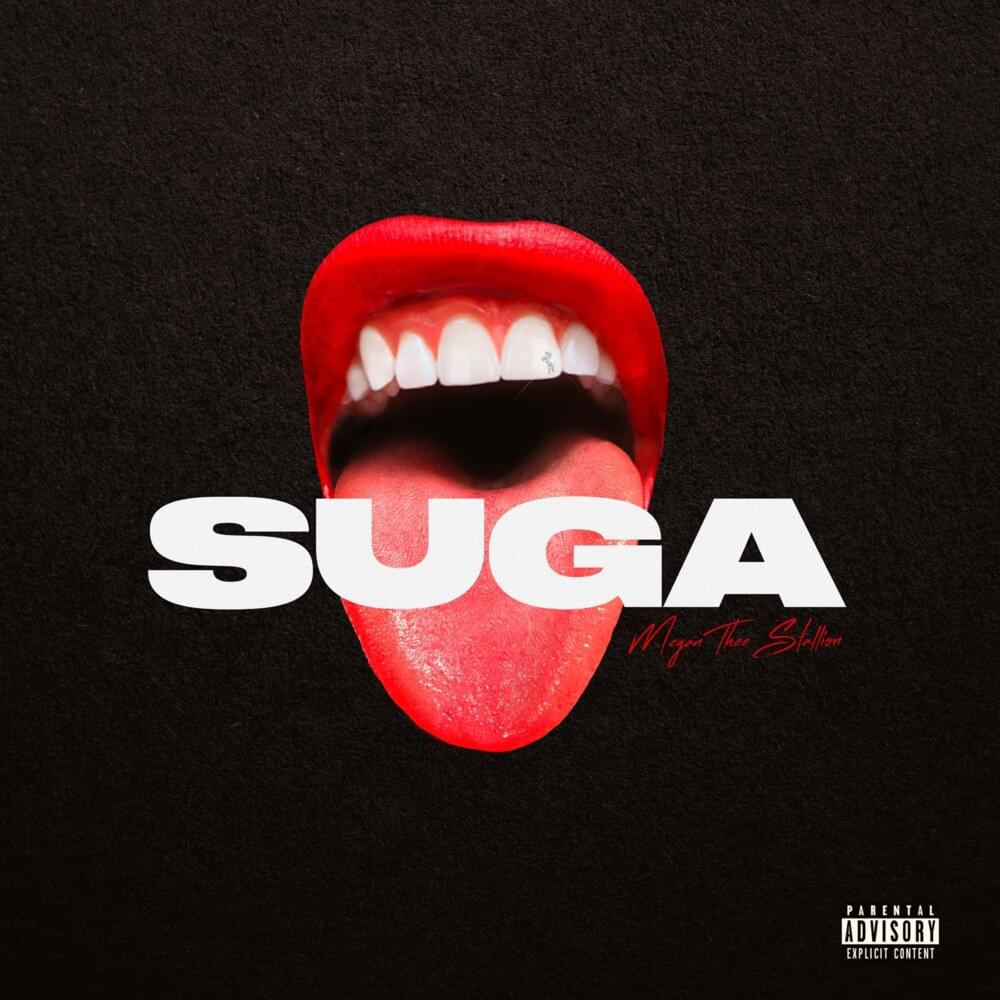 It's hard to argue that anyone had a bigger year than Megan Thee Stallion. Before releasing her debut LP, Good News, and teaming with Cardi B for the pop culture triumph "WAP," she tucked one of the year's catchiest, most clever songs on her Suga EP. "Captain Hook" is a straightforward, immediately recognizable anthem with smooth sex bars that most rappers can only wish they'd crafted. With lines like "I got a man; I got a bitch / I'm a banana; they gotta split," it may be the best song ever written about a curved dick. – Josh Chesler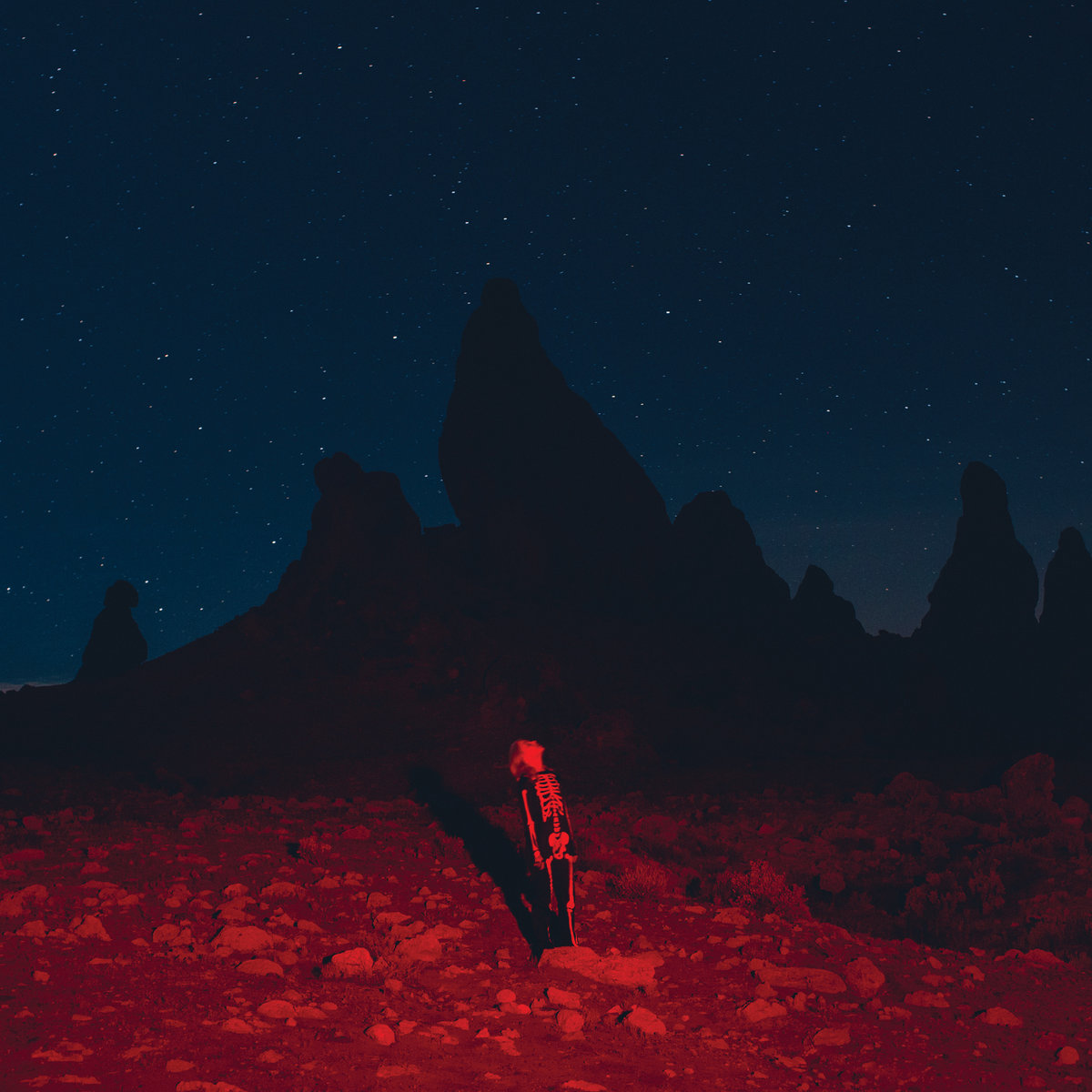 Phoebe Bridgers' second solo album, Punisher, inadvertently soundtracked the pandemic. Written long before it felt like the world was collapsing, Bridgers coincidentally captured the emotions of panic, pain and desolation felt throughout 2020 while writing her Grammy-nominated record. But the closing track, "I Know The End," is a particularly poignant gut-punch. The song's about a metaphorical apocalypse, with Bridgers coming to terms with her world ending, but determined to make the best of it. The intense, tumultuous crescendo sticks with you long after it ends. – Tatiana Tenreyro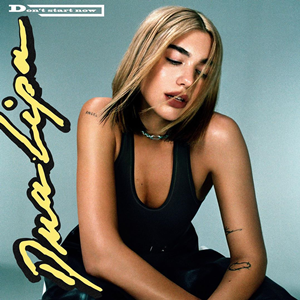 Back in 2017, Dua Lipa laid down instructions to rise above an ex-flame with "New Rules." Well, it seems like that lover just won't quit — the pop star recorded another anthem to get him off her back. "Don't Start Now," the lead single from Future Nostalgia, firmly cements boundaries ("Don't show up, don't come out"), backed by a glittery melody fit for a Studio 54 revival. It's become Lipa's biggest single: peaking at No. 2 on the Billboard Hot 100 (her highest chart placement to date) and securing three Grammy nominations. Once it's safe to dance in public again, DJs better be ready to crank this one. – Bianca Gracie

"America" is an act of sorrowful rebellion, methodically beating against a country, society and foolish hope for better days ahead. Too heavy? Too bad. Such is the sprawling lead single from Stevens' mournful electro-pop LP The Ascension — a 12-minute odyssey hinging on the singer pleading to God, "Don't do to me what you did to America." The album's final track forgoes stars and stripes for a long-winded but mercilessly effective exploration of disillusionment. "I have traded my life for a picture of the scenery," Stevens sings. Elsewhere, biblical imagery is woven throughout the piece — floods, Judas, the sign of the cross — and laid over vast expanses of hypnotic synth. Fittingly, there is no obvious payoff for those who endure to the song's final moments. It just ends. – B.O.