As vinyl records remain a veritable luxury good and CDs continue their digital-era redundancy, we still have ol' reliable: the cassette tape. Only the dreary, dreaded CD-R is cheaper to press and sell, so in the cold winter of the Great Music Streaming War, tapes offer conscientious objectors a way to offer a frugal, nostalgic tip of the hat toward their favorite DIY acts and get something tangible and rare in return.
Thanks to releases from the likes of Brooklyn digital-folk act Eartheater, North Carolina noisy boundary-pusher Secret Boyfriend, and Mexico City experimentalist Smurphy, among others, the medium has already been home to all things lilting, lonely, and limited-release this year. Below, SPIN has compiled some of the standouts as a reminder that with five bucks and a few clicks, you can buy the best album you've never heard.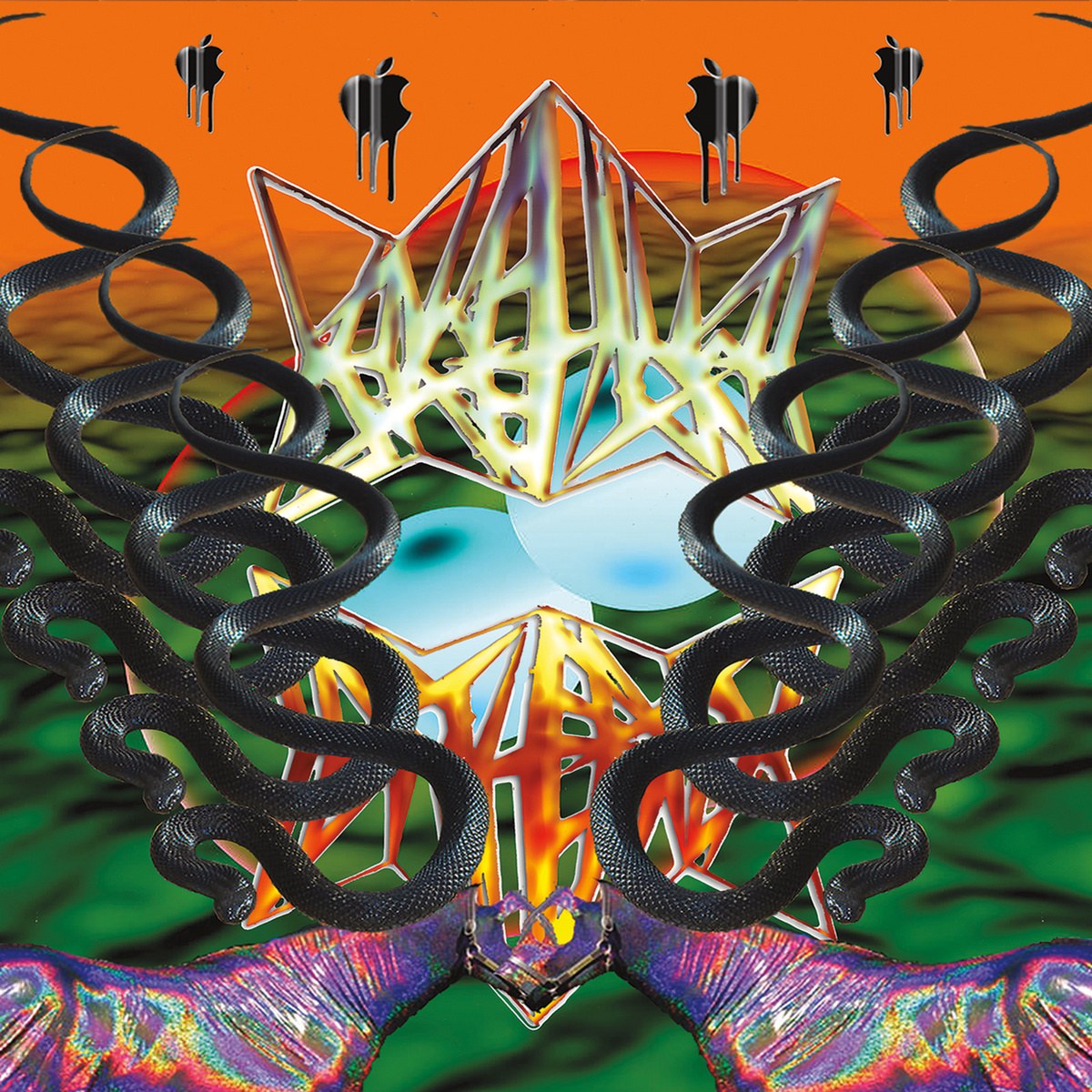 Eartheater, Metalepsis
(Hausu Mountain)
Alexandra Drewchin's droney techno ballads imagine a hazy future where man and machine blur together into earthy cyborg hymns. What form could better contain her utopian meditations than a decades-old piece of analog gadgetry?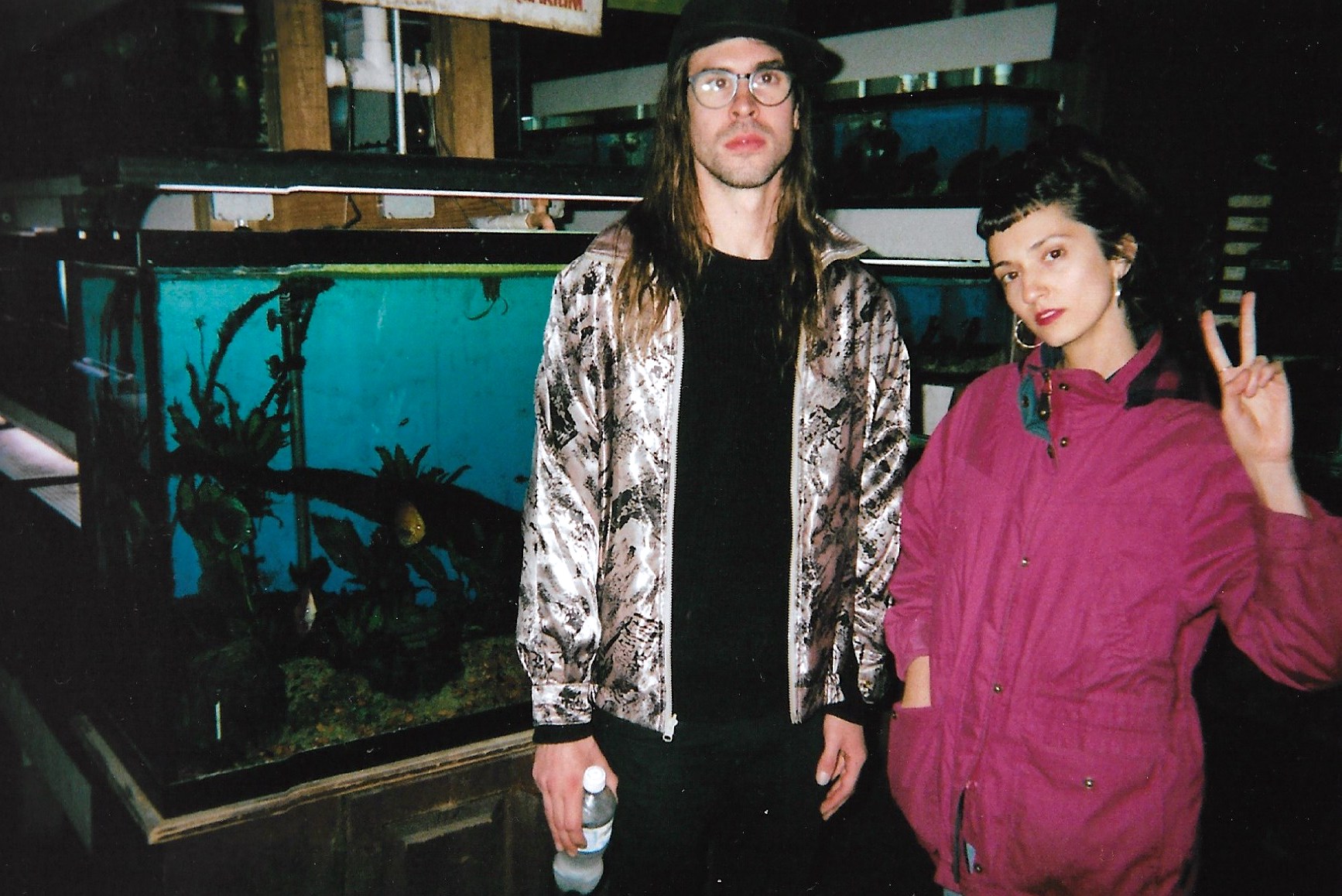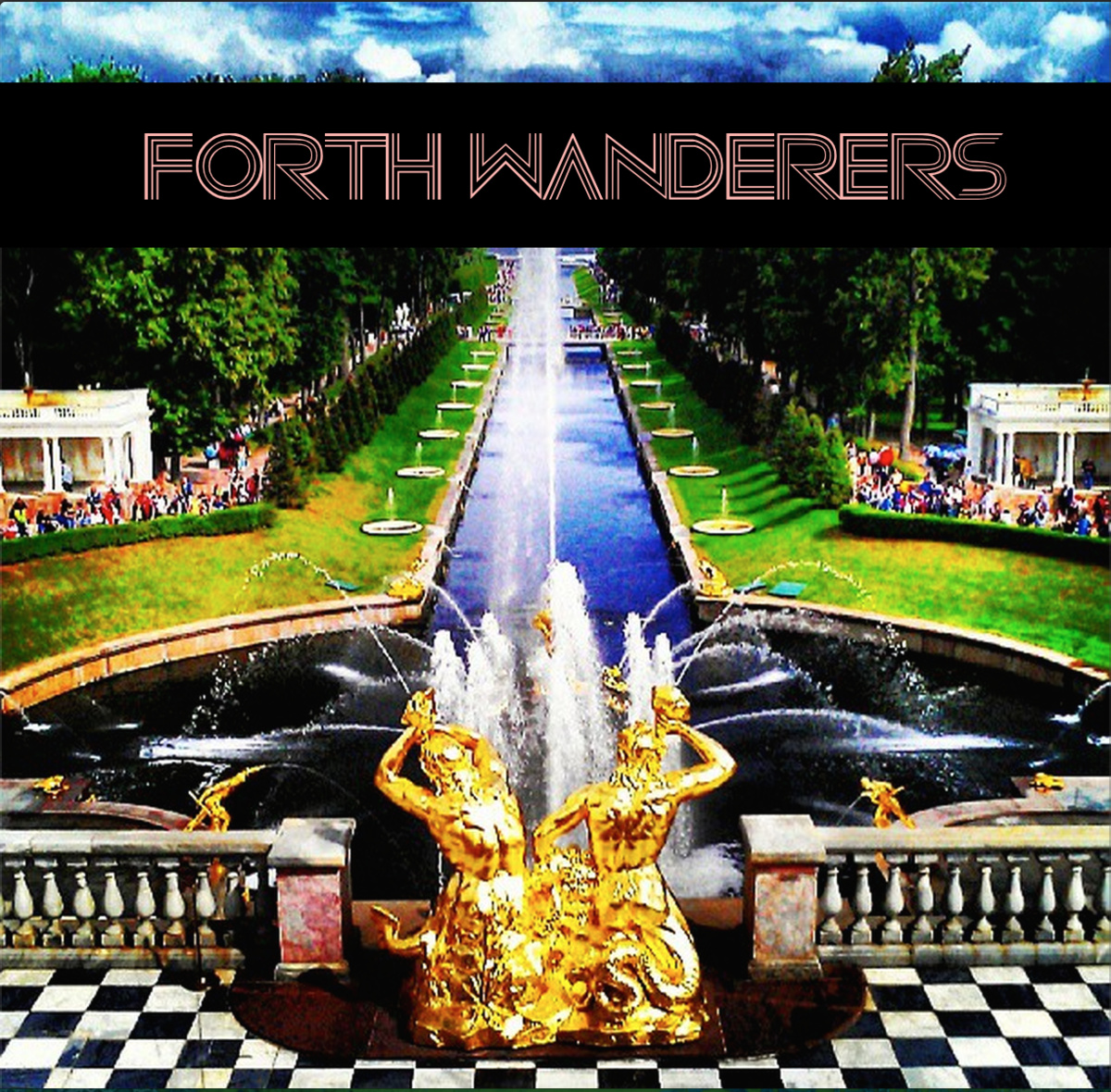 Forth Wanderers, Forth Wanderers
(Seagreen)
Both as a band and as human beings, Montclair, New Jersey's Forth Wanderers are young. This self-titled tape, intially released as a download on their Bandcamp  in November before pressed to tape by Seagreen this year, was their first proper album, and singer Ava Trilling was still in high school at the time of its release.  But their meandering, buoyant spin on Pacific Northwest indie-rock guitar leads runs laps around most musicians twice their age, and rarely do you get as compelling a combination of dead-eyed and defiant as in Trilling's vocal on "Fuck."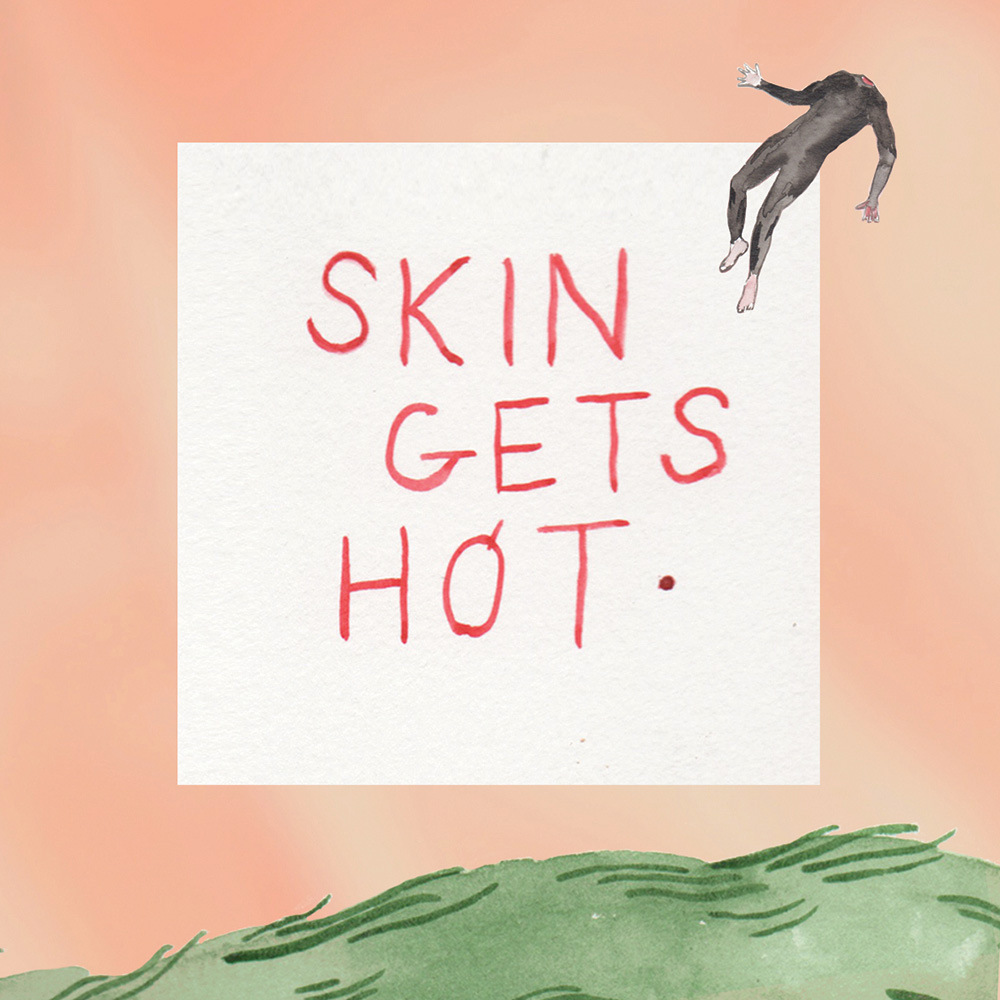 Fraternal Twin, Skin Gets Hot
(Appolonian Sound)
Singer/songwriter Tom Christie is best known as the bassist for scrappy twee act Quarterbacks, and the solo material he makes as Fraternal Twin trades in a similarly fragile anxiety. Skin Gets Hot's acoustic numbers, like the opener "Hourglass," edge toward Mount Eerie's grandiose, existential folk songs, but Christie more often makes meek music for those times you feel small.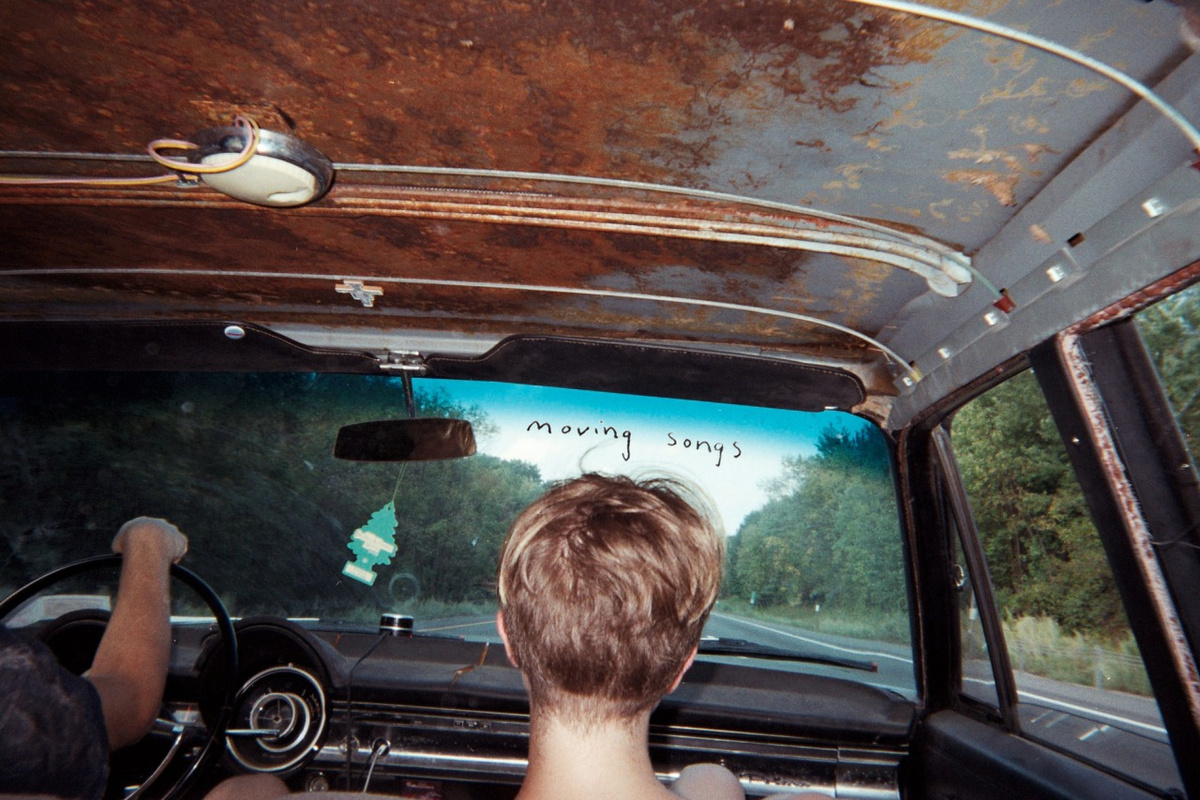 Free Cake For Every Creature, Moving Songs
(Double Double Whammy)
On last year's "pretty good," Katie Bennett's previously muffled Free Cake For Every Creature project went widescreen with a full band. For Moving Songs, she receded back into the hushed sounds of bedroom recorded indie pop, making music that's as intimate and important as a best friend's whisper, proof maybe that we can have an expansive Free Cake and eat the solo version too.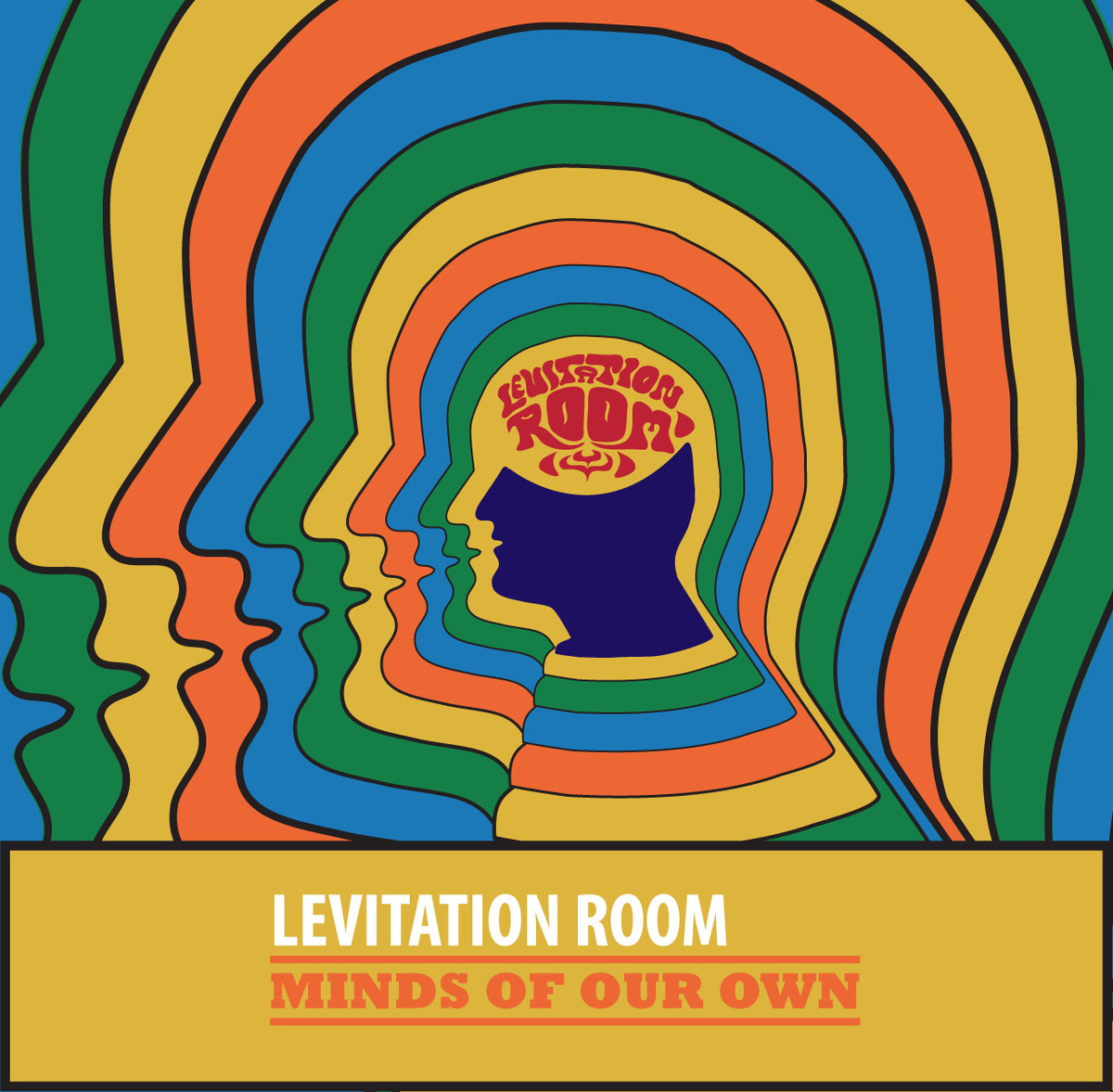 Levitation Room, Minds of Our Own
(Burger)
Los Angeles' Burger Records has become a bastion of scuzzy tape-only releases from local garage rockers. Levitation Room's Minds of Our Own is the LSD-laced cream of this year's crop, a delirious six-track mélange of paisley and malaise.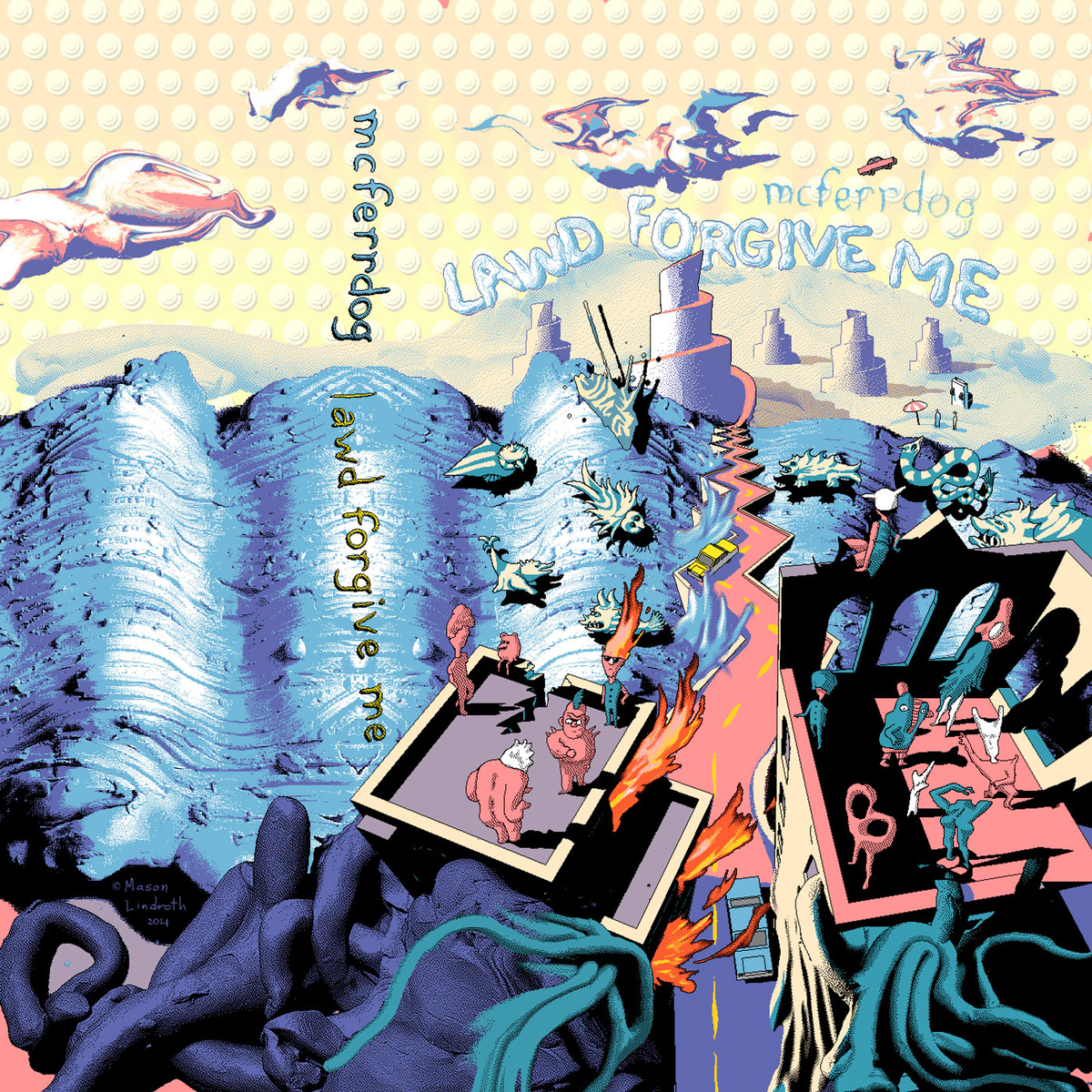 MCFERRDOG, Lawd Forgive Me
(1080p)
On his second full-length for the Vancouver tape label tastemakers at 1080p, Max McFerren is having more fun than most house producers do. Jittery gospel vocal samples and slide whistle synth lines butt up against the structured clatter that carpets the hallways of rave history, functionally taking potshots at the hot-air balloon of self-seriousness that surrounds so much modern house music.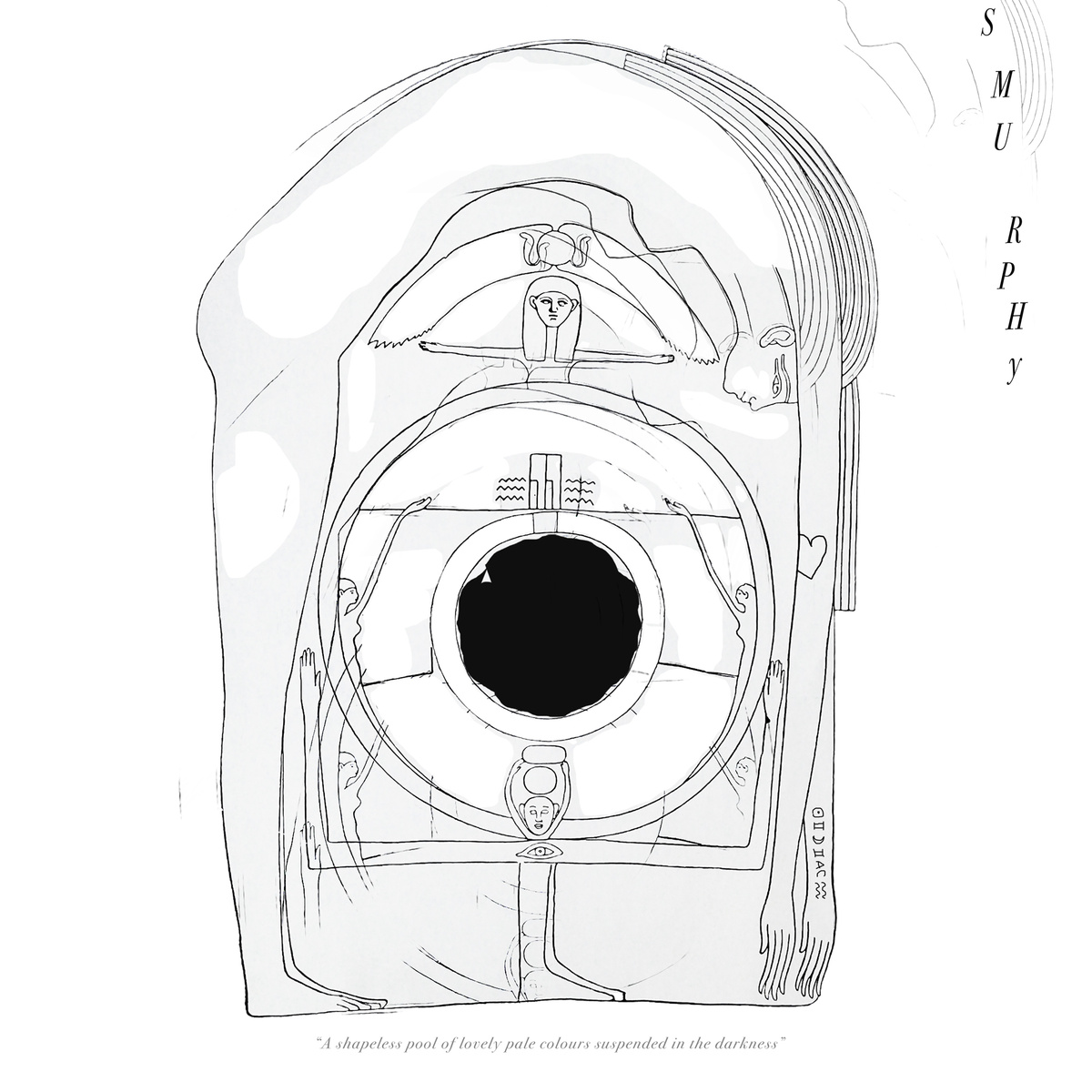 Smurphy, A Shapeless Pool of Lovely Pale Colors Suspended in the Darkness
(Leaving)
Jessica Smurphy's alien compositions could be stitched-together reconstructions of the shredded remnants of her own tape collection. Dusty beats creak and give way under the weight of distended ambient passages,  and without warning she'll teleport to another straight into the middle of another rapturous, glitchy rave-up. Sometimes you want the seams to show.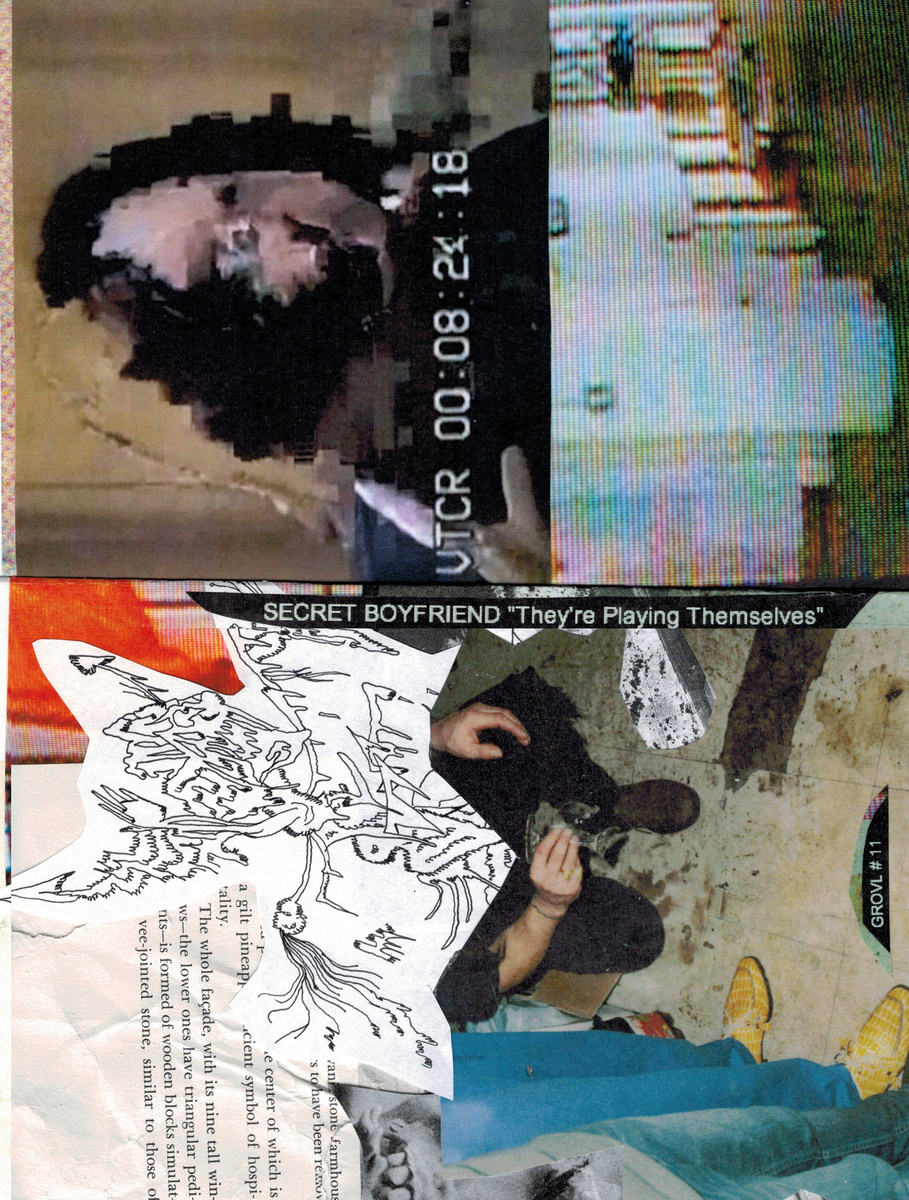 Secret Boyfriend, They're Playing Themselves
(GROVL)
Carrboro, North Carolina producer Ryan Martin's fractured music forages the oft-unexplored borderlands between downer drones, neurotic noise, and more traditional (but still austere) singer-songwriter fare. This year's two-cassette release, They're Playing Themselves, contains some of Martin's most crucial and jarring experiments yet — or at least the first tape of the set does. As these releases sometimes go, the 70-tape pressing is already sold out, and the first cassette is available digitally at Martin's request — a tribute, perhaps, to the uniqueness of the medium.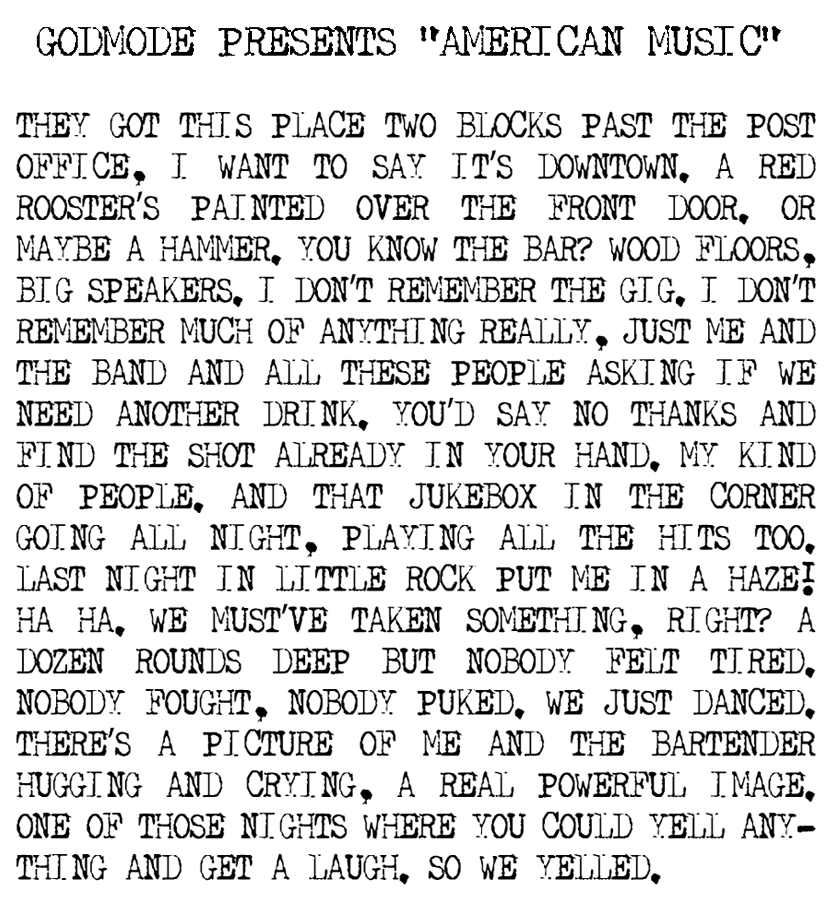 Various Artists, Godmode presents American Music
(Godmode Records)
Last year, Nick Sylvester's Godmode Records got a substantial profile boost on the back of Shamir's debut EP of slicked-back disco tracks, but don't mistake them for just another dance label. Godmode Presents American Music, their latest stable-spanning compilation, is compelling for its sheer breadth. There's more DFA worship (Montreal Sex Machine's "Loose in the Zone"), neon-goth Chromaticisms (Courtship Ritual's "Ancient Drip"), and even a couple of spaced-out noise tracks for good measure — a compelling cross section of the scene that launched a star.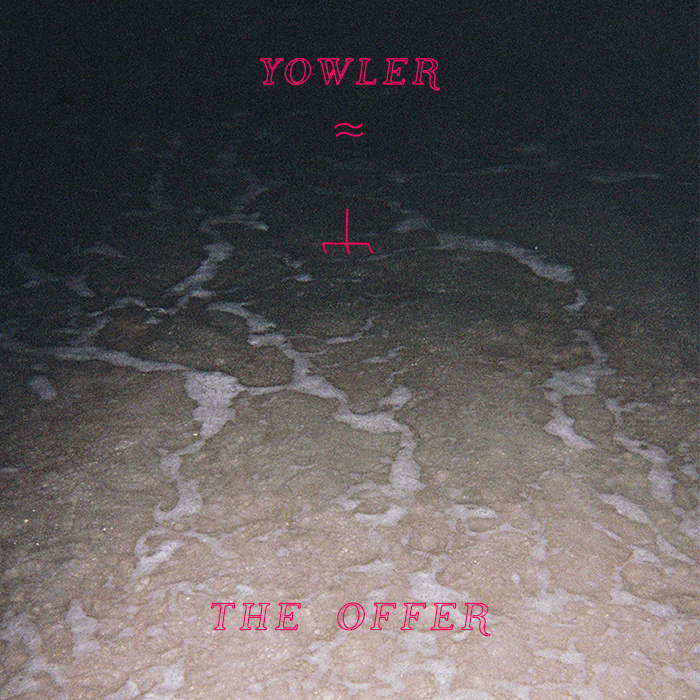 Yowler, The Offer
(Double Double Whammy)
If Maryn Jones' jittery, anxious All Dogs songs are like Red Bull, her output as Yowler is, like the title of the first track on this tape attests, more like water. The songs slip and slide in the same meandering way, but the reverb-dripping guitar-work and Jones' more meandering lyrics let it go down easier. With no buzz, no headache, no bitter aftertaste, The Offer feels far more life-sustaining than anything else she's done to date.