For the second year in a row, Miami's Ultra Musical Festival left one fan dead. According to the Miami New Times, 21-year-old local resident Adonis Peña Escoto was found dead in a parked car near the annual electronic music event. As of now, a cause of death has not been determined.
Escoto, an improv comedian who was also pursuing a job as a corrections officer, allegedly complained of feeling dizzy, so his friends brought him back to the car to rest. "The friends go back to the festival. When they left, he never wake up," his aunt Rosa Escoto told a local news station. "We have no idea what happened. He didn't take drugs. We think maybe someone put something in his drink without him knowing."
"The autopsy is yet to be completed and the toxicology will take probably a few months," Miami Police Chief Manuel Orosa told the press.
In 2013, 20-year-old Anthony Joseph Cassano of New Jersey, died from multiple organ failure after a suspected overdose. Also, a 23-year-old went into a coma but survived after drinking water laced with antifreeze, which was given to him by a stranger. This year, a security guard was left in "extremely critical" condition after she was trampled by gatecrashers. She's said to be "slowly improving."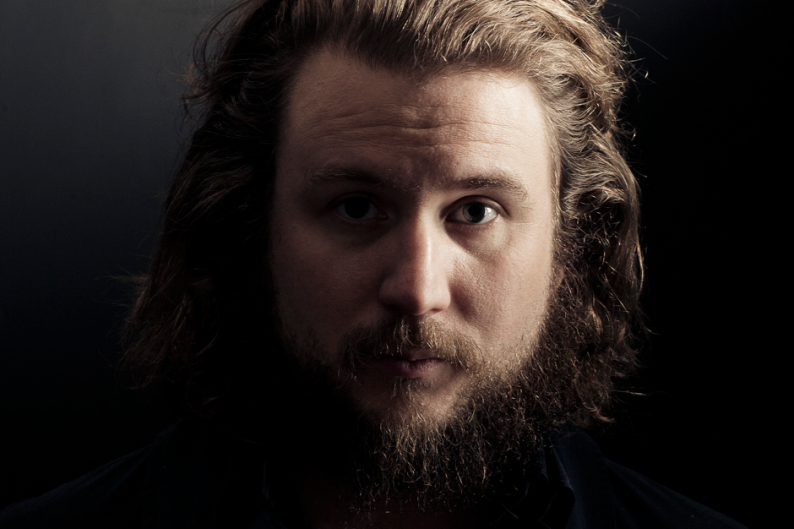 Last year, Electric Zoo in New York City ended early following two MDMA-related fatalities — the EDM festival is now trying to get back into the city's good graces, using lobbyists no less. Following the incident with the security guard this past weekend, Miami mayor Tomas Regalado told the Miami Herald., "I think we should not have Ultra next year here."