Gatecrashers massing outside Ultra Music Festival toppled a fence and trampled a private security guard late Friday, reports the Miami Herald. Police say that the 28-year-old guard suffered severe brain hemorrhaging and remains in "extremely critical" condition.
The incident occurred near Southeast First Avenue and Biscayne Boulevard, at a point in the festival's perimeter where police requested additional fencing, two hours before Ultra began admitting ticketholders at 2 p.m.; no reinforcements were supplied. It was here, at a point without the "sturdier, unclimbable portable fencing in use in other areas," reports the Herald, that dozens of would-be revelers stormed the fence and left the guard with a broken leg and bleeding from the ears.
Miami Mayor Tomas Regalado bashed organizers and told the Herald, "I think we should not have Ultra next year here."
Ultra organizers clashed with the Miami City Commission in 2013, when the festival announced its plans for two consecutive weekends worth of programming. (This year's event scaled back to a single weekend.) In a series of City Commission meetings leading up to the ultimate approval for last year's double-header, commissioner Marc Sarnoff admonished festival organizers and their supporters for lax security: "You've been very, very lucky. You put two of these weekends together in a row, I don't think you're going to be so lucky."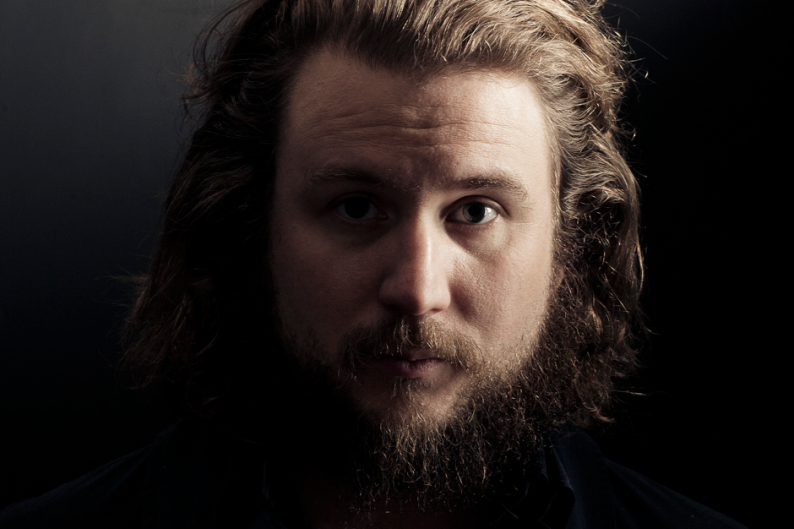 The incident also comes after Tyler, the Creator allegedly encouraged gate-crashing during a set at SXSW. An attorney for Tyler has disputed press accounts of the event.
Revisit Ultra's live-stream here.
Update: Erica Mack, the 28-year-old security guard injured in the incident, was breathing on her own but still in the hospital as of March 30, the mayor told the Miami Herald. Regalado has also reiterated his opposition to holding Ultra in Miami again in 2015. Separately, both Ultra and Mack's employer, Contemporary Services Corporation, have issued statements on the matter, which you can read below.
Statement from Ultra: (via Billboard)
The event organizers of Ultra Music Festival share the sentiments of our security partner, CSC, with regard to the condition of Erica Mack, the security guard currently receiving treatment at Jackson Memorial Hospital. The Ultra Family hopes for a swift and full recovery.
The event organizers prohibit any form of unlawful entry in to the event grounds. Preliminary investigations show that the incident was caused by individuals not in possession of event tickets and who were determined to gain unauthorized entry.
Every year the event organizers work collaboratively with police and other municipal partners along with the organizers' independent security partners to ensure the safety of all patrons, crew and working personnel. Because a thorough investigation is underway, event organizers regret that additional comment cannot be provided at this time. The event coordinators are cooperating fully with investigative authorities.
Statement from CSC: (via NBC Miami)
We are deeply saddened by the tragic events that occurred this weekend at Ultra Music Festival. We will continue to keep Erica Mack and her loved ones in our thoughts and prayers as we closely monitor her condition.