Sunday's (September 1) Electric Zoo finale has been canceled after two attendees died and another four were hospitalized during Friday and Saturday's events, reports the Wall Street Journal (via Gawker). Citing "serious health risks," the Office of the Mayor announced the cancellation in a press release this morning, noting that while "definitive causes of death" have yet to be determined, MDMA appears to have been involved in both cases.
On Electric Zoo's homepage, the festival lineup has been replaced by a statement from Made Event, the festival's organizers, offering condolences to the families of the deceased. "Because there is nothing more important to us than our patrons," they write, "we have decided in consultation with the New York City Parks Department that there will be no show today." Armin van Buuren, Sebastian Ingrosso, Steve Aoki, and Laidback Luke were all to have headlined today's event; Krewella, W&W, Tommy Trash, Rusko, Fedde Le Grand, and Chase & Status also featured prominently on the lineup, while Diplo had hoped to turn his performance into a record-setting wall of twerk.
This makes the third drug-related death at electronic-music events on the East Coast in a week. On Tuesday, August 27, one attendee died and another two were hospitalized after overdosing at a Zedd concert at Boston's House of Blues; the German musician's second show at the venue was subsequently canceled. Zedd was also scheduled to perform Electric Zoo's main stage today.
The New York Daily News has identified the deceased victims as Jeffrey Russ, 23, of Rochester, New York, and Olivia Rotondo, 20, of Providence, Rhode Island.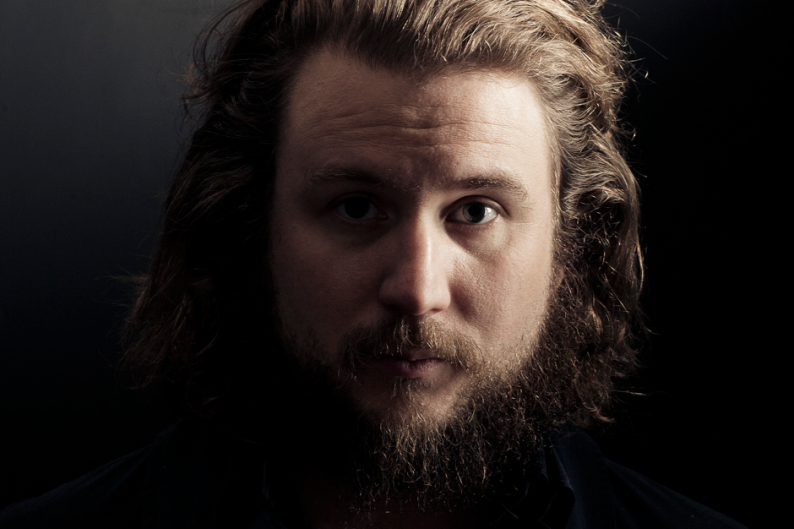 Early reports that the festival had run out of water before closing time on Saturday night were refuted by organizers and attendees at the festival. The New York DJ Tommie Sunshine had tweeted from the event, "10:35 & @ElectricZooNY is out of water. Not very safe & neglectful for a festival to not have water. This makes me sad." Festival organizers shot back, tweeting, "NOT TRUE! Plenty of water for sale, plus free water at our refill stations!" (Sunshine later clarified that he had been talking about the water supply in the VIP area.) Indeed, in the days leading up to the festival, Made Event stressed the importance of staying hydrated. "Many animals, one zoo!" organizers wrote in a post on Electric Zoo's Facebook page on Saturday afternoon, urging, "Look out for people around you! Stay hydrated and get to a Help Point if you or a fellow animal needs assistance." Maps of the festival grounds detailed both free water refill stations and medical "Help Points."
While the city cites the apparent involvement of "the drug MDMA (ecstasy, or molly)" in the two deaths, it remains unclear whether victims ingested the same substance, and what specific type of drug reactions they suffered. Molly is a commonly accepted street term for powdered or crystalline MDMA, but, as Mixmag reported earlier this summer, many drugs being passed off as molly are cut with other substances, such as methylone, TFMPP, 5-MEO-DipT, or, PMMA — chemical compounds whose effects resemble those of MDMA, but whose toxicity may be more lethal. PMMA has been implicated in a recent string of ecstasy-related deaths in British Columbia.
It's been a summer of calamity at music events. A man was shot outside Birmingham, England's Circo Loco in the Arena event in August, and the same day, an attendee died of an apparent heroin overdose at the Gathering of the Juggalos. And in July, one person died of an overdose and dozens were treated for drug-related complications at Washington state's Paradiso Festival.
While the incident at the Gathering of the Juggalos underscores the fact that drug fatalities are not limited to any single musical scene, the spate of deaths at EDM-related events is likely to bring renewed calls for city governments to refuse to allow rave-like events on city property. Los Angeles chased Insomniac's Electric Daisy Carnival out of the city after an underage attendee died after attending the 2010 edition of the festival at the L.A. Coliseum. In February, a Los Angeles Times investigation linked Insomniac and L.A. promoter Go Ventures to 12 drug-related deaths between 2006 and 2012.