Didn't see this coming: When we rang up the singular South African rap-rave sensations Die Antwoord at their place in Johannesburg to talk about their upcoming TEN$ION, due February 7, they revealed that they have their hearts set on collaborating with a certain Quebecois singer. "I fucking love Celine Dion," gushed Ninja, the duo's spindly-scary MC. "Celine is the ultimate. We want to work with her more than anybody. I'm going to keep saying it interviews because I want it to happen so badly."
" 'Think Twice' is Ninja's favorite Celine song," piped in Yo-Landi Vi$$er, Die Antwoord's other half.
"I drive around listening to that song stupid loud," adds Ninja. "I nearly crash the car because I get emotional overload. It's dangerous. I shouldn't listen to it while driving anymore."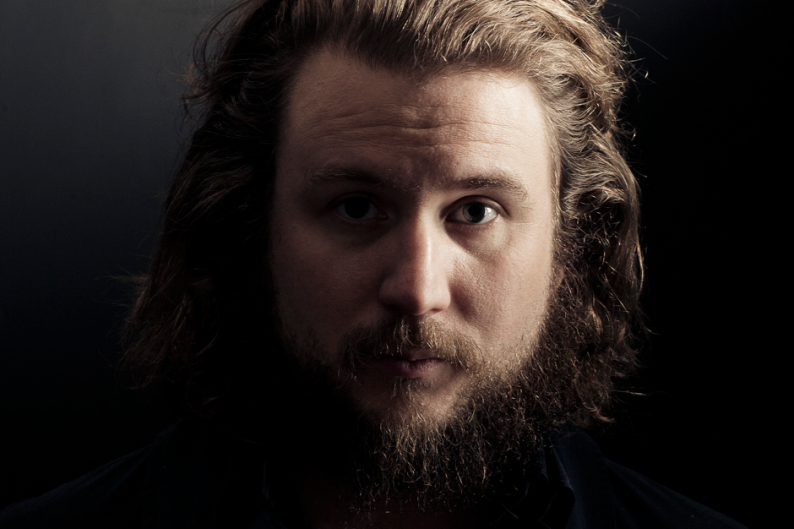 But what would Celine do on a Die Antwoord track? "She'd sing the hook," explains Yo-Landi.
"She'd bust the most beautifullest hook in the whole word," says Ninja.
Pleads Yo-Landi: "We need this to happen."
The ball is in your court, Celine.
Below, check out the videos for "Think Twice" and Die Antwoord's most recent single, "Fok Julle Naaiers." The affinities couldn't be clearer.