Name Lajon Witherspoon from Sevendust.
Best known for Singer in Sevendust, hopefully being a great father (have to ask my kids), and constantly mistaken for the shortest Kansas City Chiefs football player.
Current city Overland Park, KS
Really want to be in On an island with my family and my own personal Costco.
Excited about The new album Truth Killer (released in July) and the Machine Killer tour with Dope and Static-X.
My current music collection has a lot of Old school R&B and old school rock. I like a lot of the classics, but I also listen to a lot of the new stuff because of my kids.
And a little bit of I listen to everything. I don't know if there is a genre that I listen to less. I think my Top 5 list shows this.
Preferred format  Now, the easiest thing is streaming. I would prefer if the whole industry went back to CDs/Vinyl, because I am a guy who likes to read the liner notes, but it is hard to find a CD player even in cars these days.
5 Albums I Can't Live Without:
1
Go All the Way, The Isley Brothers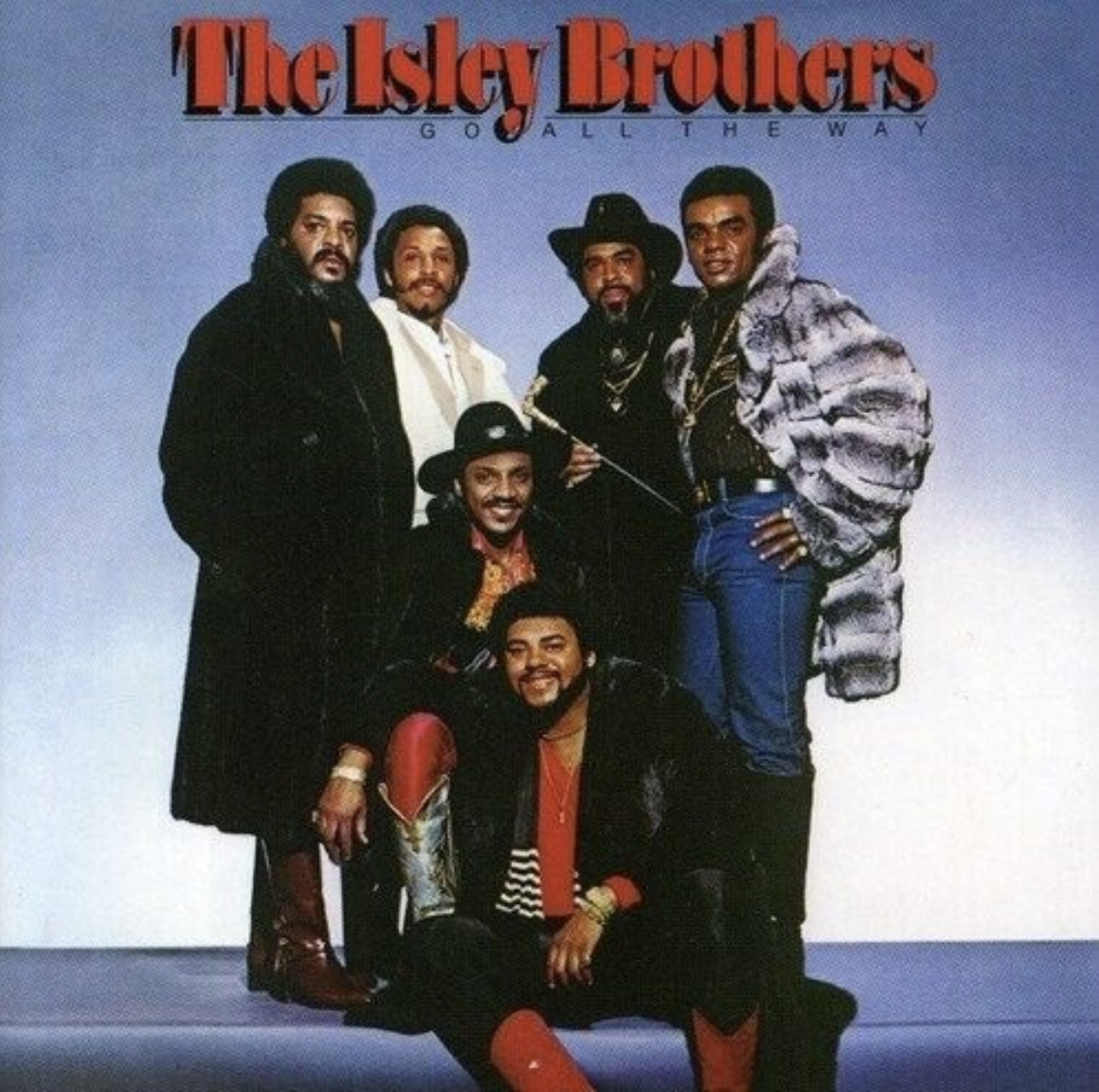 The Isley Brothers have been a staple in my life since the day I was born. I was hearing that music growing up and "Don't Say Goodnight (It's Time for Love)" is a classic.
2
Songs from the Big Chair, Tears For Fears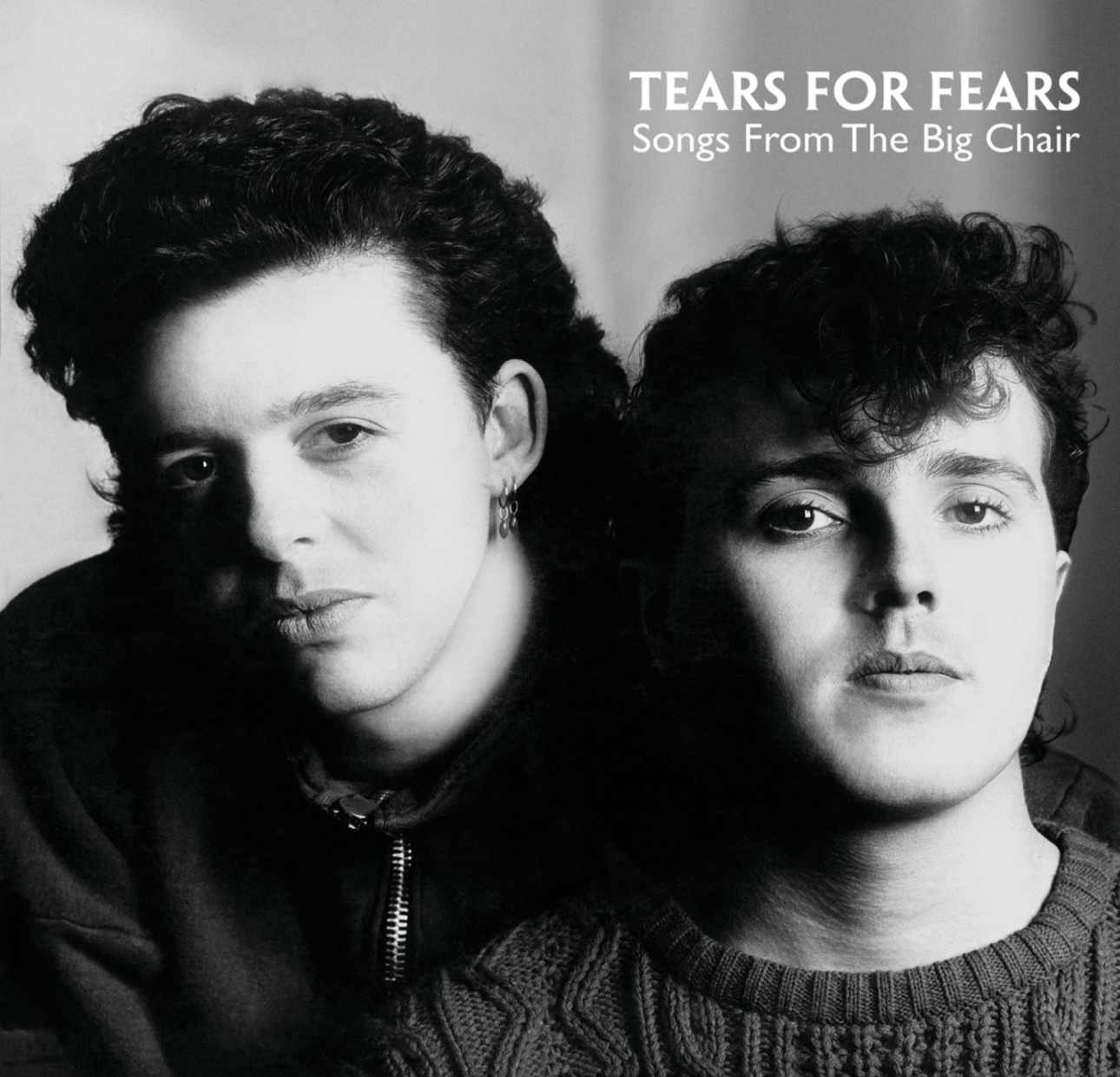 Still to this day one of my favorite bands. "Everybody Wants To Rule The World" is timeless and the vocal harmonies were something I have always loved.
3
Ace of Spades, Motorhead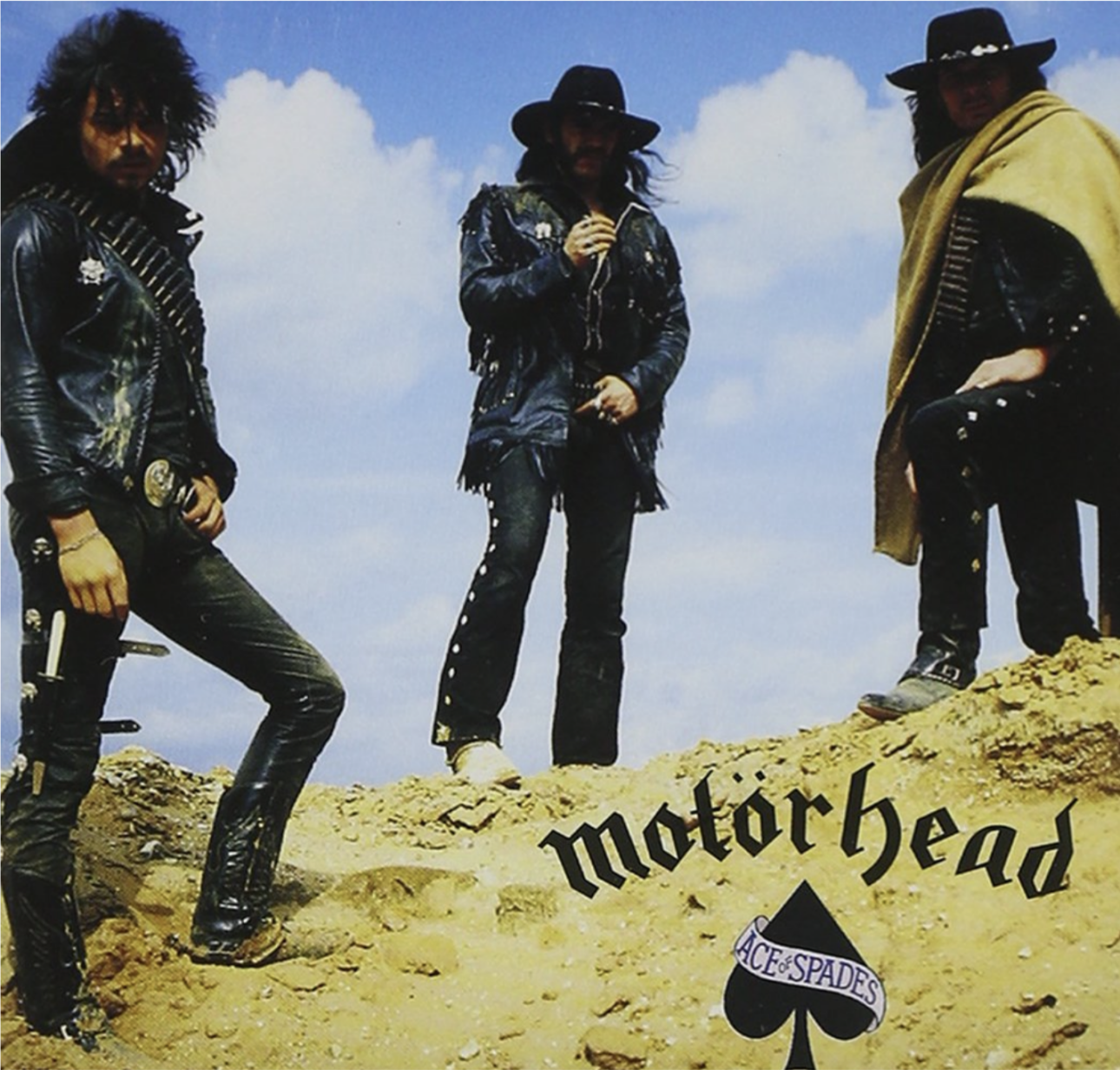 Reminds me of being in the bowling alley and arcade listening to the title song and never knowing that one day I'd share the stage with him and be able to call Lemmy a friend.
4
S.O.S., The S.O.S. Band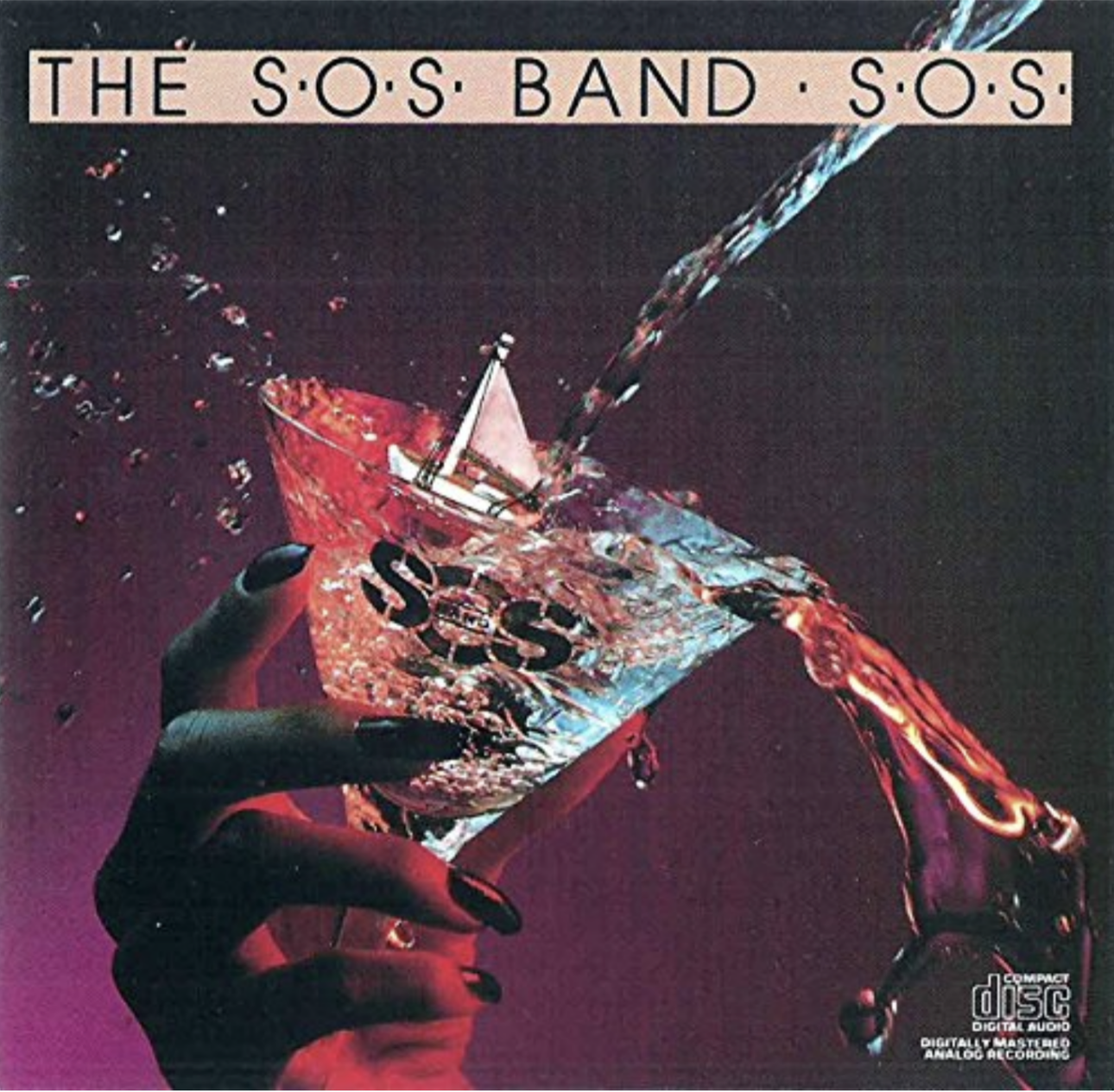 Without a doubt, one of the coolest lyrics from any band to this day. "Take Your Time (Do It Right)" is a smash and I love every minute of that song – all 7:40 seconds of it.
5
1984, Van Halen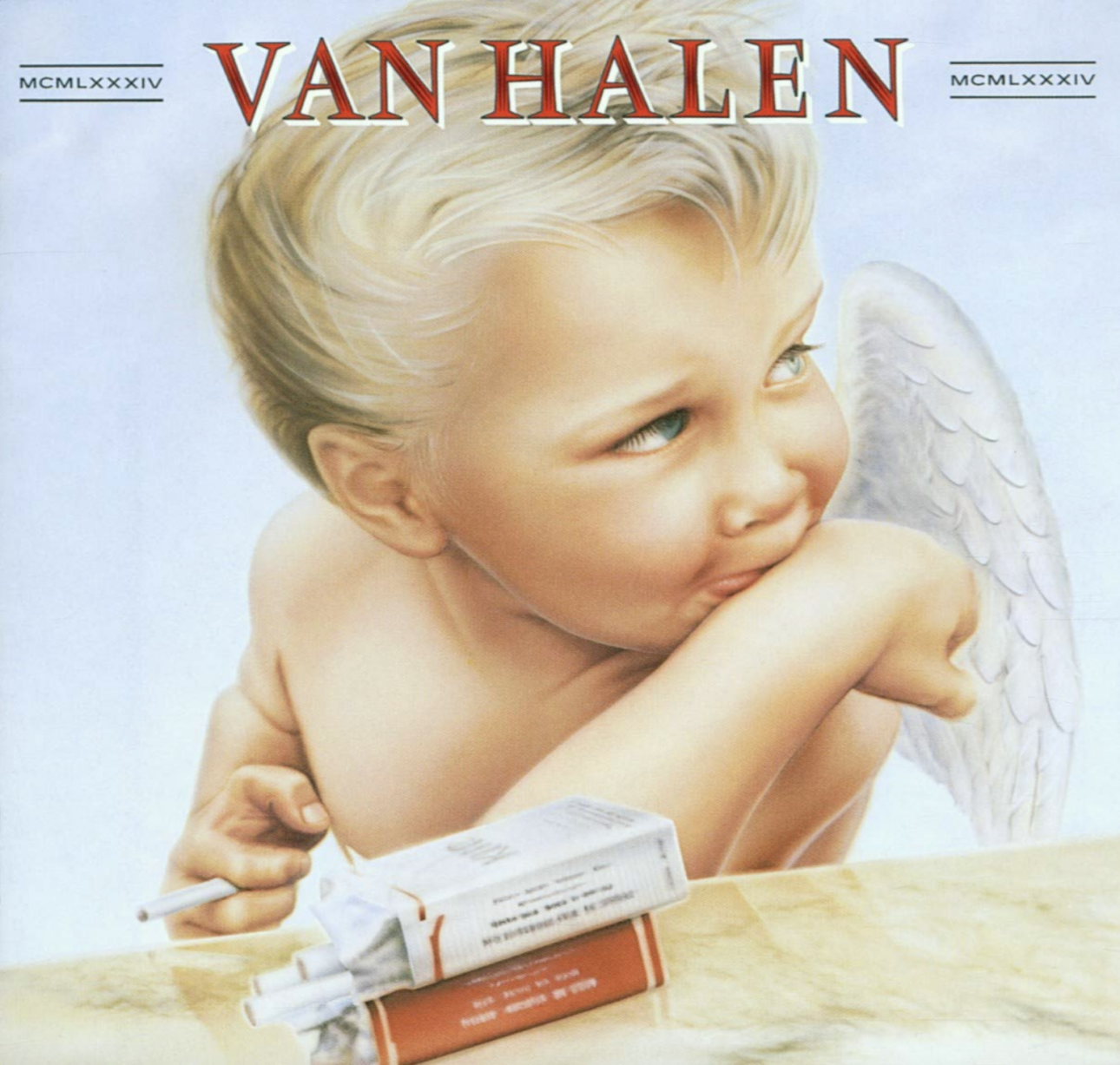 It was the music and album that changed my life. I would later in life get to become friends with Eddie [Van Halen] and that relationship is one I cherish. Now I get to continue that by touring with his son Wolfgang and Mammoth WVH.