As Depeche Mode gears up to release its new album Memento Mori on March 24 alongside a massive 75-date North American tour, one key person will be missing: founding member Andy Fletcher, who died suddenly in May at the age of 60.
In a new interview with Mojo, Depeche Mode frontman Dave Gahan opened up about the loss of the keyboardist and how it ultimately changed the dynamic of the band, especially the relationship between he and fellow founding member Martin Gore.
"Martin had lost his champion – someone who would always fight for Martin," Gahan told the magazine, referring to Fletcher as the "captain of the ship" steering the band. "If there was ever a disagreement over a song or a part, Fletch would sit me down and it would be, 'Fing is, Dave… Martin and I have been talking and…' I mean, that got really old. Why won't Martin tell me himself? And that's where we kind of got to on the last record [2017's Spirit]."
Gahan added that there were "unspoken things" he and Gore had to hash out, such as who receives the wealth of the fanfare on stage and who gets the writing credits. "I think Fletch's presence forced Martin and I to… maybe this is the wrong word, but, compete," Gahan added. "And it created a certain atmosphere of being a bit spiky. So Martin and I have had to find a different way. We had to find a way of communicating, becoming friends."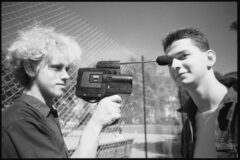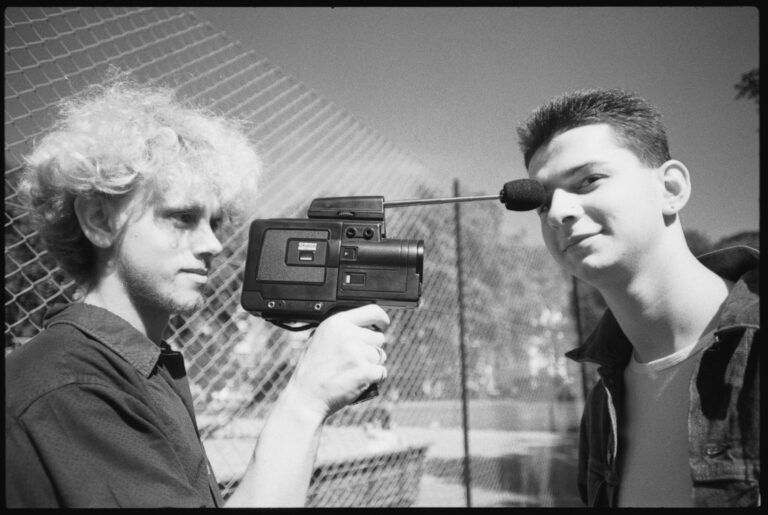 When SPIN spoke with Gore at the time of the tour announcement last year, he told us what a "complete shock" it was to lose Fletcher and that there will always be reminders of him wherever they go.
Depeche Mode's upcoming tour kicks off March 23 in Sacramento, Ca., and will extend through Dec. 15 after the band recently announced a slew of new dates.