Weirdo New Zealand smooth-rocker Connan Mockasin has been pretty quiet since 2016's Soft Hair, his collaborative album with Sam Dust, though he's popped up from time to time with friends like Mac DeMarco, Kirin J. Callinan, and MGMT. Today, we learn else what he's been up to: A new album titled Jassbusters and an accompanying film fleshing out a concept about a band made up of music teachers. First single "Con Conn Is Impatient" arrives with a video clip from the film, Bostyn 'n Dobsyn, starring Mockasin as music teacher Dobsyn and his friend Blake Pryor as music student Bostyn, both in bad wigs. The film is intended to be viewed ahead of the album, which arrives October 12 from Mexican Summer.
According to press materials, Jassbusters was recorded in one week in August 2016 at Studios Ferber in Paris. Bostyn 'n Dobsyn was filmed in 10 days in Los Angeles in July 2016 and supposedly "took 20 years to develop," though those familiar with Mockasin and his artistic associates may hesitate to accept such facts at face value—all part of their surreal left-field appeal.
Jassbusters follows up Mockasin's most recent solo record, 2013's strange and enjoyable Caramel. Check out the ultra-mellow "Con Conn Was Impatient," Jassbusters' artwork and track list, and Mockasin's upcoming international tour dates ("Connan Mockasin presents Bostyn 'n Dobsyn with Jassbusters") below.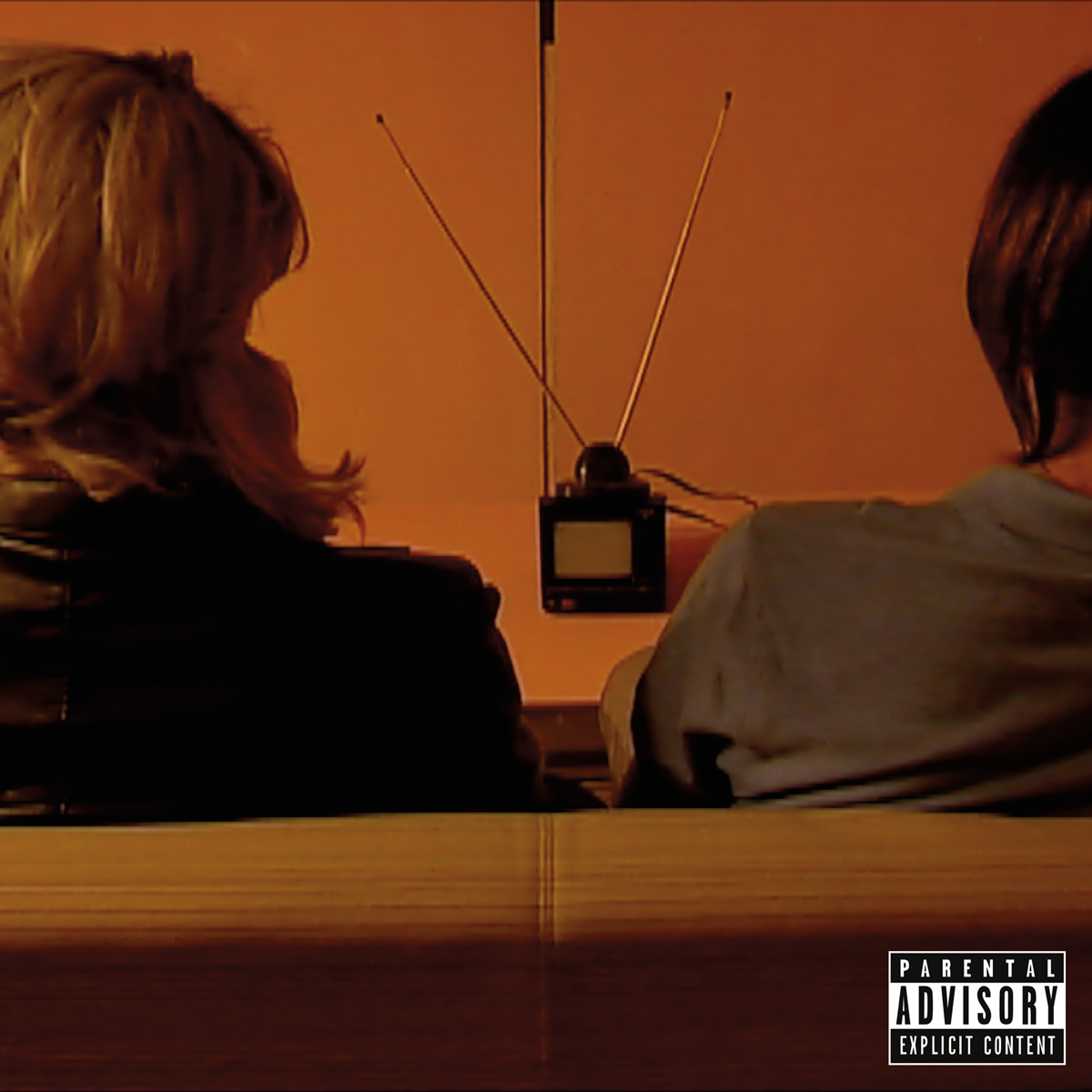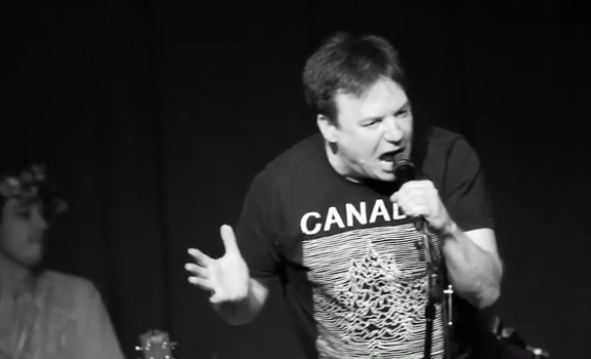 Connan Mockasin, Jassbusters track list:
1. "Charlotte's Thong"
2. "Momo's"
3. "Last Night"
4. "You Can Do Anything"
5. "Con Conn Was Impatient"
6. "B'nD"
7. "Sexy Man"
8. "Les Be Honest"
Connan Mockasin 2018 tour dates:
October 11 — Los Angeles, CA @ Vista Theatre
October 12-14 — Joshua Tree, CA @ Desert Daze
October 15 — San Francisco, CA @ Castro Theatre
October 17 — Toronto, ON @ The Royal Cinema
October 19 — Montreal, QC @ Le National
October 22 — Berlin, DE @ Babylon
October 23 — Copenhagen, DK @ Bremen Theater
October 25 — Paris, FR @ Café De La Danse
October 26 — St. Gallen, CH @ Palace
October 28 — Amsterdam, NL @ Paradiso
October 29 — Hamburg, DE @ Markthalle
October 30 — Gent, BE @ Handelsbeurs Concertzaal
November 1 — Glasgow, UK @ New Auditorium (GRCH)
November 2 — Manchester, UK @ The Dancehouse Theatre
November 3 — London, UK @ The Barbican
November 7 — Brooklyn, NY @ Murmrr
November 10 — Santiago, CL @ Fauna Primavera
November 11 — Buenos Aires, AR @ Personal Fest
November 14 — Sao Paulo, BR @ Fabrique Club