Singer, songwriter, and loop artisan Moses Sumney has released an extended version of "Make Out in My Car," a song from his remarkable 2017 album Aromanticism. The new version nearly doubles the song's length without sacrificing any of its elegance, adding new lyrics amid mellow percussive snaps and poignant, steeply layered vocal arrangements. As a finishing touch, the new track closes with a more exuberant and jazzy version of the original's woodwind solo.
Y'all asked, I answered. The extended version of Make Out in My Car is available everywhere now.https://t.co/MXgRod7rVS

— Moses Sumney (@MosesSumney) May 22, 2018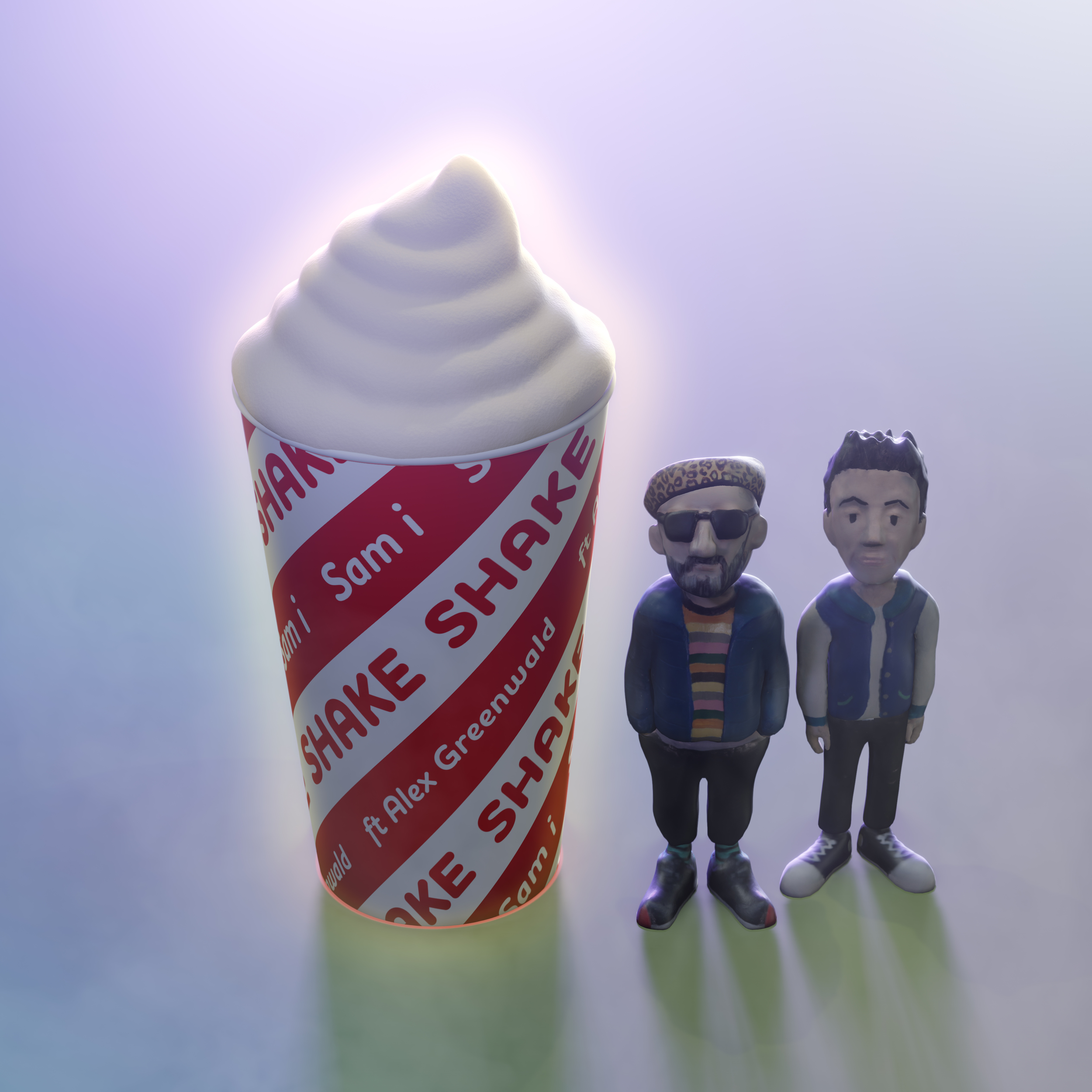 Aromanticism was released this past September, and Spin named it one of the best albums of 2017. Read our full review here. Sumney continues to tour behind the album, and last month, he released a video for "Quarrel." Listen to the new, extended version of "Make Out in My Car" below.