Though he'd already established his vitality as a songwriter, Moses Sumney truly hit a new benchmark in 2016 with the transformative "Lonely World." It's self-actualization in five minutes: Sumney's falsetto sits in guitar-cradled solemnity before the kick drum cracks the darkness a minute-and-a-half through. The preciousness gradually peels away, and the song climaxes as reverberating chirps encircle his voice, a levitating coo, while the percussion grows spasmodic. It's the sound of earthy lamentation willing its way into the firmament.
"Lonely World" reappears on Sumney's debut album AROMANTICISM with crisper production, and while its composition and basic sentiment remains unchanged, the context has. Previously a bleak exclamation, the song arrives midway as a more insular respite from the prevailing darkness. It's one of the many textures of an album preoccupied with aloneness. Summarized as "a concept album about lovelessness as a sonic dreamscape," AROMANTICISM rejects the modern obsession with coupled love and considers the process of living without it.
Sumney doesn't waste time explicitly harping about rejection. The dreamy project leaves the snide social critiques and radicalisms to the wayside for 36 minutes that feel of its own realm, where the dichotomies and bodily desire feel self-contained. The intimacy is never lost within the set's high concept: For an album centered on lonesomeness, AROMANTICISM feels warm.
The minimalistic songwriting choices never quite exude vigor, instead working in service of AROMANTICISM's poignancy. Sumney's lyrics maintain a fairly consistent level of directness even as they slip through poetic abstractions. "Quarrel" is a jazz-tinged voyage that's accented by this gift. "With you, half the battle is proving that we're at war / I would give my life just for the privilege to ignore" gently toes a worn metaphor to vividly describe lovers-turned-belligerents. Sumney later concludes that "We cannot be lovers / 'Cause I am the other," which could be taken as a reference to America's systematic othering of blackness, but the broken resolve with which he delivers the lines points at a more fatalistic point of view, where romantic disconnect is a human flaw.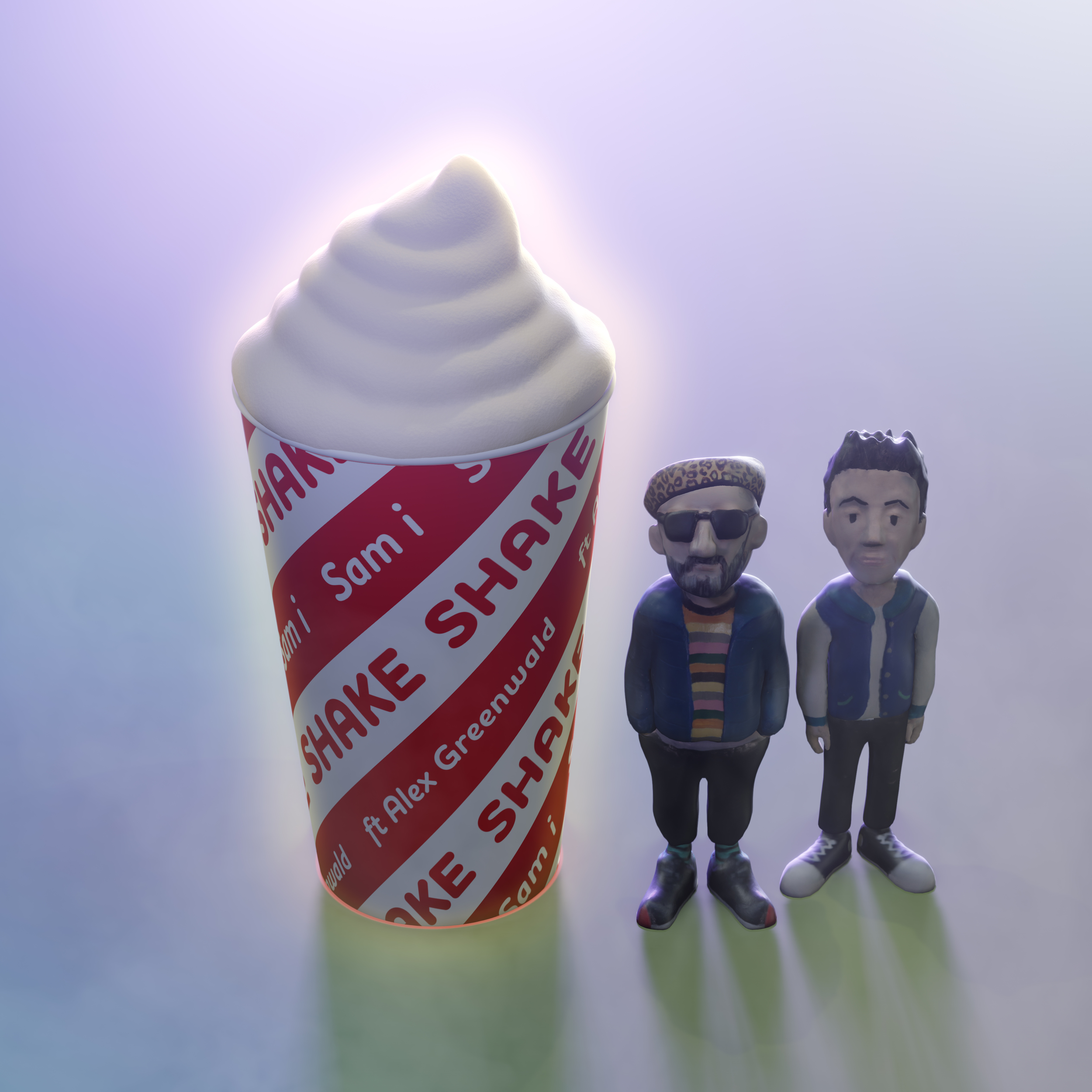 AROMANTICISM's instrumentation remains variegated within its quietude. The jazz, folk, and soul influences are all rendered in high fidelity, creating an expansive soundscape that emphasizes the closeness of Sumney's whisper. "Plastic" loses its sincerity if Sumney doesn't quaver just so, under his breath and those plucked minor sevenths. "Doomed," the album's stunner, is a aquatic drone unanchored by a drum track. Sumney's words ring clandestine and personal within the spaciousness; when he trails off at the song's end—"If my heart is idle? Am I doomed?"—he doesn't disappear into the ether as much as he ends mid-sigh, uneased because of questions unanswered.
When speaking about AROMANTICISM, Sumney cites renowned black writer Audre Lorde's essay "The Transformation of Silence into Language and Action"—originally a 1977 speech that followed a cancer scare—as a chief inspiration. "And I remind myself all the time now that if I were to have been born mute," she writes, "or had maintained an oath of silence my whole life long for safety, I would still have suffered, and I would still die." In a way, Sumney recalls that fatalistic sentiment on AROMANTICISM's first full song: "Don't Bother Calling": "I'm not a body, the body is but a shell / I disembody but suffering is sovereign." This isn't an ode to social regression; Sumney's finding expressive power through his embrace of solitude. Then, he makes it resonate beyond himself.