Days after allegations first surfaced on Twitter following the Golden Globes, five women have accused actor and director James Franco of sexually coercive and exploitative behavior in a new Los Angeles Times report.
Sarah Tither-Kaplan, a former student and actress in Franco's unreleased film The Long Home, told the Times that Franco removed plastic protection on actresses' vaginas while simulating oral sex during a group sex scene shot for the film, and claims that he continued to simulate the act afterwards. Tither-Kaplan also said that actresses were approached to do an unexpected, improvisational topless scene in the midst of shooting, for which they were asked to "dance around Franco while wearing animal skulls atop their heads." One actress was sent home after protesting the unplanned scene. Tither-Kaplan's accounts were confirmed by another actress in the film.
Tither-Kaplan also said that she created an original film featuring nudity for a "Sex Scenes" class taught by Franco at his now-defunct L.A. acting school Studio 4, which she later found posted to porn sites.
Two other student actresses, Hilary Dusome and Natalie Chmiel, claim that Franco became angry after unsuccessfully asking them and a group of other actresses to take their shirts off in the middle of an strip club film shoot. Both women had differing ideas of what the project they were appearing in was: One thought it was an art film of Franco's, the other a jeans commercial.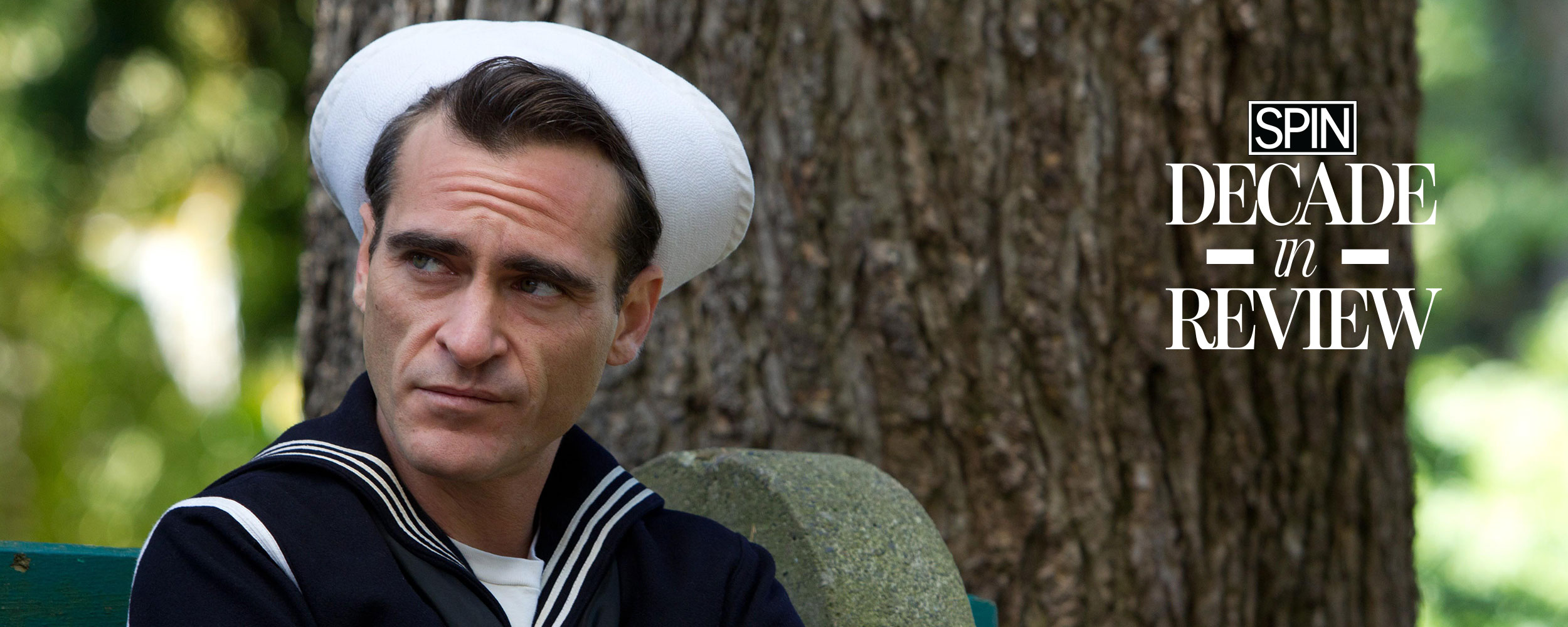 Of the incident, Dusome told L.A. Times: ""I felt like I was selected for something based on my hard work and my merit, and when I realized it was because I have nice [breasts], it was pretty clear that was not the case. I don't think he started teaching with bad intentions, but he went down a bad path and damaged a lot of people in the process."
The article also recounts other students' negative experiences at Studio 4, recalling how the school advertised itself as being committed to guarantee students roles in Franco projects. A Studio 4 student, Katie Ryan, said that Franco emailed asking for audition material for a "prostitute or hooker" role on multiple occasions, and said that he "would always make everybody think there were possible roles on the table if we were to perform sexual acts or take off our shirts."
Violet Paley, a mentee of Franco's, claims that in early 2016 Franco coerced her into oral sex. "I was talking to him, all of a sudden his penis was out," Paley told L.A. Times. "I got really nervous, and I said, 'Can we do this later?' He was kind of nudging my head down, and I just didn't want him to hate me, so I did it." Paley said she later entered a consensual sexual relationship with Franco.
Paley's allusion to this incident on Twitter during the Golden Globes, at which Franco won a Best Actor award for his work in his movie The Disaster Artist, was part of a series of social media accounts from women which led to a backlash against Franco this week. Last night on Late Night With Seth Meyers, Meyers pressed Franco about his reaction to the incidents, specifically now-deleted tweets from actress Ally Sheedy, who was not among the accusers cited in the L.A. Times piece. Franco responded to the controversy for the first time in an interview with Stephen Colbert on Tuesday night, called the initial allegations "not accurate." On Tuesday, The New York Times cancelled an event featuring Franco in response to the allegations.