In accordance with the first reports back in March, a third season of the anthology crime series True Detective is happening. HBO has confirmed that the new series will be written by Nic Pizzolatto, the showrunner for the show's first two seasons. As mentioned in the early reports, Deadwood and Luck creator David Milch was involved in developing the season, but ultimately only participated in writing one episode. According to Deadline, Pizzolatto is still writing scripts for the series, with only five confirmed as finished.
The new season of the anthology series will star Mahershala Ali as a state detective in Arkansas, investigating a murder in the Ozarks, as reports from earlier this summer indicated. The show will take place during three different decades.
The big new confirmation regarding the third season is that director Jeremy Saulnier, who gained recent attention for his work on last year's Nazi-sploitation punk horror-noir Green Room, will be directing the majority of the season. For the first time in the series, Pizzolatto will also be taking over some directorial duties.
Saulnier's comprehensive involvement seems to indicate a move back toward the ethos of Season 1, which was unified under the vision of only one director, Cary Fukunaga. The much-less-well-recieved Season 2 was handled by six different directors, most notably Justin Lin (of The Fast and the Furious franchise and Star Trek Beyond).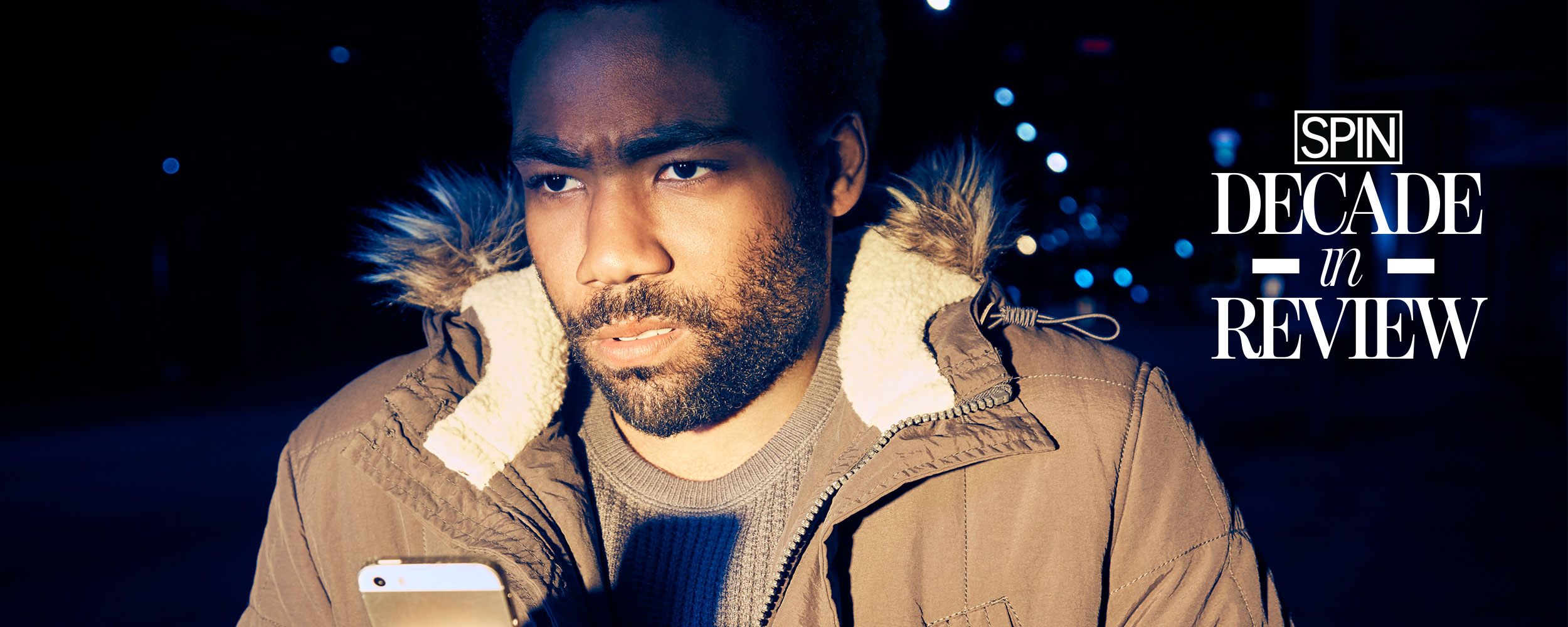 "I'm tremendously thrilled to be working with artists at the level of Mahershala and Jeremy," Pizzolatto said in a press statement. "I hope the material can do justice to their talents, and we're all very excited to tell this story."
We hope it does justice to them too. No word on a premiere date, but get ready for Pizzolatto-ness to be back on the airwaves in full force in the not-too-distant future.