Mazda Studio at Empire at SXSW 2017 kicked off with a bang on Monday night as Robert Glasper and a veritable cast of all-stars lit up Heard's 7th Annual Music Tech Mashup. The blistering headlining set at Austin's Empire Garage and Control Room clocked in at well over two hours, and closed out the event presented in collaboration with SPIN, VIBE, Stereogum, and Mazda.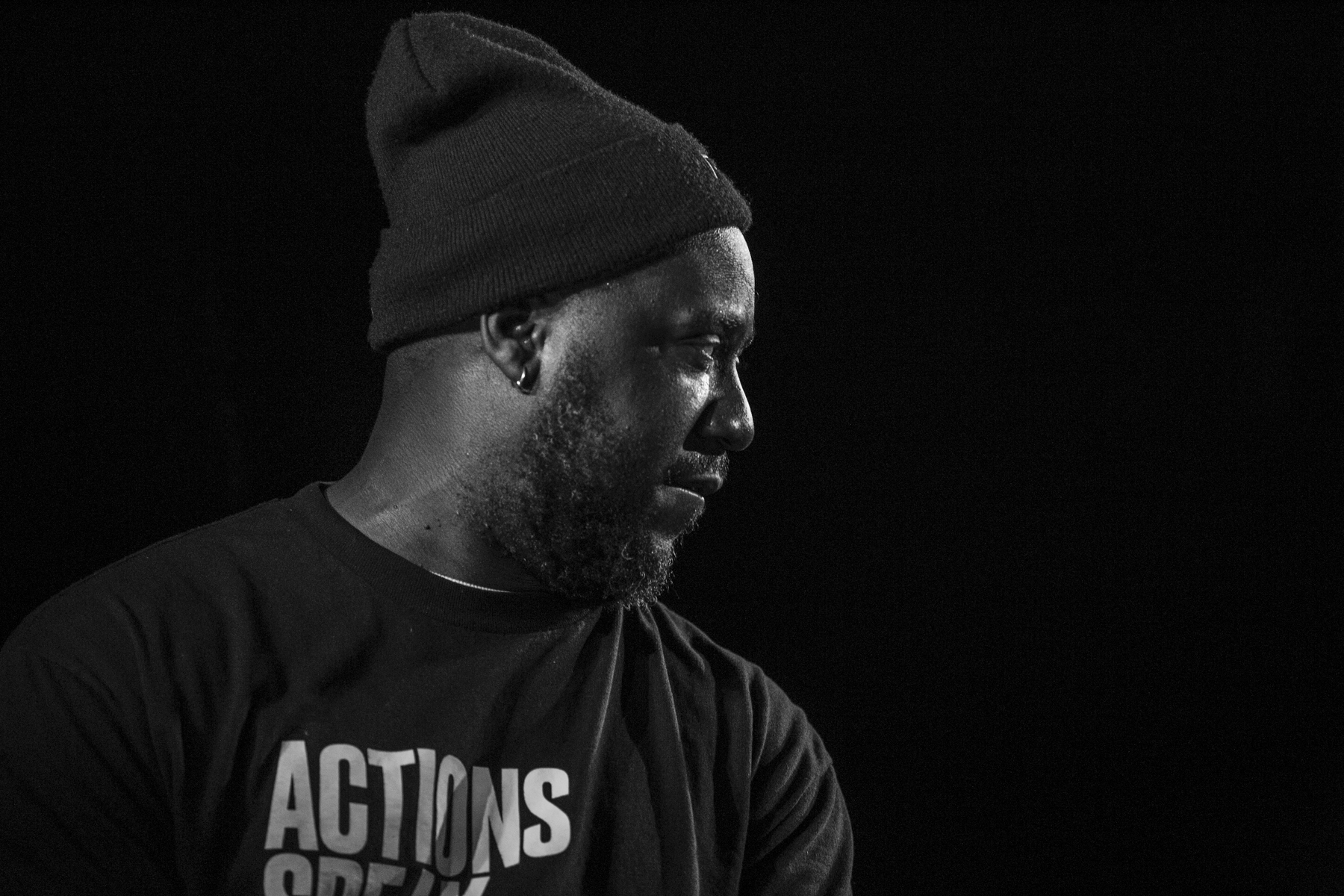 Taking the stage with Terrace Martin, Christian Scott, Taylor McFerrin, Derrick Hodge, and Marcus Gilmore, Glasper opened with an inspired take on Miles Davis classic "Walkin'" before launching into an eclectic set. The ensemble cruised effortlessly through a panorama of sounds and styles, from freeform improvisation to abstract Flying Lotus-style electronic soundscapes and loop grooves reminiscent of vintage J Dilla.
The show was peppered with special guests, as well. Singer Bilal took the stage to perform his 2010 single, "Levels" and stayed on to add vocal textures to the band's improv styling. Vocalist Anna Wise–who, like Glasper, worked on Kendrick Lamar's stellar To Pimp a Butterfly album–also came along to provide her warm vocals to the live session.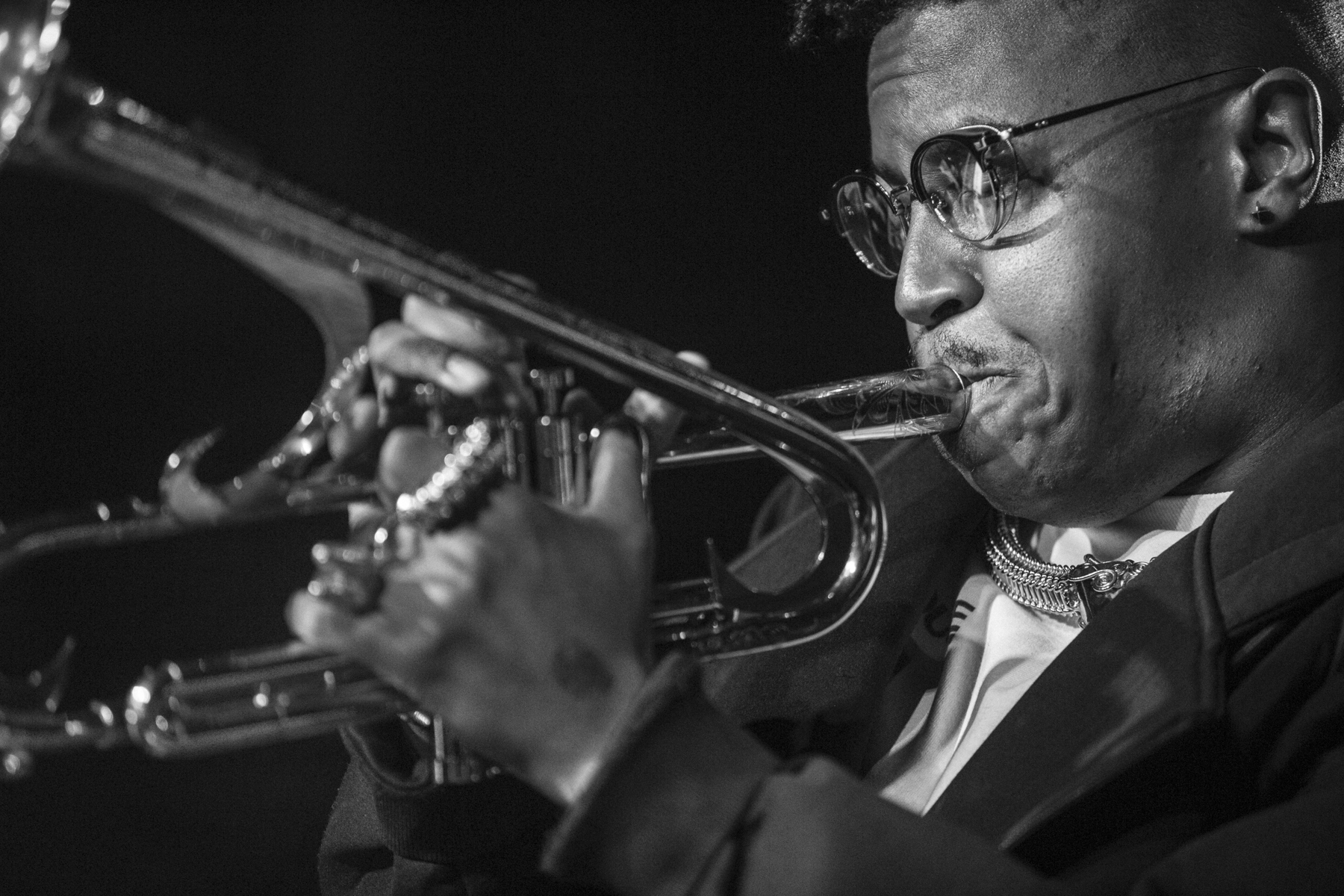 Hip-hop fans in the audience were treated to fiery verses from underground legends Phonte (formerly of the group Little Brother) and longtime associate of the Roots, Dice Raw. Featuring incendiary solos from all of the musicians (Christian Scott's trumpet playing was a highlight), Glasper pointed out that the show was the first time this particular ensemble had ever played together, rolling out a tune composed earlier that day just for the once in a lifetime moment.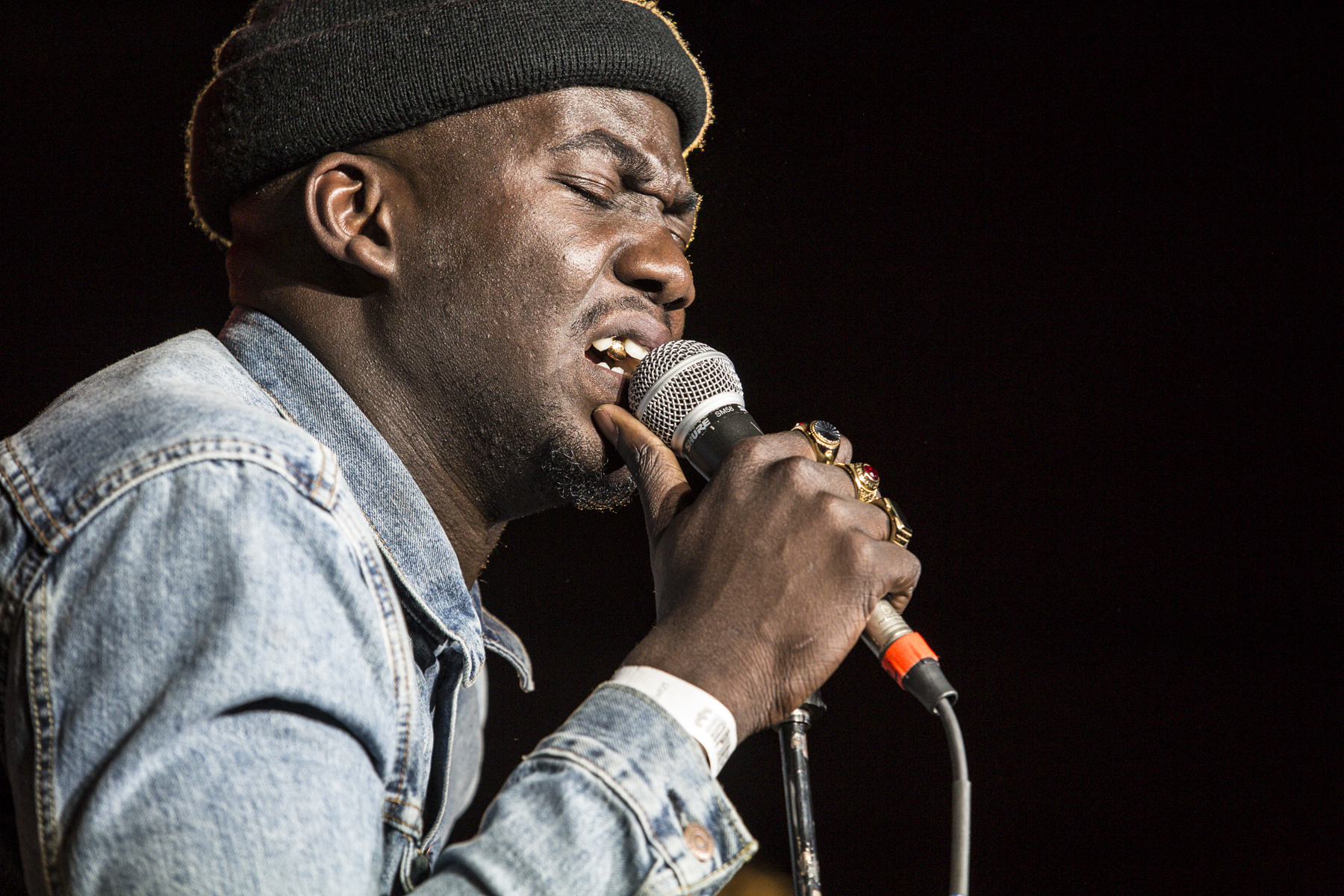 Earlier in the evening, emerging UK vocalist Jacob Banks took the stage with a powerful set of his modern take on classic R&B. Sparse, minimal arrangements put an even brighter spotlight on Banks's stunning, muscular vocals, evocative of prime Teddy Pendergrass. The singer also delivered a wonderfully soulful take on Bob Marley classic, "Is This Love."
New Orleans firebrand Maggie Koerner brought her big, bluesy vocal styling to the night, igniting the crowd with her soulful and intimate take on classic rock. Roaring through show-stopping numbers like "He Calls Me Mama," the former frontwoman for Galactic showed that she's packed with talent and rife with potential as a formidable solo artist.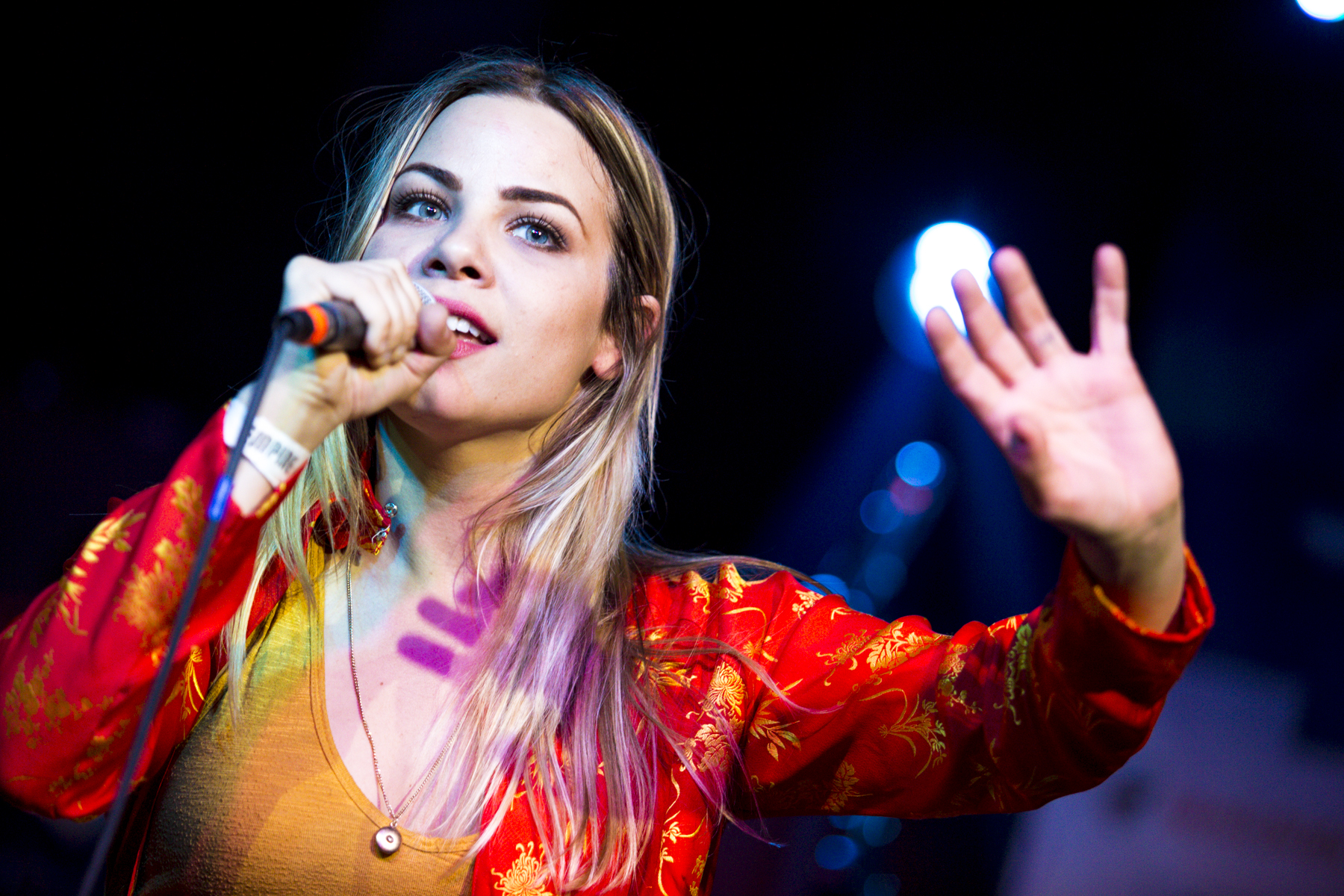 Local Austin hero Tameca Jones brought warm, neo-soul vibes to the night with her visionary take on genuine soul augmented with touches of Motown and old-school emotions. Her set was highlighted by an inspired version of the Isley Brothers' classic "Footsteps in the Dark," known by many as the track heavily sampled on Ice Cube's 1992 track, "Today Was a Good Day." Jones even delivered Cube's opening verse to hammer the point home. She also charged through a fantastic take on Elton John's prime 1974 hit, "Benny and the Jets."
Another Austin outfit, Circling Drones, kicked off the show with an intense set of funky jazz-fusion instrumentals, thick with hard-driving riffs and heavy metal undertones.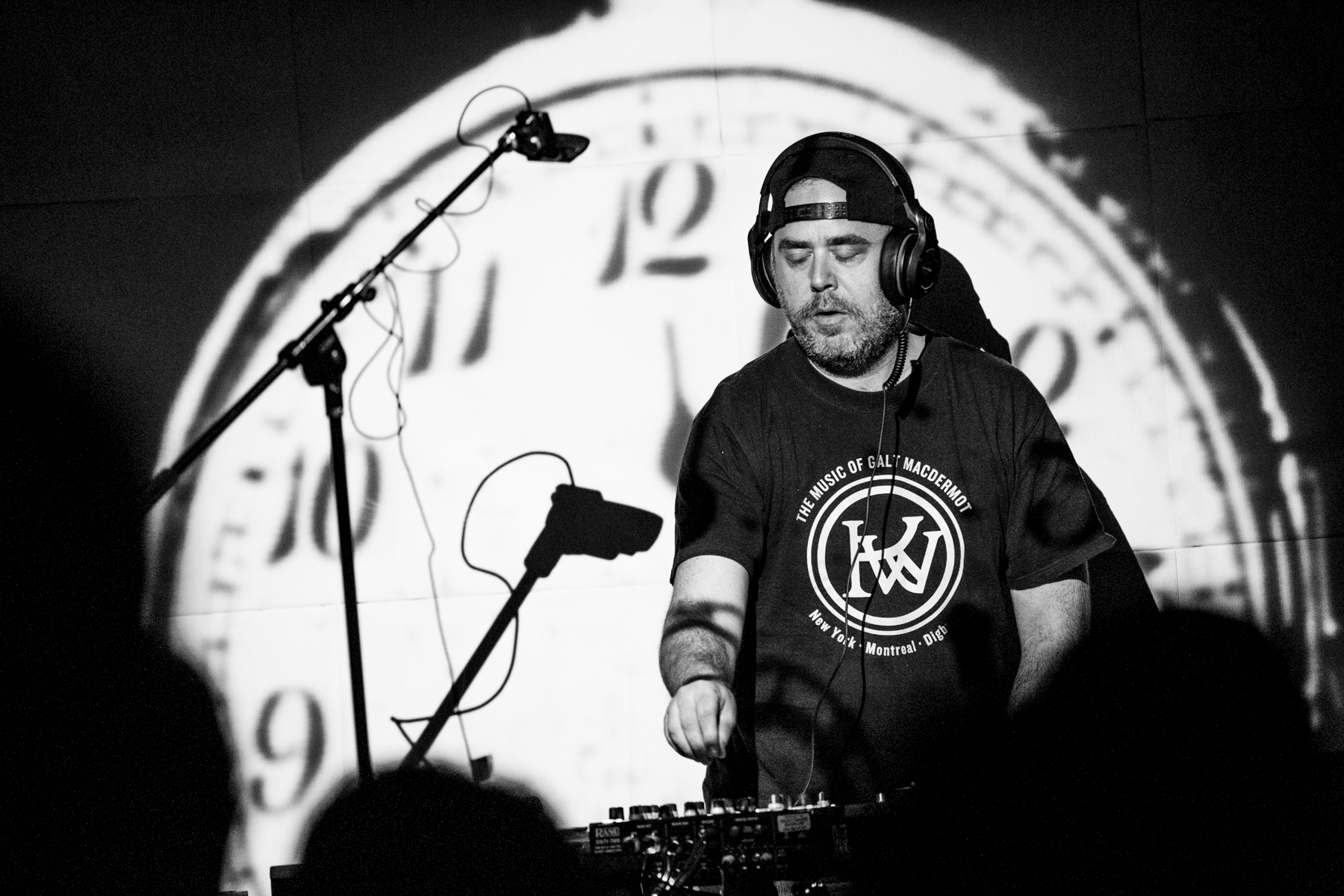 Indoors, the Empire Control Room hosted an evening topped by a special Tunnel Vision lineup curated by Cut Chemist. The renowned DJ closed the evening with an inspired groove-heavy set, along with performances by Mr. Lif, and Techno Self (Deantoni Parks), among others.