After continuously sabotaging her career over the past four years via Twitter, it appears Azealia Banks has decided that it's time to leave social media. The Harlem artist said in a Facebook post that she plans to quit social media "for good."
"I'm seriously tired of peoples feelings," she said in the brief statement. "I'm tired of seeing their overly sensitive reactions and responses to everything. I'm tired of having everything I say or do be monitored and I'm tired of being told how I should be behaving.
"I'm quitting Facebook, and any other form of social media that allows me to engage with people."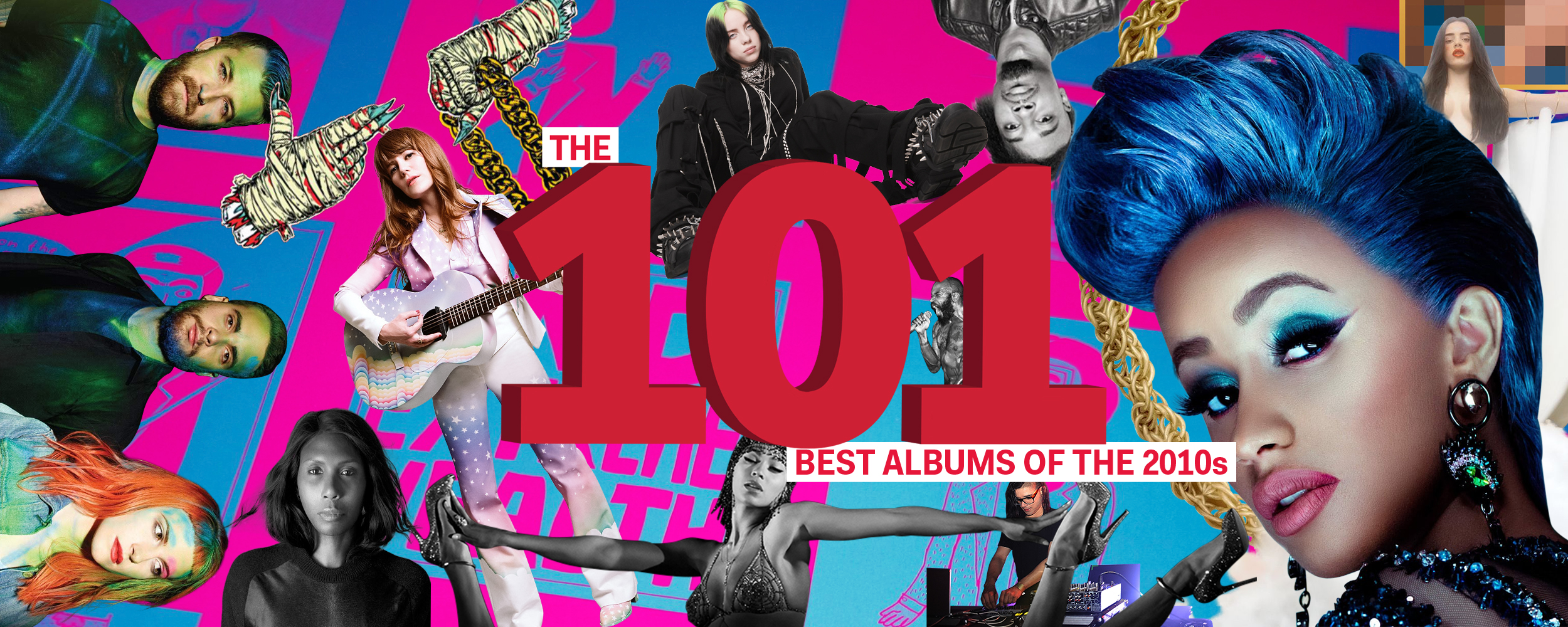 Her critically acclaimed material — namely, "212" and Broke With Expensive Taste — has been overshadowed by her constant belligerence on social media. Her most recent beef resulted in the biggest controversy. Back in May, Banks tweeted a series of racial slurs at Zayn Malik after receiving what she perceived to be slight from him. She was consequently suspended from Twitter and lost a headlining gig at the U.K. festival Born & Bred.
Banks has only released one song, a bossa nova cover, since the incident.