Isaiah Toothtaker is not only a man who takes many teeth (we've heard rumors there's a Mason jar somewhere). He's also a man who wears many hats (some of them maybe made out of his enemies' teeth). This summer, Spork Press released That's Not Relevant, a collection of would-be emojis designed by Toothy in order to address the noticeable lack of graphic shorthand for concepts like "Love Sosa" and "Brrr."
If the Tucson, Arizona artist's name rings a tone, it could be because he owns acclaimed tattoo shop Staring Without Caring, raps alongside folks like Max B and Gunplay, and/or looks terrifyingly stylish with a 30-pound gold chain around his neck. Never one to rest on one project's laurels, Isaiah just dropped a tape via Spork too — the Nine Inch Nails-sampling ?OTHING collection — but he took time to weigh in our favorite emojis.
Below, find Toothtaker's explanations and examples w/r/t how to use these images.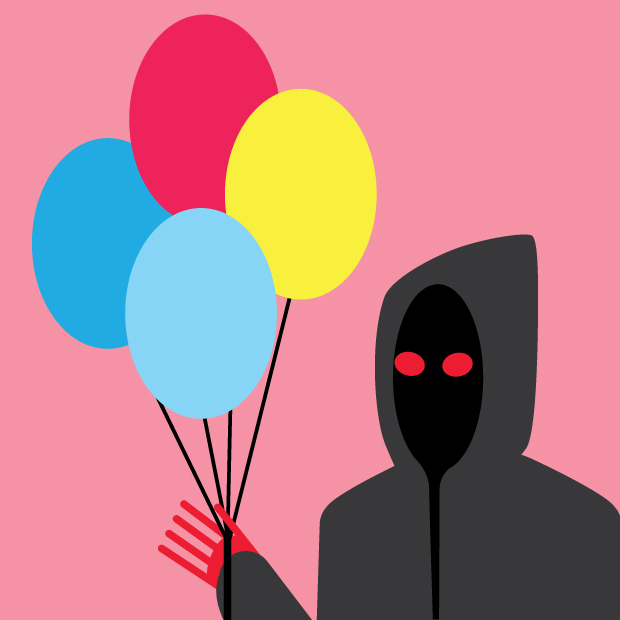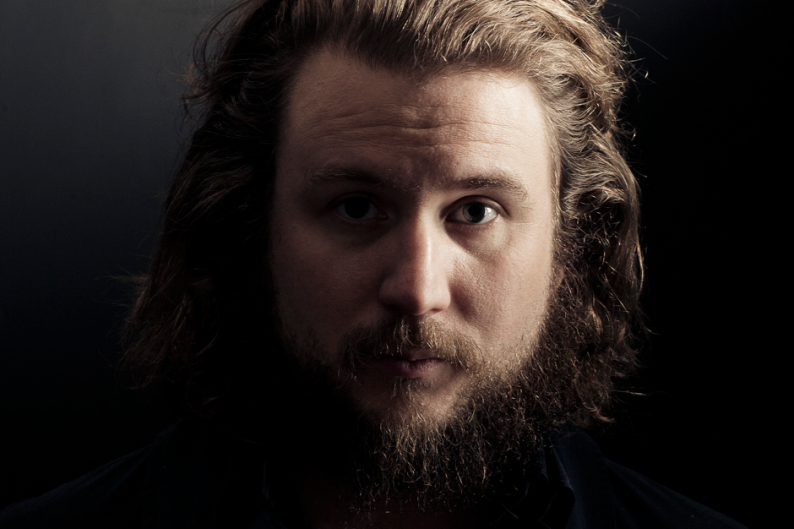 Emoji's intended use: 4 any celebratory use but especially for those moments when the party is too on or u plan on ODing
Hypothetical example: "I don't drink bourbon to look cool I drink Bourbon to Black out & forget I'm too cool to be successful & happy ::Reaper w/ Balloons::" — @ButtkisserY2K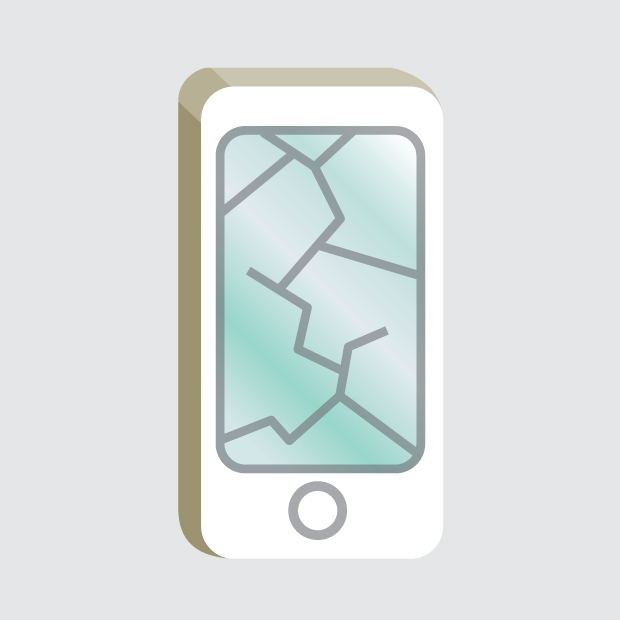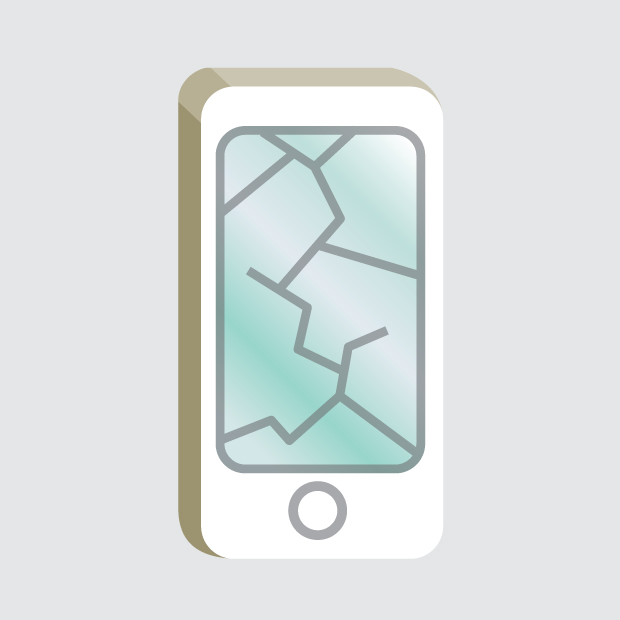 Use: we've all been there, when u 2 disgusted 2 splain & jus need 2 say U on hiatus or give the reason for lost contacts without all the discussion
Example: "::Broken iPhone:: Who's this?" – Geoff Sines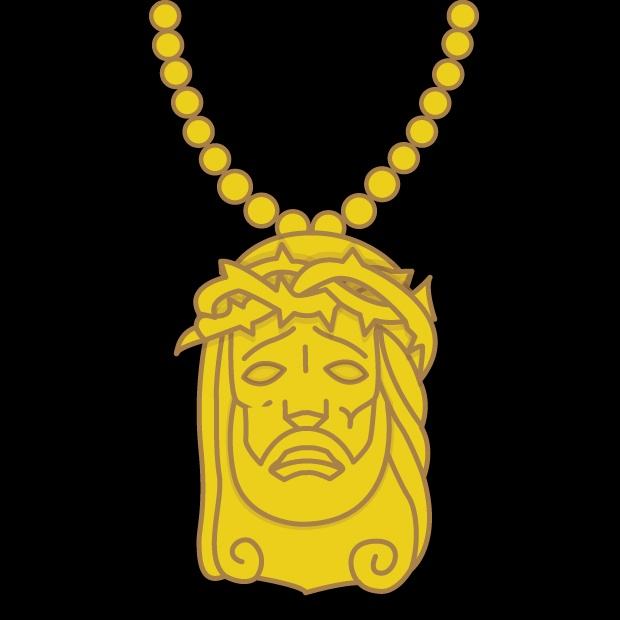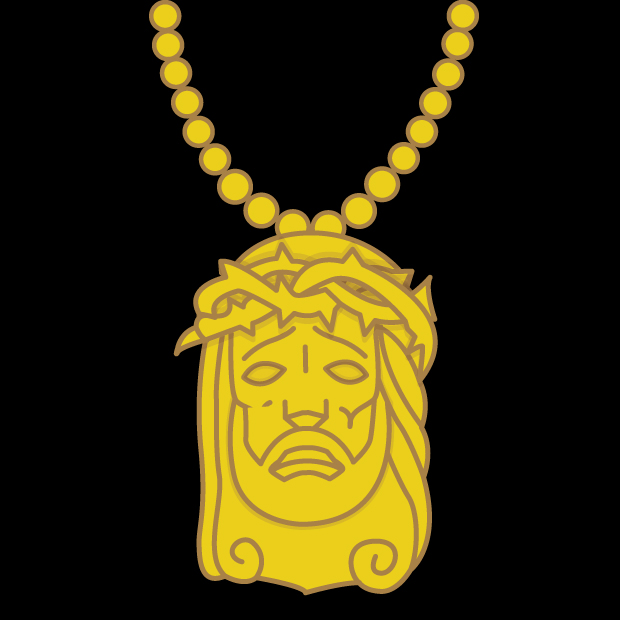 Use: when u hide ur insecurity wit jewelry & need to remind the world u earning
Ex. "Everything you do is extra cold from the Polo fleece to the ::Jesus Piece::" – Yeezy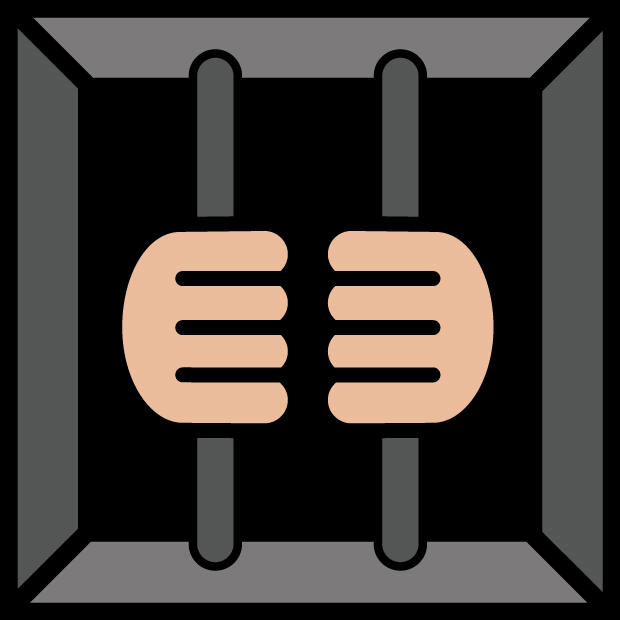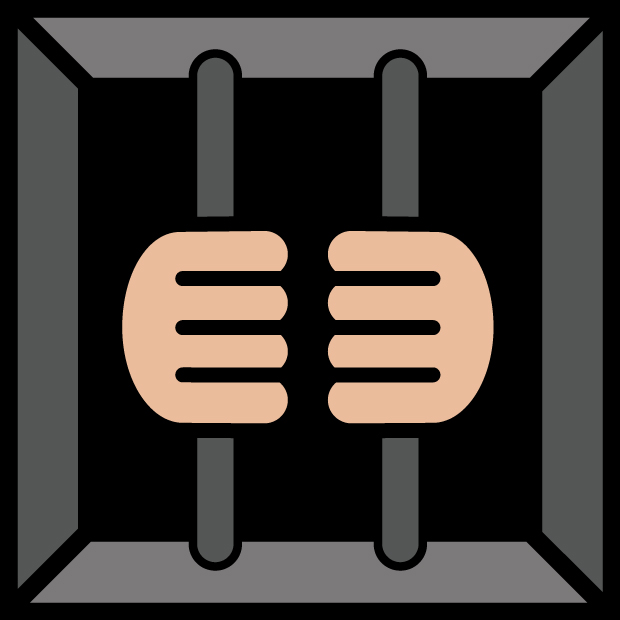 Use: when u in homie jail or cuffed up with significant other or in trouble with the laws
Example: "Free Max B ::Jail Bars::" – the entire population on planet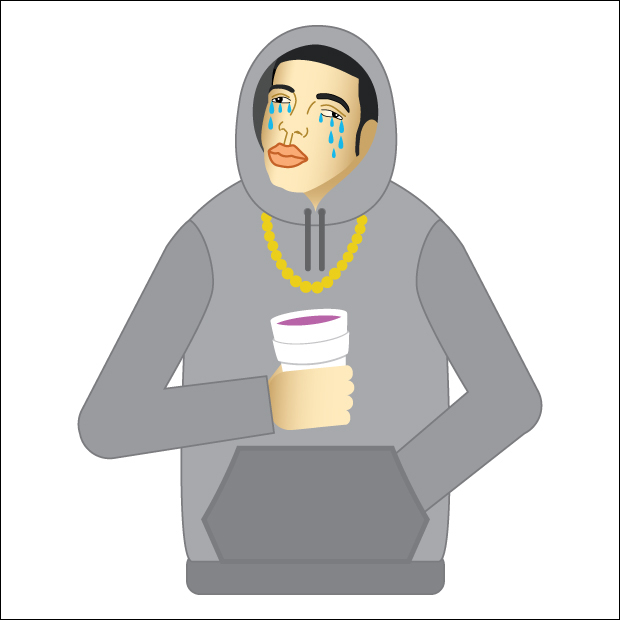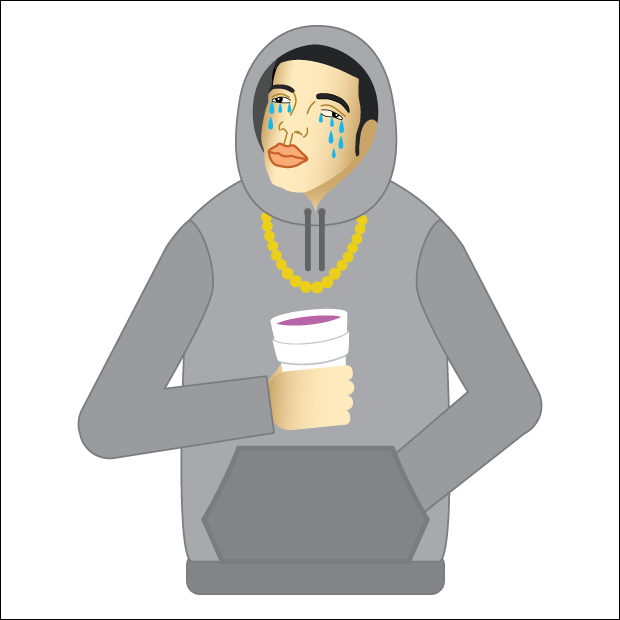 Use: when u have feels or u on 1
Ex. "When you see your reflection in the computer screen ::Sad Drake::" – Pauly Casillas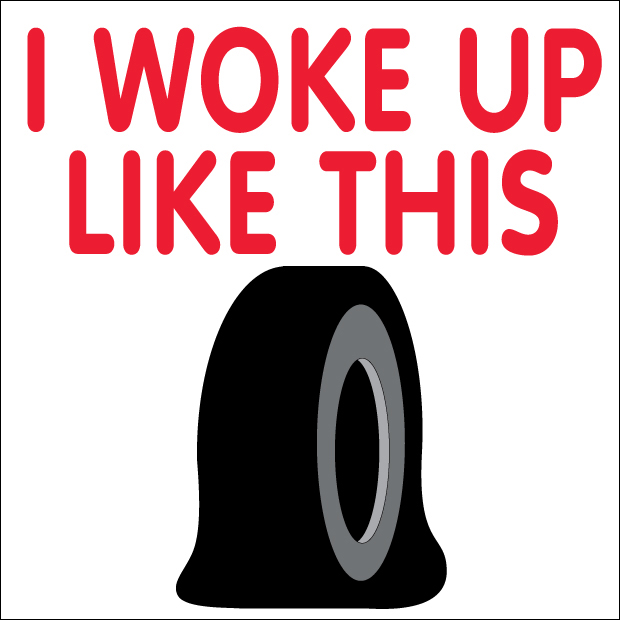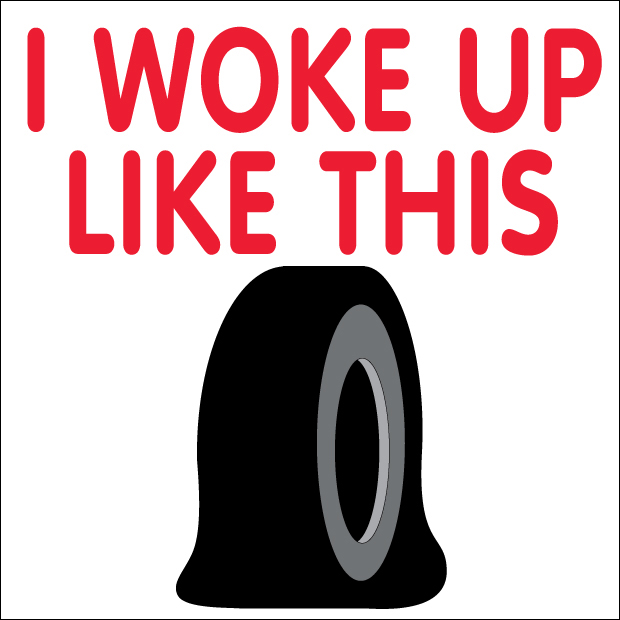 Use: When u look how u feel
Example: "Career like ::Flat Tire::" – everyone from Destiny's Child who isn't Beyoncé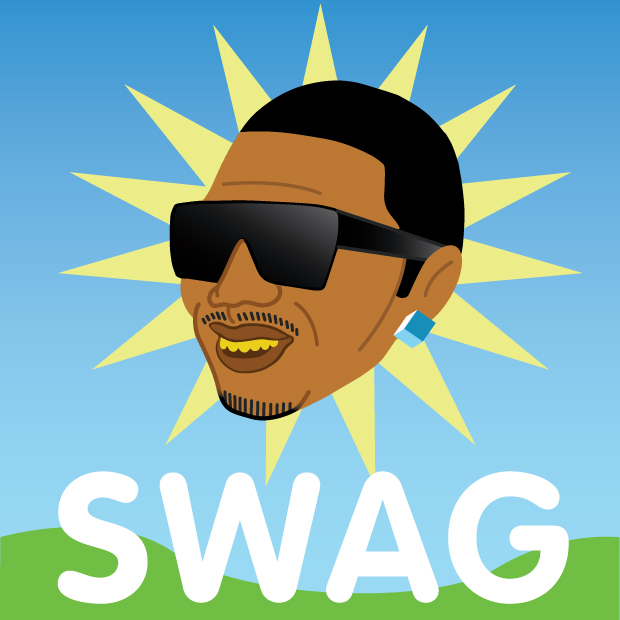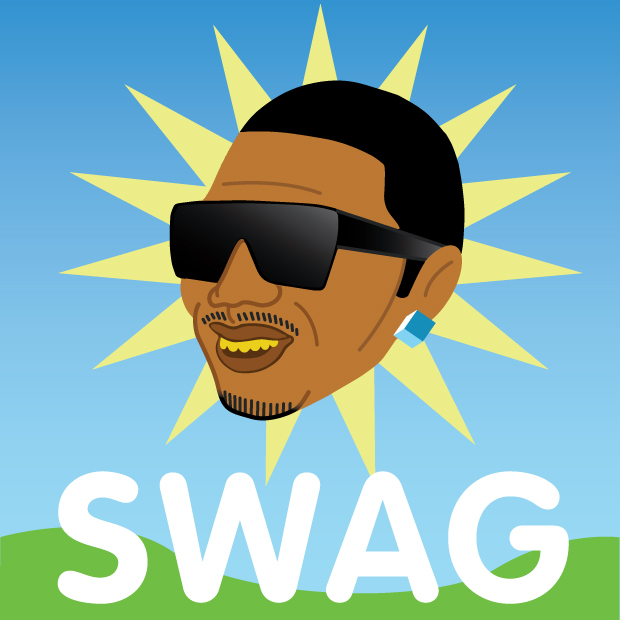 Use: u can use this emoji when Lil B steals ur emoji designs & makes his own emoji app
Example: "Thanks for stealing my emoji designs Based God ::Lil B Swag::" – me