It's hard to say that someone as famously outspoken as Steve Albini has remained quiet over the last few years, but his musical outlet Shellac hasn't made a ton of noise since 2007's roiling rifle crack, the Excellent Italian Greyhound LP. Though the Chicago trio has their share of live dates lined up, they've now announced their proper return with a new album called Dude Incredible.
By all accounts, the In Utero producer has stayed pretty busy in the years between Shellac full-lengths, handling production work for Cloud Nothings, Screaming Females, and Neurosis (not to mention palling around with Lil Bub). But somehow he found the time over the last couple of years to make this new record at his Electrical Audio studio.
Find the cover art and track listing for Dude Incredible below.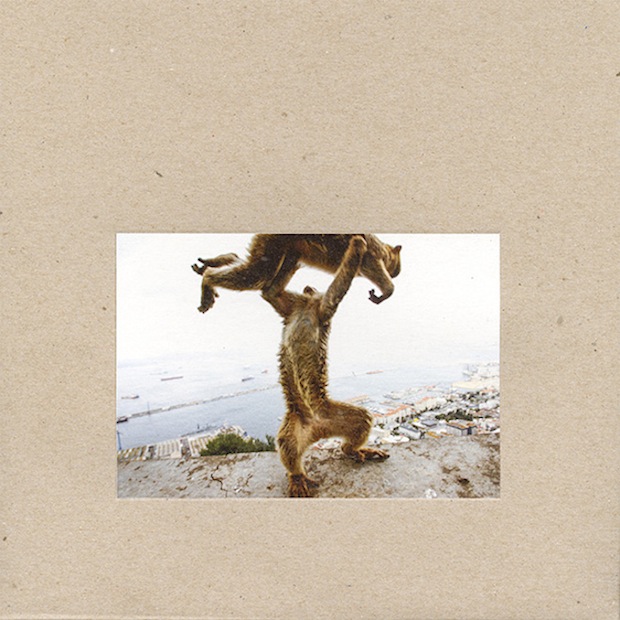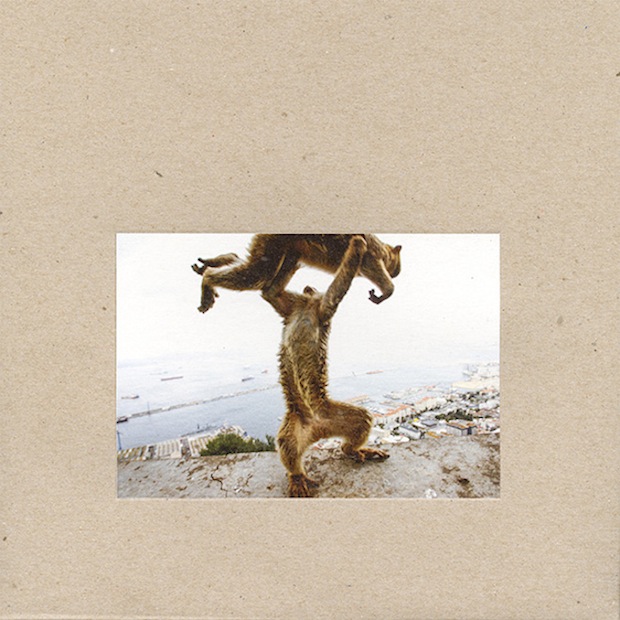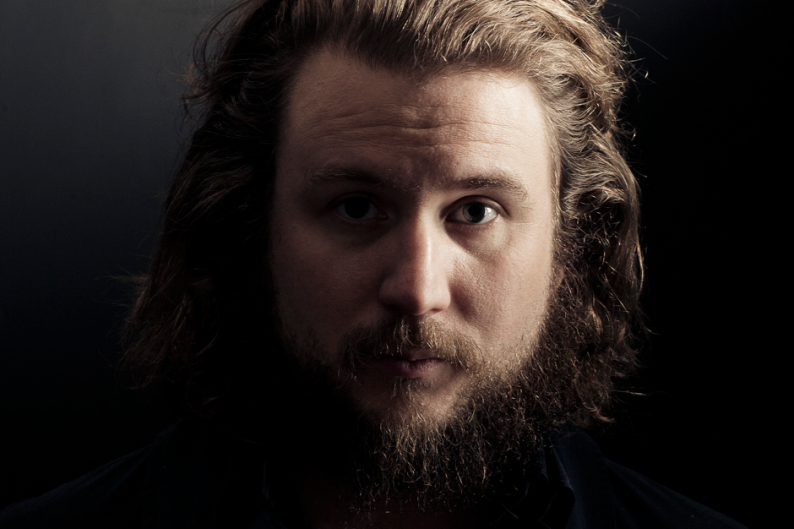 Dude Incredible track list:
1. "Dude Incredible"
2. "Compliant"
3. "You Came in Me"
4. "Riding Bikes"
5. "All the Surveyors"
6. "The People's Microphone"
7. "Gary"
8. "Mayor/Surveyor"
9. "Surveyor"