Will Ferrell has occasionally played characters who might conceivably fit in on the electronic dance music scene — "Smiling's my favorite," anyone? — and now he's developing a movie based around the subject. Ferrell is among the producers on I'm in Love With the DJ, a romantic comedy just picked up by Sony Pictures, according to Deadline. He and Funny or Die partner Adam McKay will produce the film with fellow Gary Sanchez Productions exec Kevin Messick.
The script by Lauryn Kahn, who has worked with McKay and directed various FoD shorts, follows a young woman who heads to Spain with two close friends for work. This "quickly turns into a crazy hunt for a hot DJ through the" EDM scene, per the report. (If you're looking to gauge the level of "crazy," it's going to be R-rated. This is, we can only assume, Ibiza after all.)
Like Las Vegas, Hollywood has been gambling on EDM as of late. Disney hired Avicii and Kaskade to drop the bass on classic movie songs. Diplo's working on an 8 Mile-style electronic music movie. And even Will Smith and Jay Z have their hands on an dance comedy series for HBO. But with Ferrell involved, one hopes I'm in Love With the DJ will stay classy.
Kahn previously sold a screenplay for an in-the-works film now titled The Social Life for a reported $1 million to $1.5 million, so if any movie moneymen are reading this, we have a spec script called Last Night a DJ Saved My Life we're totally going to write tonight.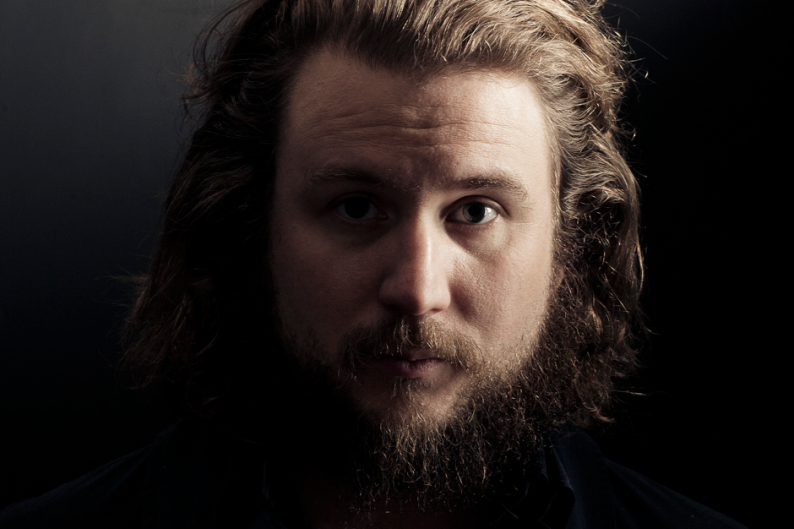 Check out SPIN feature We Major: How the Record Business Finally Learned to Sell EDM.