Diplo dropped by Late Night With Jimmy Fallon last night (April 11), debuted a music video for Major Lazer's "Watch Out for This (Bumaye)" today, and the producer's second full-length under the ML moniker, Free the Universe, arrives on April 16. As if all that weren't enough, Diplo will soon be producing a feature-length film about… wait for it… fans trying to get into a Diplo show.
According to the Hollywood Reporter, Diplo will executive produce the project with his business partner, Kevin Kusatsu, for 20th Century Fox. The film, which will be written by Adam Weinstock and Andy Jones, does not yet have a title.
Billed as a cross between 8 Mile and Project X, the movie will follow three teenagers as they attempt to get into a Diplo show. In an email to FADER, Kusatsu described the flick as being "like Eminem and Christopher Walken at a Manchester rave," which sounds so ridiculous that it could be amazing. No word yet on when production begins.
Diplo studied film at Philadelphia's Temple University, and also directed a documentary about Rio's funk carioca scene. That feature, Favela On Blast, was released on DVD in 2010. And, as THR notes, the Major Lazer leader also told GQ last year that he'd "love to take a year off to do strictly film work."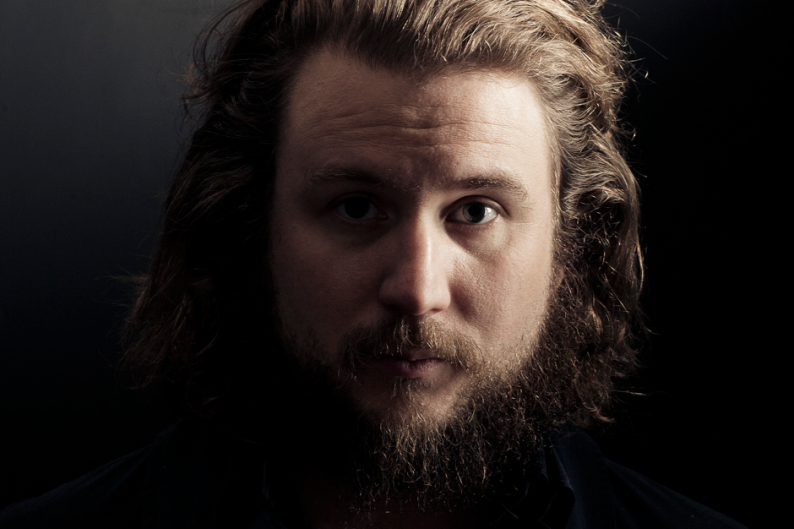 Somewhere Deadmau5 is smashing his mouse head helmet against a wall.