The new project from The Mars Volta main men (Omar Rodríguez-López, Cedric Bixler-Zavala, and Dave Elitch) Antemasque, was quick out of the gate this month, spontaneously releasing four songs from their forthcoming July 15 debut over the course of just a week. In the intervening period, they've called on their fans for a little help drumming up interest in the new band.
Though that debut is still far off, the trio (who sometimes sometimes enlists a Red Hot Chili Pepper for bass duties) has taken to Facebook and Twitter to solicit fan art inspired by the four songs that they've released thus far.
A number of the responses generated are just scrappy approximations of the band's triangular logo, but at least a few are totally inspired takes on what the still budding band is doing. You can follow along at Antemasque's Twitter and Facebook pages, but be sure to check out a few of our favorites below.
It's unclear at this point what the actual purpose of this fan art is, but Bixler-Zavala has suggested that the best ones will end up on his toenails.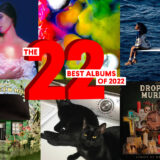 @ANTEMASQUE art #antemasque pic.twitter.com/GpsnzNBCN7

— Hernandezarts.com (@Hernandezarts) April 22, 2014
@ANTEMASQUE pic.twitter.com/T1uWvSKszZ

— Juan . (@favelingus) April 22, 2014
//www.youtube.com/embed/8poTeQho8Y0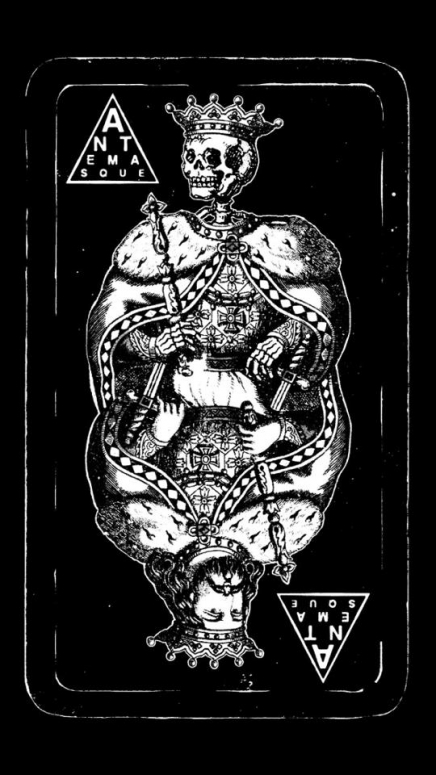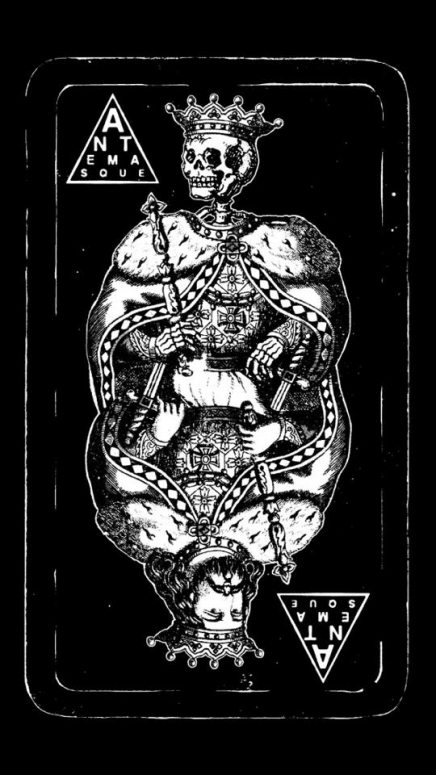 Justin McCormick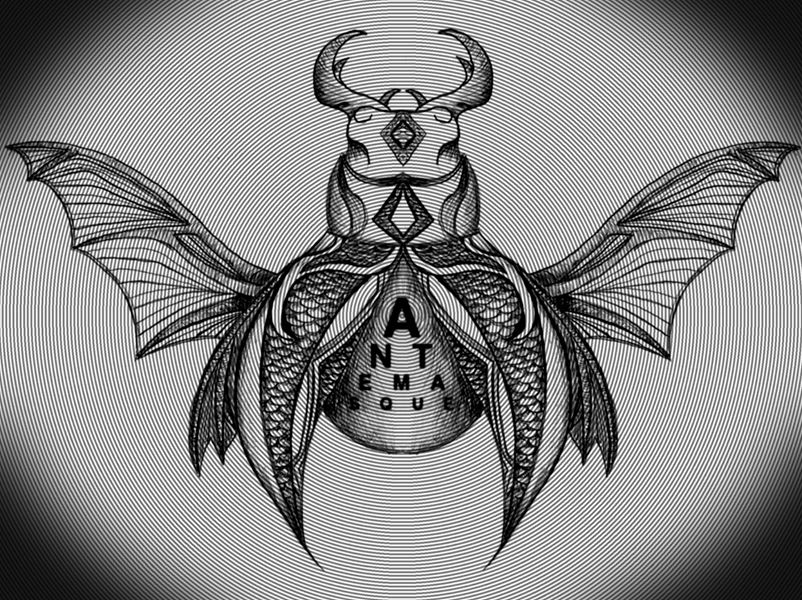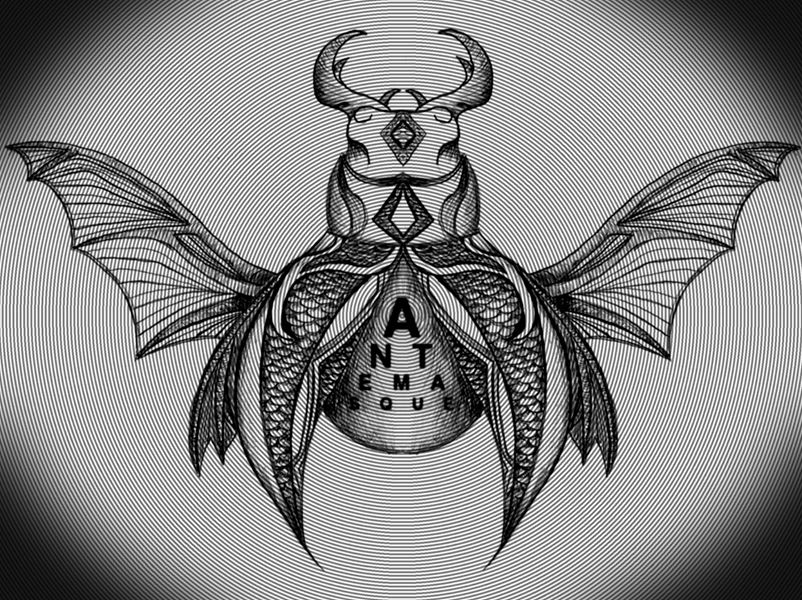 Christina Mariola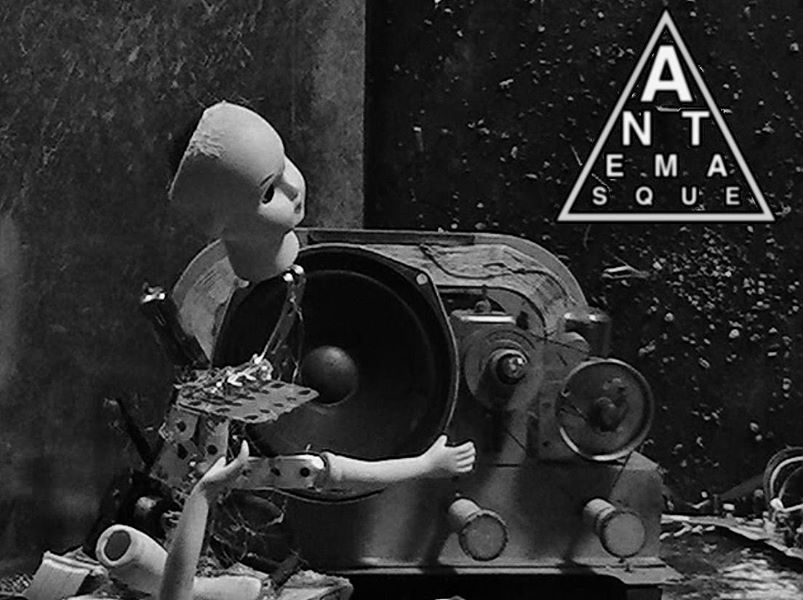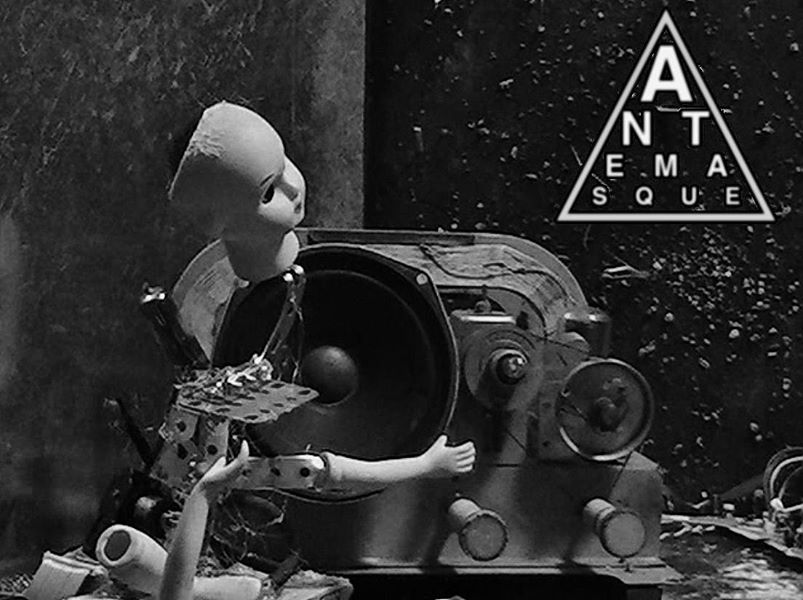 Richard WB Leigh