In a recent editorial entitled "Ecstasy: Pointless Deaths," The Economist examined the apparent rise in deaths from MDMA and its imitations and concluded that, in the absence of legalization and regulation — a course favored by the fiscally conservative, socially liberal publication — increased access to drug-testing kits could help reduce fatalities. The editors point to a government-run program in the Netherlands in which clubbers can test their pills on the spot, without fear of legal retribution.
Neither the U.K. nor the United States have quite as liberal an approach to substance use and abuse, but they may be getting closer.
Following highly publicized deaths and injuries related to MDMA (whether pure, imitation, or adulterated) at Electric Zoo, Zedd's tour opening, and elsewhere, ID&T's Tomorrowworld invited the harm-reduction organization Dance Safe to distribute drug-education materials at the Georgia festival earlier this month, although it stuck to its zero-tolerance guns. ("If you're caught with an illegal substance, then you're out," project director Shawn Kent told Billboard.) Now Manchester's Warehouse Project, where one man died and five people were hospitalized in what police suspect were drug-related incidents, will go one step further. Via FACT, the BBC reports that the British Home Office and event organizers are collaborating on a novel drug-testing program to be held at future Warehouse Project events. "Any drugs confiscated are going to be put through a machine," the Warehouse Project's Sacha Lord told the BBC, "which in seconds evaluates what is the makeup of that particular confiscation. We can then send out messages via social media during the event."
The effort could, conceivably, save lives. Particular batches of ecstasy pills are at least nominally recognizable by their shape, color, and markings, so if a "green Rolex," say — a pill that has been blamed for numerous deaths across the U.K. this year — turns out to contain a harmful substance like PMA, a warning could go out over Facebook and Twitter to avoid pills matching that description. It is also, however, a partial measure, at best, telling prospective users only which drugs not to take, rather than which contain MDMA, and how much of it. (It also assumes that clubbers will be checking their social-media feeds at the party — and won't be ingesting their drugs at the beginning of the event or, as was reportedly the case at Australia's Defqon.1, before the gates even open.)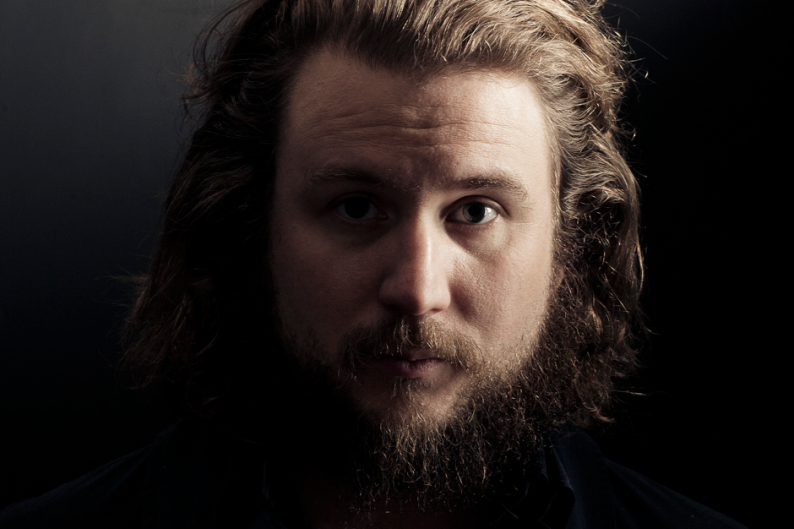 Given that popular "brands" of tablet are often knocked off, of course, there's never any way to know a pill's chemical makeup without testing each one. And while some experts argue that MDMA on its own, when taken with care, is less harmful than it is made out to be, it can also be fatal on its own. Of the two Electric Zoo fatalities, one took a mixture of MDMA and methylone, but the other died of "acute toxication" after taking pure MDMA, the New York Times reports.
But the Manchester initiative does take a step toward recognizing the need for drug education and harm reduction — although it comes too late to help a 25-year-old man who was hospitalized in critical condition following the second night of the Warehouse Project's opening weekend last week. The suspected dealer was apprehended by venue staff, reports the BBC; authorities believe that he swallowed his stash while awaiting the arrival of the police.