Zedd kicked off his North American tour last night in Boston. Based on the Russian-born, German-based electro-house producer's various retweets, the show was a thrilling one. But the evening also ended in tragedy for at least three concertgoers. As the Boston Globe reports, one person is dead and two more went to the hospital after what appear to have been drug overdoses during the House of Blues event.
Police told the Globe an adult woman was pronounced dead at Beth Israel hospital, where an adult man and adult woman were also being treated. As of this morning, the latter two were in serious condition, according to police. Homicide detectives are reportedly investigating, and the people involved are said to be unfamiliar to each other.
Jay Anderson, a spokesman for the House of Blues, issued a statement saying the club's "top priority" is safety:
"Last evening, there were guests at our venue in need of medical treatment during the performance. They were assisted by Boston EMS as well as on-site emergency medical personnel and then transported to local medical facilities. One individual has unfortunately passed away and our thoughts go out to their family and friends for their loss. This matter is under investigation and we are continuing to work with local officials."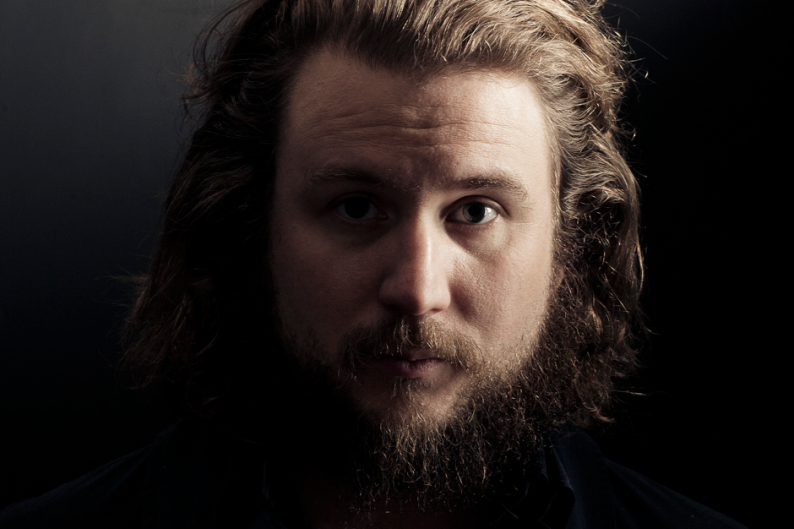 Zedd, an Interscope Records recording artist, released his debut album Clarity last year. The dramatic title track, which he performed with guest singer Foxes on Late Show With David Letterman, recently peaked at No. 8 on the Billboard Hot 100 chart, and its video was nominated for an MTV Video Music Award. Zedd has yet to comment on the reported incidents via Twitter.
Zedd's next scheduled show is tonight, again at the House of Blues in Boston. Police are asking anyone with details to call the detectives at 617-343-4470. They are also taking anonymous tips at 800-494-TIPS or via text of the word "TIP" to CRIME (27463).