The drug-related casualties from Labor Day weekend's music events continue to pile up. A 17-year-old girl from Houston is in critical condition after collapsing at El Paso's Sun City Music Festival on Sunday, reports the El Paso Times. An El Paso County Sheriff's Office spokesperson told reporters that investigators believe the teenager took "a synthetic drug known as Molly" but provided no further information. Molly, in addition to being a pop-music meme run rampant, is a street name for MDMA, although recent research has revealed that powders passed off as Molly are frequently cut with (or replaced by) other, shadier substances such as methylone, PMMA, TFMPP, and 5-MEO-DipT.
Sun City Music Festival, a two-day event held Saturday, August 31 and Sunday, September 1 in El Paso's Ascarate Park, was a co-production of El Paso's SMG Events and Charlotte, N.C.'s Disco Donnie Presents. With three stages and an expected attendance of 30,000 people across both days, it was a smaller affair than New York's Electric Zoo festival, but it nonetheless boasted a lineup packed with some of EDM's biggest names, including Tiësto, Armin van Buuren, Steve Aoki, Alesso, Dillon Francis, Baauer, and Dimitri Vegas and Like Mike.
Last year, Disco Donnie Presents was acquired by Robert F.X. Sillerman's rapidly expanding SFX Entertainment for a reported $9 million. Before selling his company to SFX, James "Disco Donnie" Estopinal, Jr. spent two decades building his name as a promoter of underground (and, eventually, overground) events across the Southeast and Midwest. As Billboard reported last month, Estopinal is considered by many to be "an American dance scene folk hero," having faced down possible jail time in 2000, when the U.S. government tried to punish rave promoters for drug use that took place at their events.
But if drugs are found to be the cause of the young woman's hospitalization, it could spell trouble for SFX, which also owns stakes in Beatport and Dutch promoters ID&T. The company is seeking to raise $175 million in an initial public offering, but potential investors could be scared away by growing concerns about drug abuse within the EDM scene.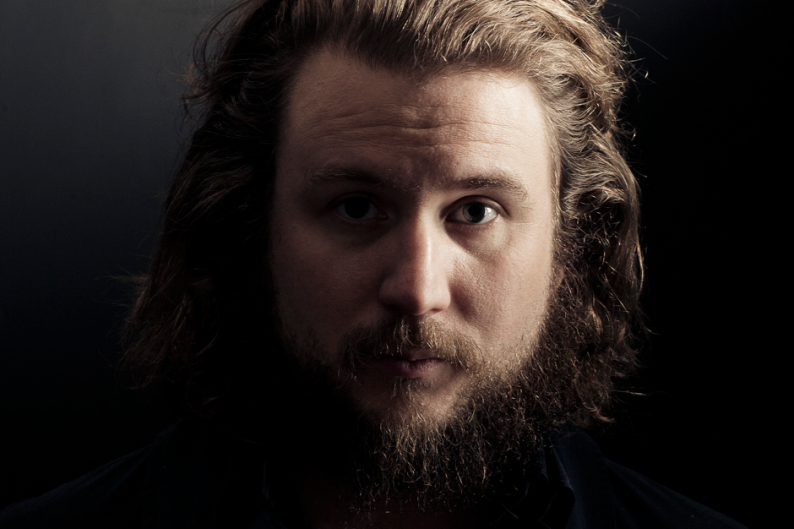 When SPIN's Andrea Domanick interviewed Estopinal about the possibility that the EDM bubble might pop, the promoter grew reflective. "Is there going to be a point where it peaks? I don't see it that way. It's a cultural thing now. I see my kids listening to dance music. That would have never happened 10 years ago. It's going to be part of their lives."